Paragon City Games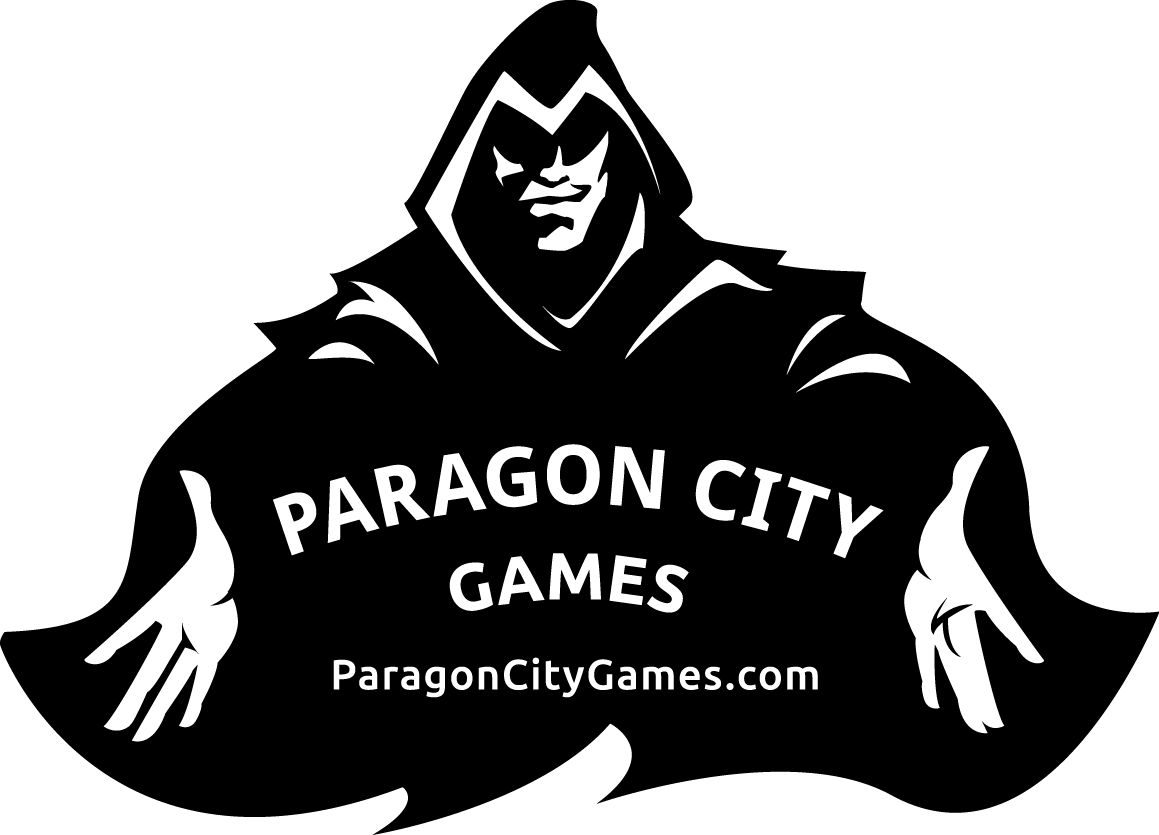 War Dogs
Item Details
Description:
War Dog-class Knights act as hunting packs for their Dread Household. Armed with an eclectic array of weaponry, these nimble combat walkers range ahead of the terrible shadow cast by larger Knights, picking off enemy outriders and guarding the flanks of their colossal masters. Among these vicious engines, War Dog Karnivores revel in causing bloody confusion and despair, and eschew more potent ranged weapons to seek the visceral thrill that only close-quarters slaughter provides.

This multipart plastic kit builds two War Dog-class Knights – any combination of War Dog Karnivores, War Dog Stalkers, or War Dog Brigands. War Dog Karnivores are a monstrous Lords of War choice that can provide deadly melee support to your Chaos Knights army – or be taken as a wandering Dreadblade pack for other Chaos forces. Armed with an infantry-shredding reaper chaintalon and an armour-breaking slaughterclaw, Karnivores are also equipped with your choice of a carapace-mounted diabolus heavy stubber or havoc multi-launcher. Each War Dog Karnivore can be further customised with a variety of articulated poses, armour plating, and unique faceplates and accessories, with their large carapaces making them a perfect painting project.

This kit comprises 220 plastic components, and is supplied with 2x Citadel 100mm Round Bases. Also included is a War Dogs transfer sheet featuring 238 runes, sigils, and iconography for various Dread Households. These miniatures are supplied unpainted and require assembly.
SKU: 43-64
UPC: 5011921163212
Inventory
New: Out of Stock - $90.00