Paragon City Games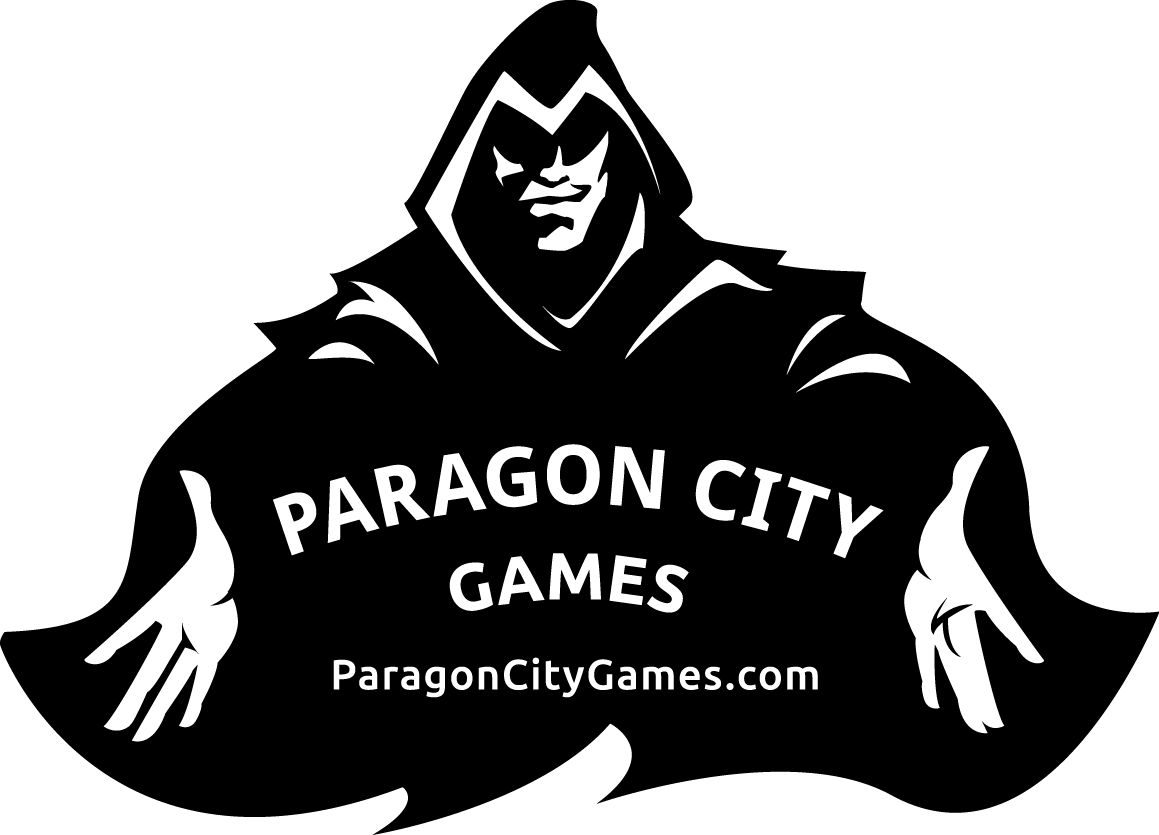 Castles of Burgundy
Item Details
Description: Castles of Burgundy is a board game that is sure to captivate and thrill players of all ages. Here are just a few highlights about this remarkable game:
- Designed for 2-4 players
- Takes approximately 30-90 minutes to play
- Winner of numerous awards, including the prestigious Spiel des Jahres
- Features beautiful artwork and high-quality components
The game takes place in 15th century France, where players are tasked with building up a sprawling estate against a backdrop of intrigue and conflict. As they progress through the game, players will acquire and manage resources, expand their territories, and engage in strategic battles with their opponents.
One of the things that sets Castles of Burgundy apart from other board games is its incredible depth and replayability. With dozens of different strategies to pursue, no two games are ever the same, ensuring countless hours of fun for players of all skill levels.
Another standout feature of Castles of Burgundy is its elegant gameplay mechanics. Despite its complexity, the game is easy to learn and intuitive to play, making it an ideal choice for both seasoned gamers and newcomers to the hobby.
Whether you're a lifelong fan of board games or just getting started, Castles of Burgundy is sure to provide hours of excitement, challenge, and strategic thinking. Don't miss your chance to experience one of the most celebrated games of our time!
SKU: 26925
UPC: 4005556812431
Inventory
New: 3 In Stock - $59.99