Paragon City Games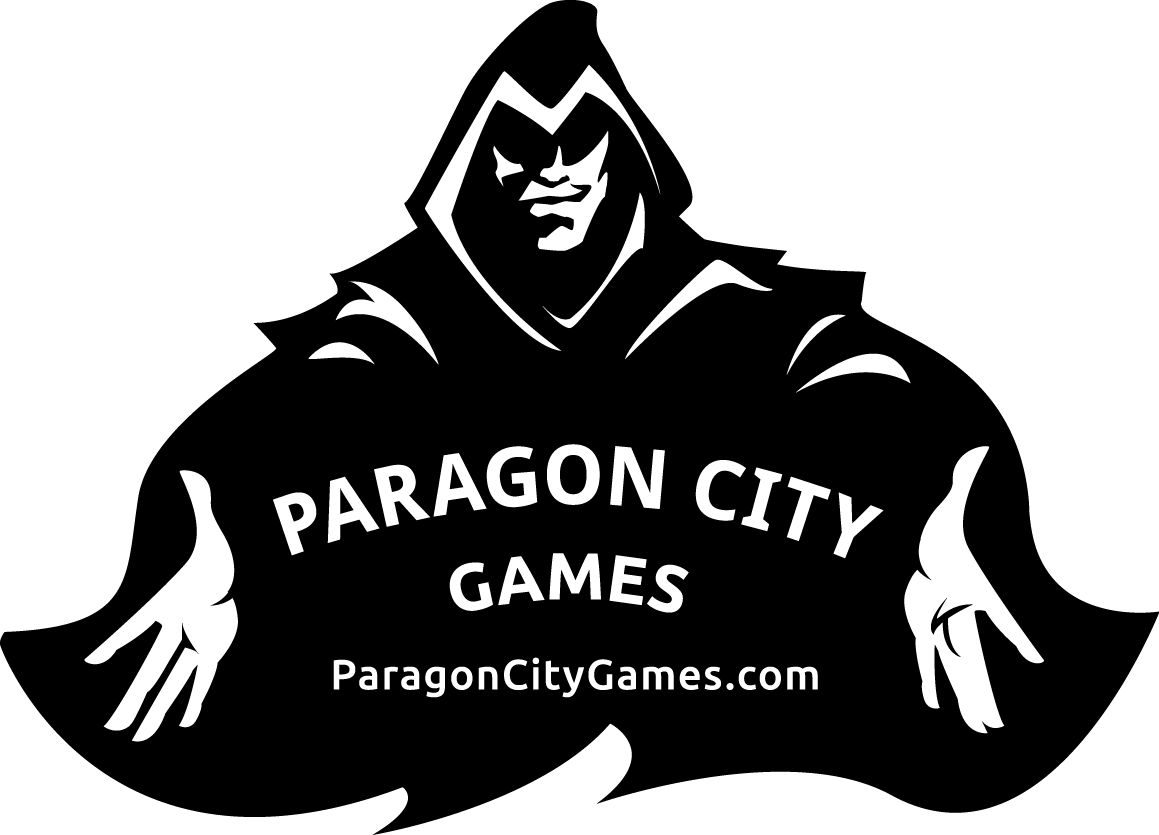 Bananagrams
Item Details
Description: Bananagrams is the ultimate word game for all ages! With over 9 million copies sold, it's sure to bring endless hours of fun and excitement to your family game night.
The unique banana-shaped pouch makes it easy to travel with and set up anywhere. The game is designed for 1-8 players, so no one needs to be left out of the fun. Plus, Bananagrams is quick to learn and doesn't require a lot of set up, making it perfect for spontaneous gameplay.
The game includes 144 letter tiles, which are highly durable and can withstand hours of use. The fast-paced gameplay challenges players to create their own crossword grid using all their tiles, then racing to be the first to use up all their tiles by rearranging them into new words. Players can even shout out "Peel!" to mix up the tiles and keep the game going.
Bananagrams is not just a game, it's a tool that helps build vocabulary and improve spelling skills. It's a great way to get the whole family involved while sparking friendly competition and encouraging critical thinking. Get your Bananagrams set today and see how much fun you and your family can have!
SKU: BGBAN001
UPC: 856739001159
Inventory
New: 4 In Stock - $14.99