Paragon City Games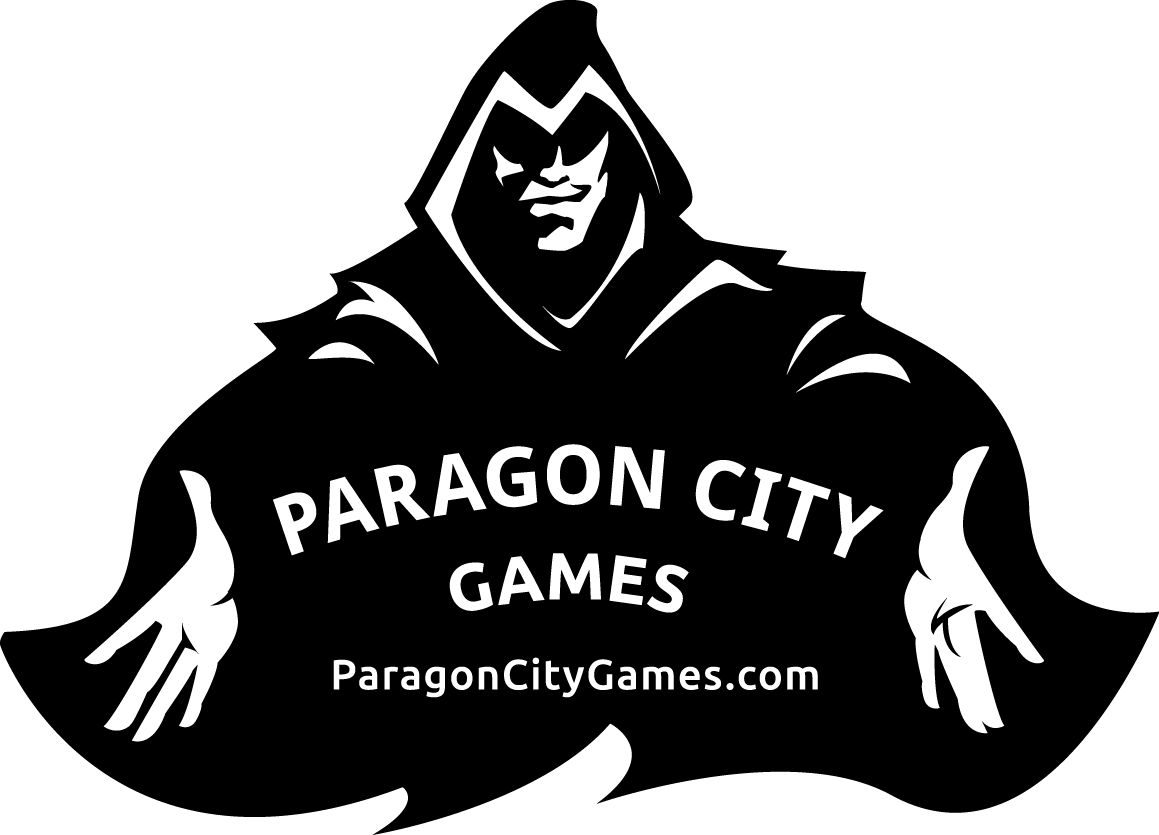 Azul: Stained Glass of Sintra
Item Details
Description: "Enter the stunning world of Azul: Stained Glass of Sintra, the board game that transports you to the colorful cities of Portugal with its beautiful stained-glass windows! This game is a must-have for anyone who loves board games and intricate puzzles. It is equally enjoyable for seasoned board gamers and newcomers alike. Dive into a world of strategy and skill, and be amazed by the stunning imagery that this board game comes with.
This board game will take your breath away with its stunning graphics and high-quality components. With over 200 translucent game pieces fashioned after stained glass windows, you'll feel as though you're sitting inside a church on a sunny day. And, with the double-sided player boards, you get to choose between building your window in the Sintra Palace or in the streets of Lisbon. The choice is yours!
Azul: Stained Glass of Sintra is a strategy-driven game in which players take turns drafting glass tiles from a central tower. As players take the pieces, they must carefully consider where they will fit their latest additions on their beautiful stained-glass window. Once all of the pieces are claimed, players must work to maximize their score by building their window with strategically-placed tiles.
There's so much to discover in this game! You'll find yourself falling in love with the gorgeous artwork, the intricate strategy, and the fun gameplay that Azul: Stained Glass of Sintra provides. This game is sure to be a hit with board game enthusiasts, casual gamers, and those who love art and design."
SKU: NM6011
UPC: 826956600114
Inventory
New: Out of Stock - $39.99