Paragon City Games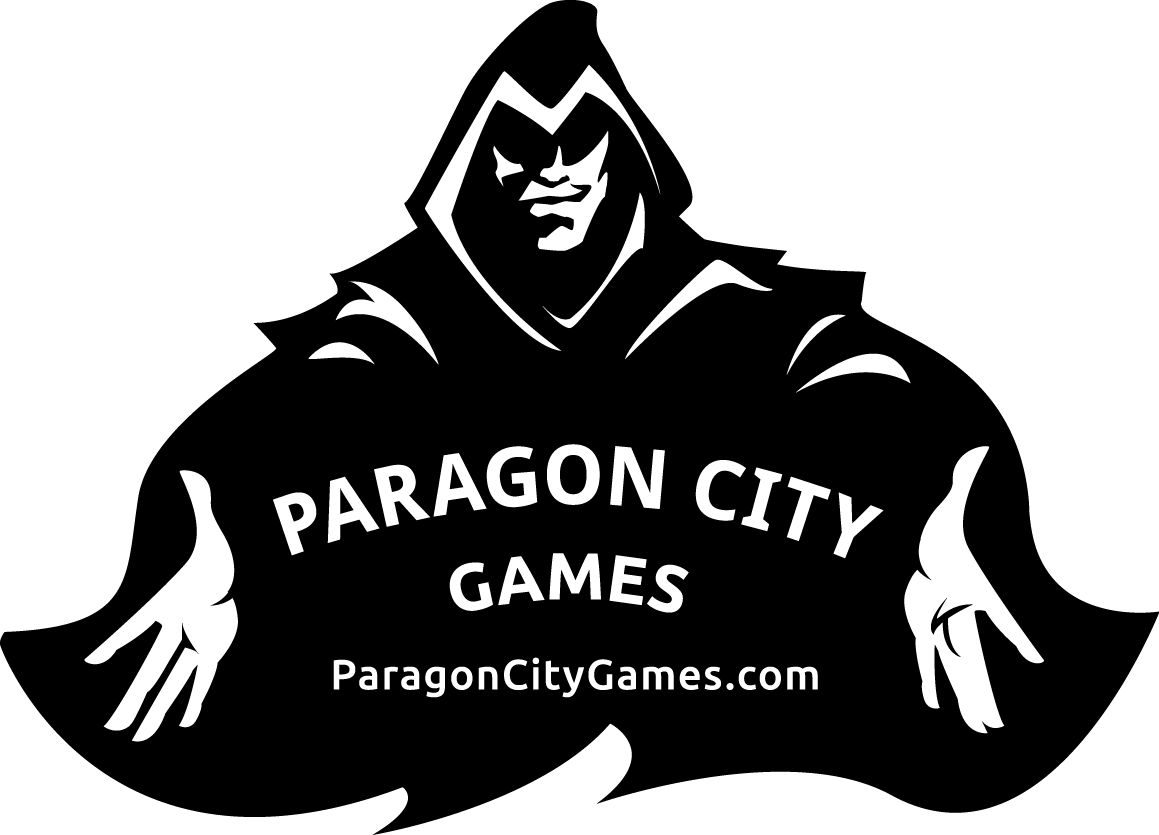 Knight Questoris
Item Details
Description:
The highly versatile Knights Paladin provide strategic backbone to many lances. While not specialised, they are favoured by most houses for their combination of the rapid-fire battle cannon – an artillery gun aimed directly at the enemy forces – with a powerful close combat weapon. Seasoned Nobles prize these mighty steeds, for their long experience allows them to put the Paladin's tactical flexibility to use on the battlefield.

This multi-part plastic kit builds one Knight Paladin, a powerful all-purpose Lords of War choice for your Imperial Knights armies – or a wandering Freeblade for other Imperium forces. This super-heavy walker is armed with a rapid-fire battle cannon, along with your choice of melee and carapace-mounted weaponry, and has the ability to offer broad guidance to allied Armiger-class squires. The Knight Paladin makes a fantastic painting project and, with a huge degree of customisation and incredibly detailed components available during assembly, allows you to create a truly unique engine of war.

This kit can also be assembled as a variety of other Questoris-class Imperial Knights – the Errant, Crusader, Gallant, Preceptor, Warden, or the named knight Canis Rex – as well as a Knight Despoiler for Chaos Knights. Any remaining weapons, faceplates, or accessories can be used as spares for your other Knight kits. The kit includes the parts required to build an exposed pilot seated within the Knight's chassis, as well as a pilot on foot.

The Knight Paladin kit comprises 250 plastic components, and includes a Citadel 170mm Oval Base and a Citadel 25mm Round Base. Also included is a transfer sheet, featuring heraldry for Imperial Knights.
SKU: 54-15
UPC: 5011921176564
Inventory
New: 4 In Stock - $170.00