Paragon City Games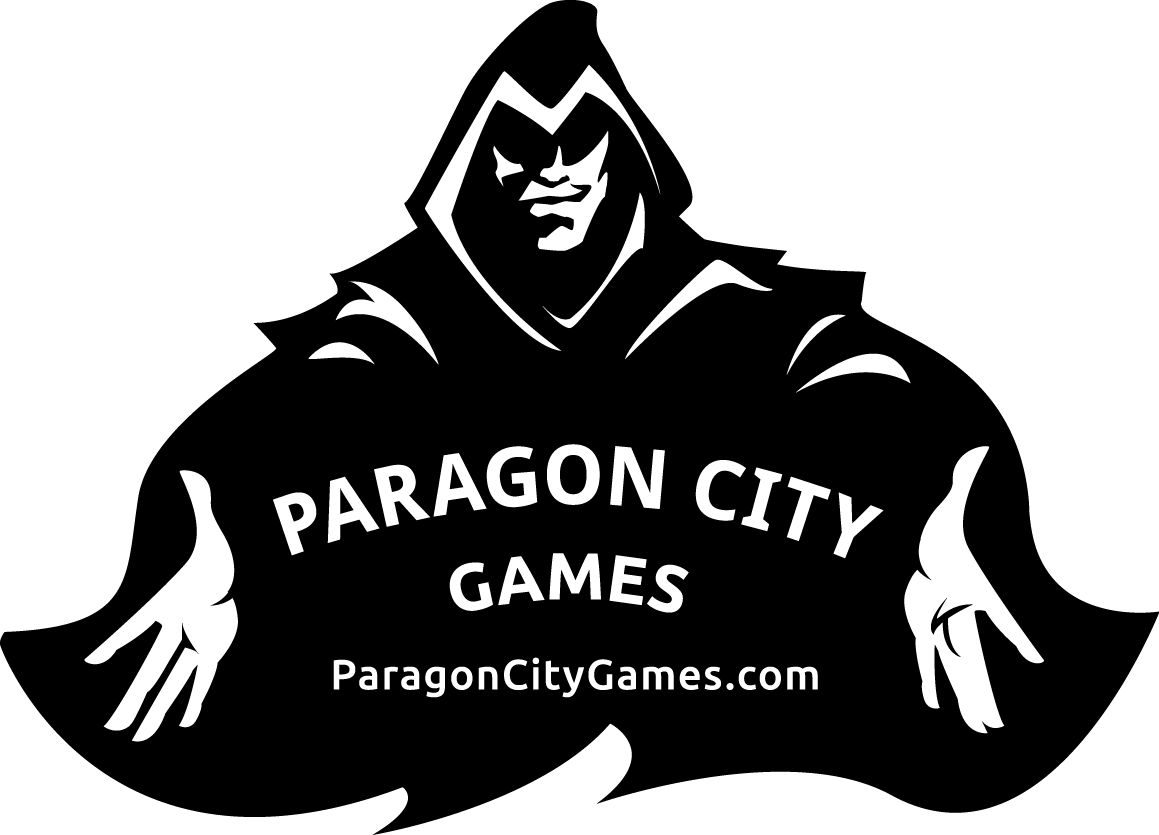 Catan Family Edition
Item Details
Description: - Enjoy hours of family fun with the Catan Family Edition board game
- Designed specifically for families with simplified rules and shorter gameplay
- Features all the strategic gameplay and resource management of the original Catan game in a more accessible format
- Build settlements, trade resources, and expand your domains to become the strongest civilization on the island of Catan
- Suitable for 3-4 players aged 8 and up, making it the perfect addition to family game night
- Includes a detailed game board, resource tiles, playing pieces, and instruction booklet, everything you need to get started
Experience the excitement and strategy of the award-winning Catan game in a new and accessible format with the Catan Family Edition. Perfect for family game night or as an introduction to the world of tabletop gaming, this game features all the thrilling resource management and strategic gameplay of the original game in a more streamlined and family-friendly package.
Designed with simplified rules and shorter gameplay, the Catan Family Edition is perfect for families with younger children or those who may be new to board gaming. Build settlements, trade resources, and expand your domains as you strive to become the strongest civilization on the island of Catan. With every turn, new opportunities arise and your fortunes can change in an instant, always keeping you on your toes and fostering an atmosphere of friendly competition and engagement.
Included in the package is everything you need to get started, including a detailed game board, resource tiles, playing pieces, and instruction booklet. Suitable for 3-4 players aged 8 and up, this game is easy to learn but challenging to master, making it a great choice for diverse groups of players. Whether you're a seasoned Catan veteran or a newcomer looking to take your first steps in this exciting world of board gaming, the Catan Family Edition is the perfect choice for hours of family fun.
Inventory
New: Out of Stock - $29.99