Paragon City Games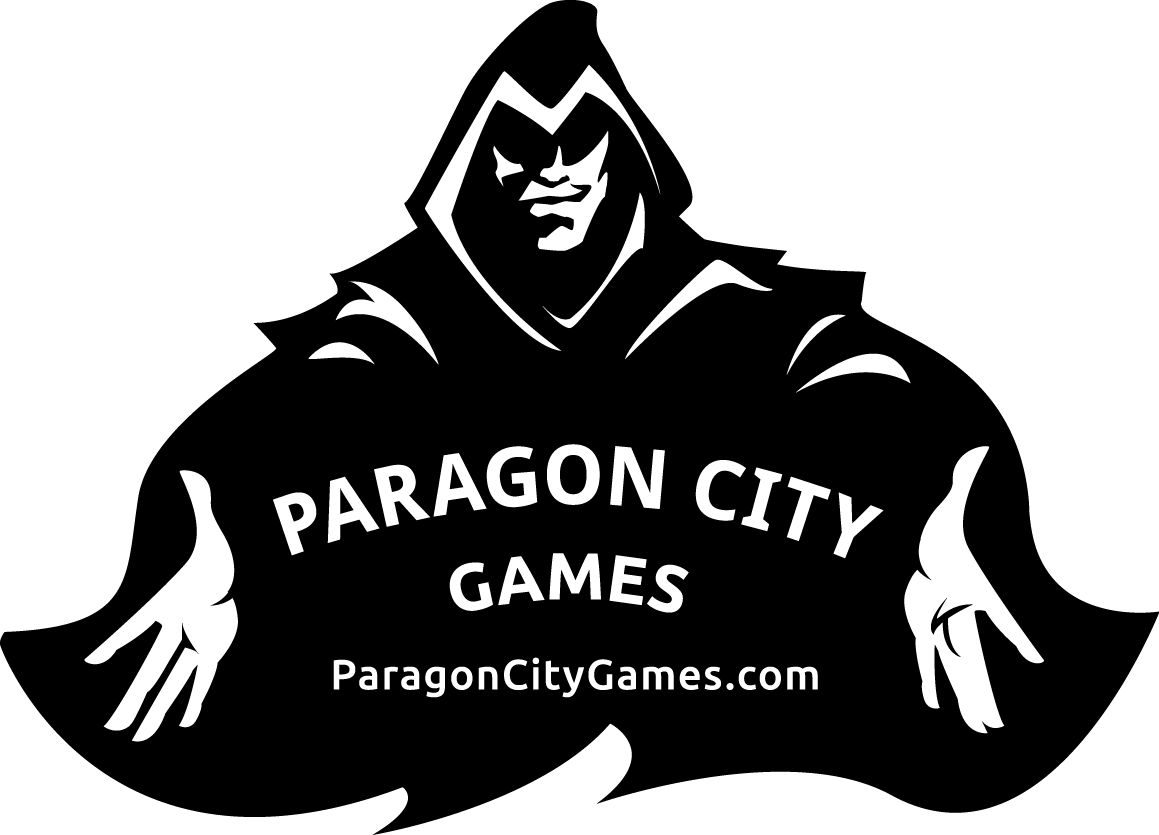 Azul: Crystal Mosiac Expansion
Item Details
Description: - "Azul: Crystal Mosiac Expansion" is a thrilling and engaging addition to the popular Azul board game series.
- With brand new gameplay mechanics and stunning components, this expansion is perfect for both seasoned Azul players and newcomers alike.
- The expansion includes beautiful, crafted resin tiles that add a depth of texture and colour to the game, as well as new board configurations that offer more ways to play.
- Designed for 2-4 players over the age of 8, "Azul: Crystal Mosiac Expansion" is a fantastic family game that is easy to learn and quick to play.
- The game is perfect for those who enjoy games that are both strategic and aesthetically pleasing. With gorgeous artwork and tactile pieces, the game is a visual masterpiece that adds to the overall experience.
- Fans of the original Azul game will love the new gameplay mechanics that are introduced, including the ability to draft tiles from the factory up to three times and the addition of a new layered scoring system that adds even more depth and strategy to the game.
- With its high replayability and exciting gameplay, "Azul: Crystal Mosiac Expansion" is the perfect addition to any board game collection. Whether you're a seasoned player or a newcomer to the series, this expansion is sure to provide hours of fun and entertainment.
SKU: NM6012
UPC: 826956600121
Inventory
New: 1 In Stock - $14.99