Paragon City Games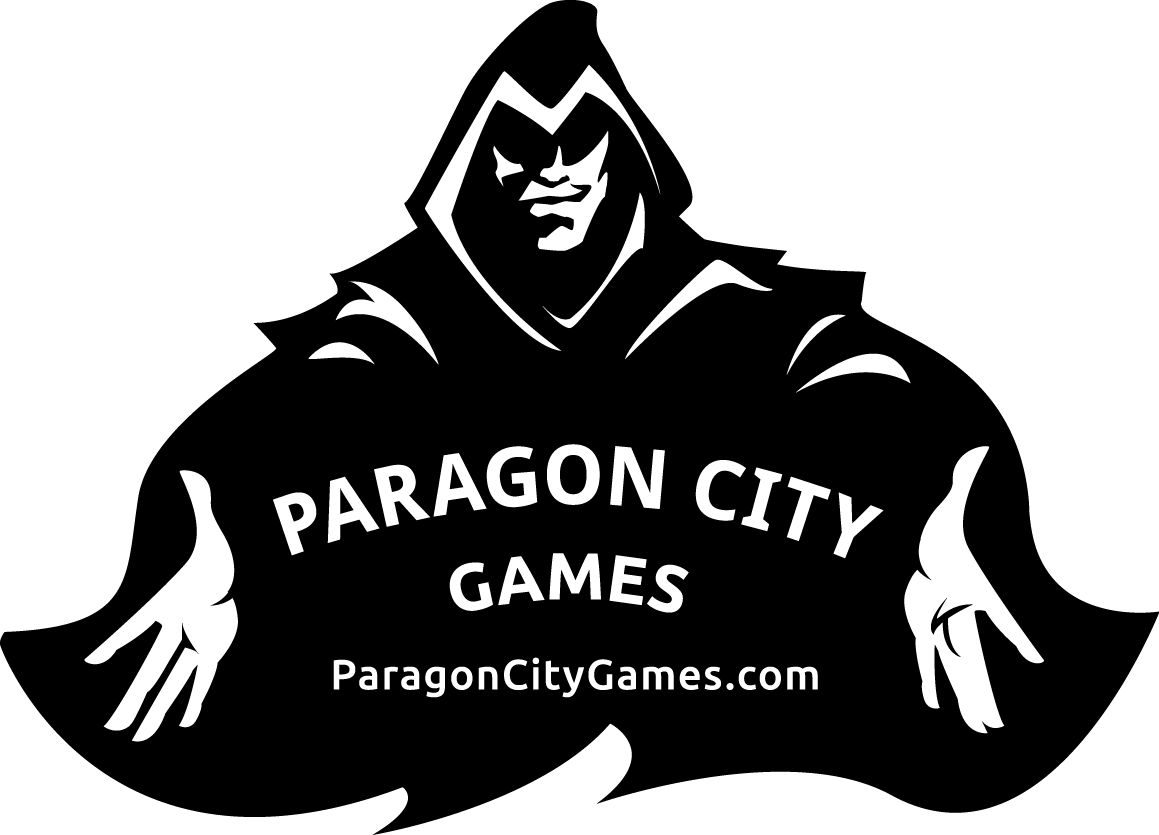 Circuit Maze
Item Details
Description: Looking for a board game that's both fun and educational? Look no further than Circuit Maze! This unique game is designed to teach kids and adults alike about electronic circuits and logic gates, all while providing hours of entertainment.
Here's what you can expect from Circuit Maze:
- A fun and engaging game that's easy to learn, but challenging to master.
- Dozens of different puzzles and challenges to keep you entertained for hours.
- A modular game board that lets you customize the difficulty of each puzzle.
- A comprehensive instruction manual that explains the basics of circuits, logic gates, and more.
- A perfect game for aspiring electronics engineers, or anyone who loves a good brain-teaser.
With Circuit Maze, you'll challenge your mind and your creativity as you work to build electronic circuits and solve a wide variety of puzzles. Whether you're a seasoned pro or a complete novice when it comes to electronics, this game is sure to provide hours of fun and learning.
So why wait? Pick up Circuit Maze today and get ready to explore the fascinating world of electronic circuits and logic!
SKU: 44001008
UPC: 019275010089
Inventory
New: 3 In Stock - $37.99