Paragon City Games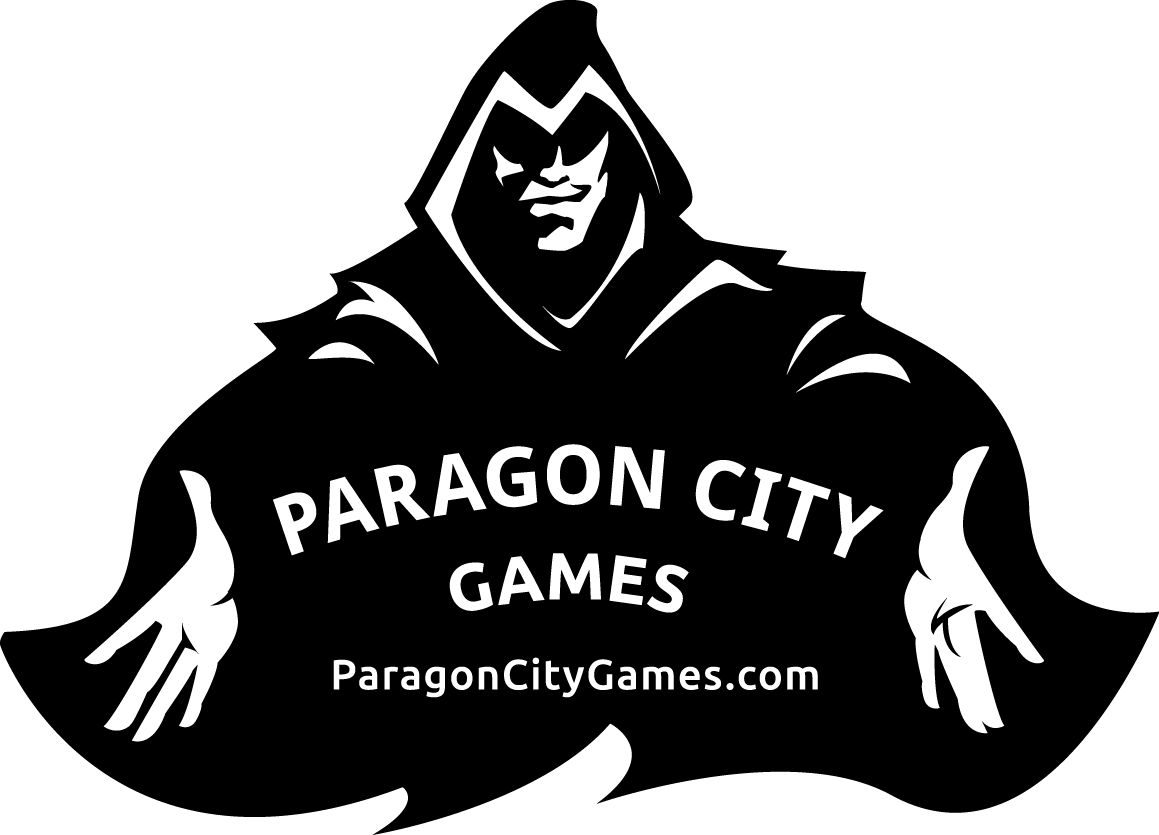 Carcassonne Big Box 2022
Item Details
Description: Looking for a fun and exciting way to spend your evenings with family and friends? Look no further than the Carcassonne Big Box 2022! This board game is the ultimate way to enjoy classic strategy gameplay in a way that's both engaging and challenging.
Here are some standout features of the Carcassonne Big Box 2022:
- Expanded gameplay: With over 11 expansions included in the set, you'll never get bored with the possibilities of gameplay. There's always a new strategy to try or challenge to overcome, ensuring that each playthrough is a fresh experience.
- High-quality components: From the beautifully designed tiles to the intricate meeples, the Carcassonne Big Box 2022 boasts top-quality components that'll last for years to come. Each piece is crafted with care to ensure an immersive experience that truly brings the game to life.
- Streamlined setup: Unlike some other strategy games that take hours to set up, the Carcassonne Big Box 2022 is designed to be set up quickly and easily. You can be playing in minutes, making it perfect for impromptu game nights or casual gatherings.
But what sets the Carcassonne Big Box 2022 apart from other board games is its deep, engaging gameplay. As the game progresses, players take turns placing tiles on the board and claiming territories by using meeples, which are placed on the tiles. Each turn is a strategic challenge, as players balance claiming territory with building up their own points over the course of the game.
Whether you're a seasoned Carcassonne player or new to the game, the Carcassonne Big Box 2022 is a must-have addition to your board game collection. With its engaging gameplay, top-quality components, and easy setup, it's the perfect way to spend an evening with friends or family. So why wait? Order now and experience the fun and excitement of Carcassonne for yourself!
SKU: ZH010
UPC: 841333116675
Inventory
New: 1 In Stock - $89.99