Paragon City Games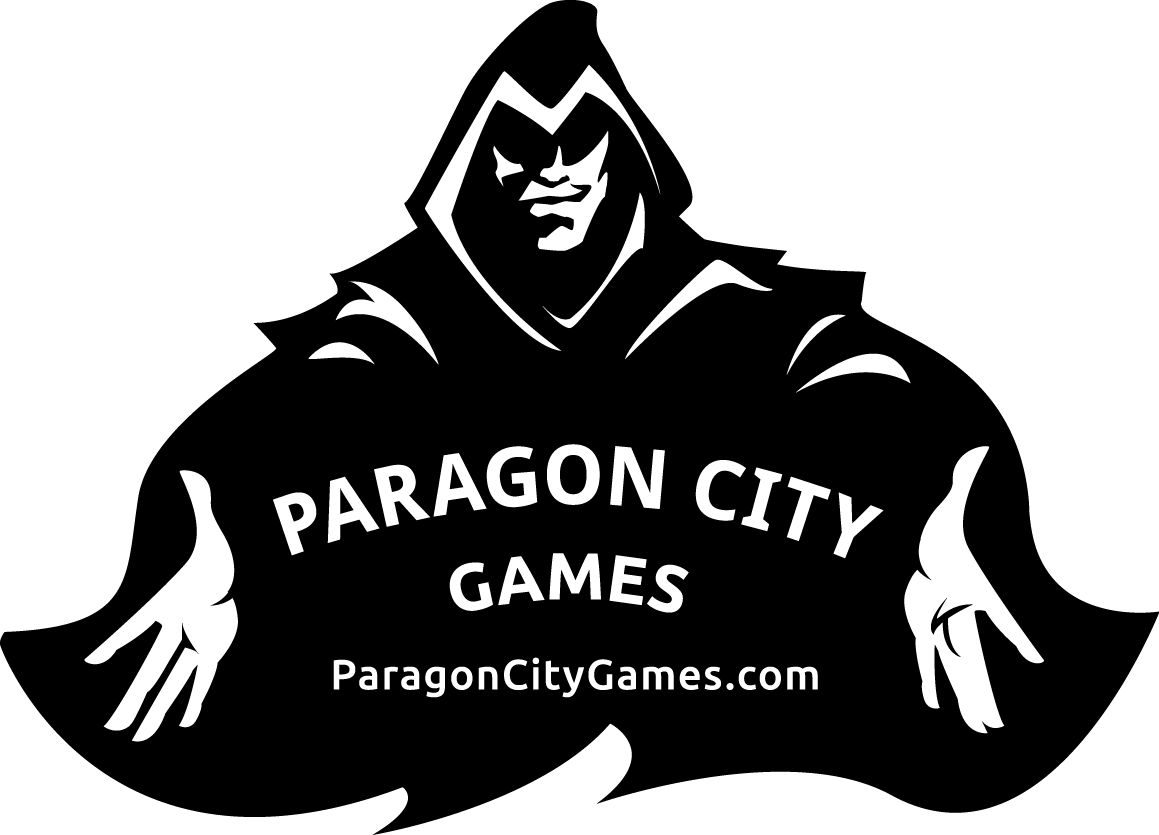 Arkham Horror
Item Details
Description: - Enter the captivating world of Arkham Horror, an ultimate heavy strategy board game that will keep your mind racing and your pulse pounding.
- Manufactured by WizKids, the esteemed name associated with premium plastic miniatures, Arkham Horror boasts of a one-of-a-kind gaming experience.
- If you're looking for a board game that's out of this world, the exceptional Arkham Horror board game is an excellent choice.
- Featuring deep cuts into its plastic surface, the attractive unpainted miniatures are crafted from top-notch materials to adhere to each character's lifelikeness.
- Whether you're a seasoned enthusiast or a newcomer, this strategy game's pre-primed minis will improve your hand painting abilities.
- The miniatures have unparalleled attention to detail, and their quality is apparent as soon as you set your eyes on them, proving that they're great as collectors' items or for use in other board games.
- You'll find various classes and races of male and female characters in this line of unpainted figurines, adding to your imagination and enhancing your gaming experience.
- Thanks to WizKids' expertise in plastic sculpting, the poses and facial expressions of these characters are incredibly realistic, adding an element of intrigue to the storylines as well.
- Get creative and lost in the magical and mystical universe of Arkham Horror with these top-quality unpainted miniatures.
SKU: AHB01
UPC: 699788109137
Inventory
New: 4 In Stock - $79.99