Paragon City Games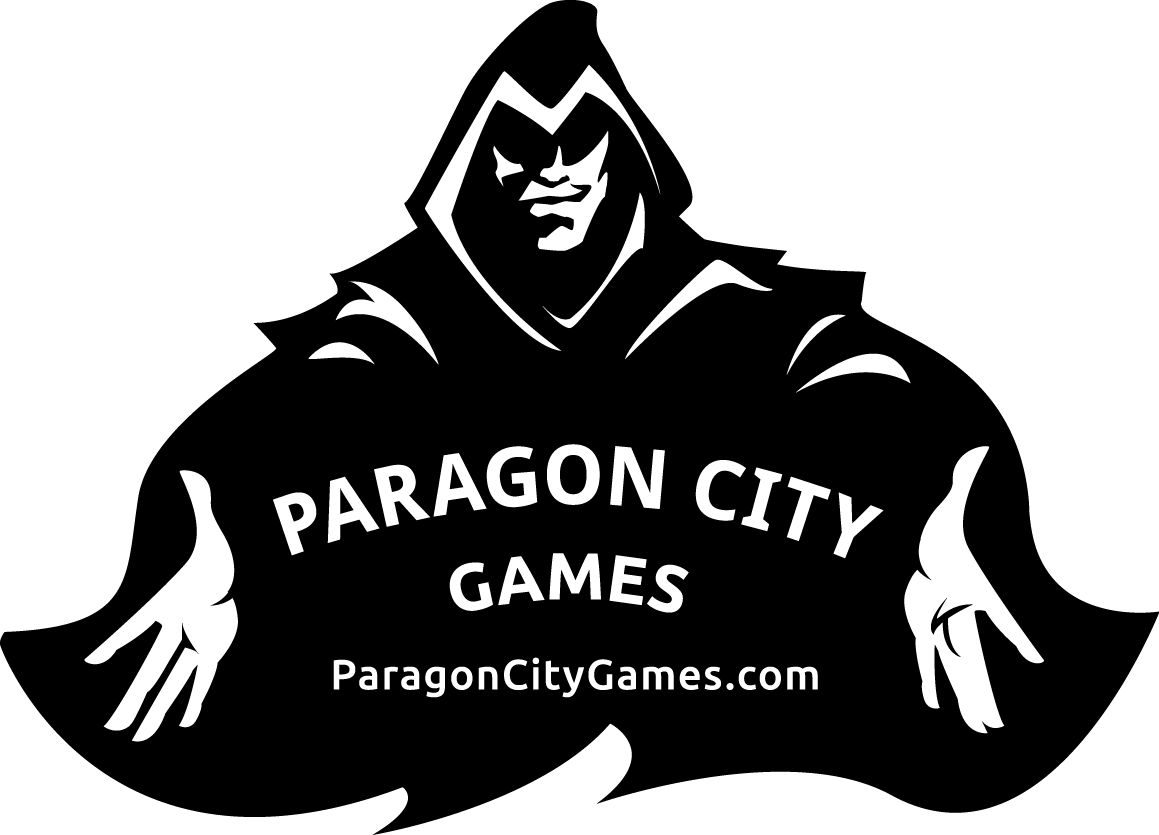 Axis & Allies 1940 Pacific 2e
Item Details
Description: - Experience the classic strategy game set during the Pacific battles of WWII with Axis & Allies 1940 Pacific 2e
- Plan your strategy as the United States or Japan to determine the outcome of the war
- Take control of naval forces, air power, and ground troops to dominate the Pacific Theater
- With new rules and expanded gameplay, Axis & Allies 1940 Pacific 2e is the ultimate gaming experience for history buffs and strategy enthusiasts alike
Are you ready to relive the battles of the Pacific Theater of World War II? Axis & Allies 1940 Pacific 2e puts you in control as either the United States or Japan in the fight for control of the Pacific.
With this classic strategy board game, you'll command troops, aircraft, and navy ships to secure your objectives and ultimately emerge as the victor. Let your creativity and strategy skills shine as you plan your every move. This expanded version offers a new and improved experience of the classic game.
This edition introduces updated rules, new pieces, and global gameplay to offer the ultimate gaming experience for history buffs and strategy enthusiasts alike. With battles raging across the Pacific, you must use every available resource to achieve your goals. From the imposing aircraft carriers to devastating submarines, both sides have the latest technology at their disposal.
Axis & Allies 1940 Pacific 2e is perfect for players of all levels of experience. Newcomers and expert players alike can enjoy this war game. This classic strategy game has an easy to learn yet difficult to master gameplay experience. Will you be able to secure your objectives before your opponent? Wage your war and experience the thrill of victory with Axis & Allies 1940 Pacific 2e.
UPC: 653569760269
Inventory
New: Out of Stock - $84.99