Paragon City Games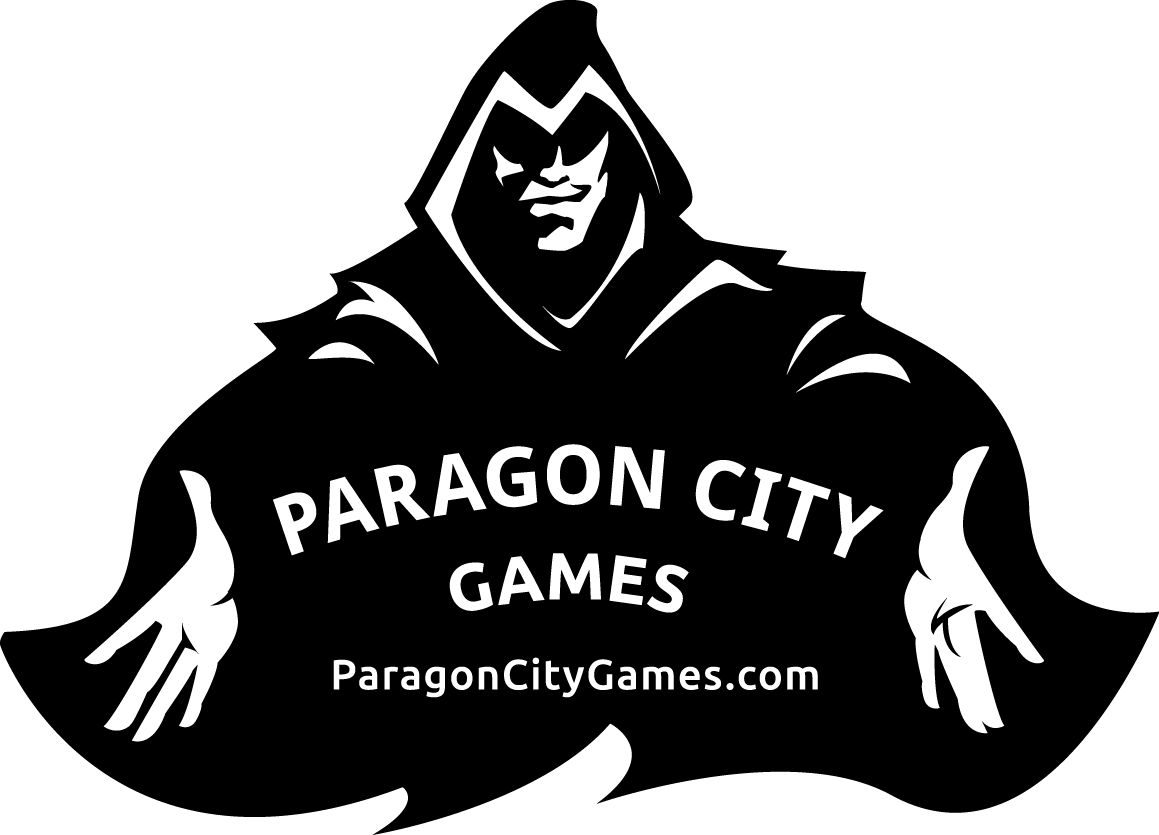 Axis and Allies 1942
Item Details
Description: - Experience World War II like never before with Axis and Allies 1942.
- Take command of some of history's greatest military forces and lead them to victory.
- The game offers a strategic, immersive experience that will keep you engaged for hours on end.
- Axis and Allies 1942 features incredible attention to detail, from the board design to the miniature army pieces.
- With multiple game modes, you'll never tire of this classic board game.
Are you ready to put your strategic skills to the test? If so, then Axis and Allies 1942 is the game for you. This classic board game brings to life one of the most significant events of the 20th century: World War II. In this game, you'll take on the role of one of the world powers of the time, such as Germany, Japan, or the United States, and lead your army to victory.
One of the most impressive things about Axis and Allies 1942 is its attention to detail. The game board is beautifully designed, depicting a map of the world as it looked in the 1940s. The pieces used to represent each army are meticulously crafted and highly detailed, making it feel as though you're actually commanding real troops. The game pieces even feature historical characters, such as General Patton and Admiral Yamamoto.
But this game isn't just about looking good. It also offers an incredible strategic experience that will keep you engaged for hours on end. You'll need to make strategic decisions, build up your army, and out-think your opponents at every turn. The game offers multiple game modes, including a quick-start mode for beginners and a campaign mode for experienced players.
Overall, Axis and Allies 1942 is a must-have for any board game enthusiast. With its attention to detail, strategic gameplay, and immersive experience, it's sure to provide hours of entertainment. So gather your friends and family and see who can come out on top in this epic battle of world powers.
UPC: 653569704522
Inventory
New: Out of Stock - $59.99