Paragon City Games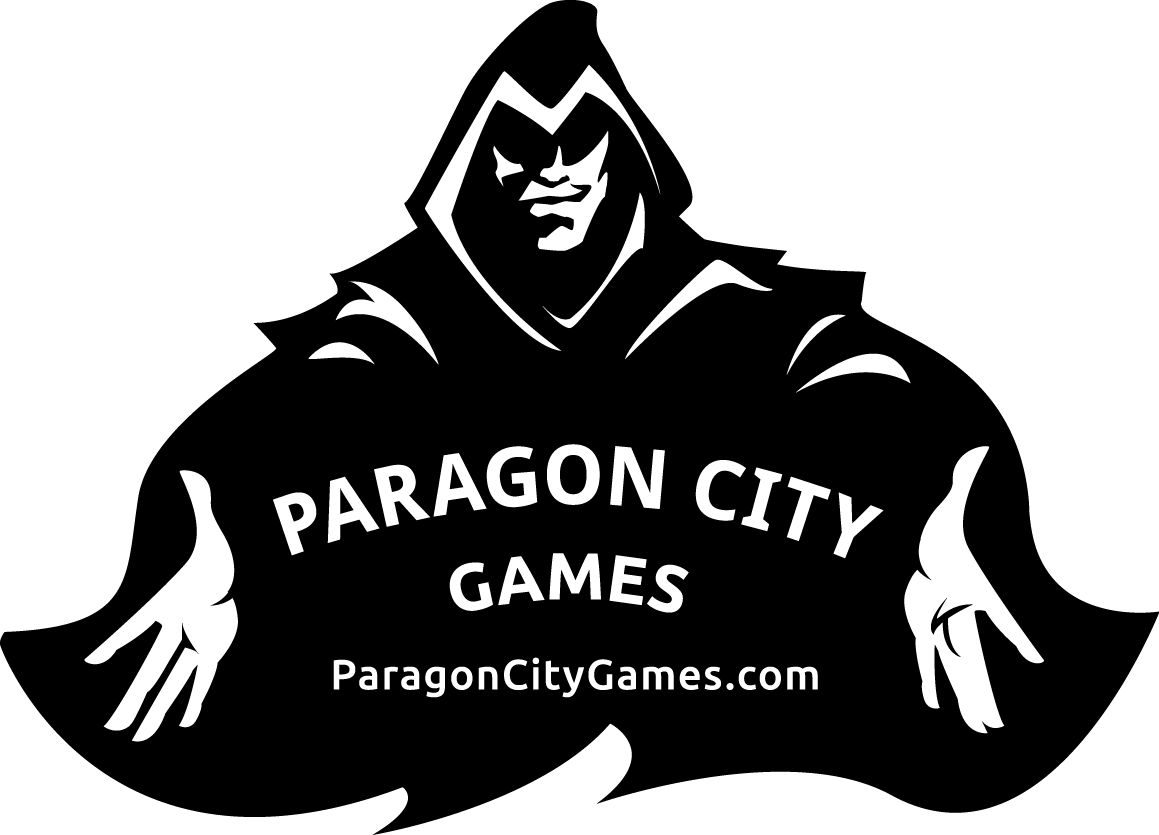 Brass Lancashire
Item Details
Description: Brass Lancashire is an engaging board game that will keep gamers of all skill levels entertained for hours on end.
Crafted with a keen attention to detail, Brass Lancashire is a masterpiece in board game design. It's perfect for those who enjoy the strategic elements of building an empire and managing resources. The game has the right balance of depth and complexity to keep players intrigued for hours on end.
The game is designed for two to four players, so it's the perfect addition to your games night with friends or family. Players compete to build businesses, make strategic investments, and advance their way up the economic ladder. Brass Lancashire is a true test of skill and resource management.
What's more, the game features beautifully crafted components that enhance your playing experience. From the intricately designed playing board to the stunningly crafted cards, every component of Brass Lancashire is made with the utmost care and attention to detail.
Brass Lancashire will be an excellent addition to your collection of board games. It is a timeless classic that will keep players engaged for years to come. Order your copy today, and let the games begin!
UPC: 9781988884011
Inventory
New: Out of Stock - $57.99