Paragon City Games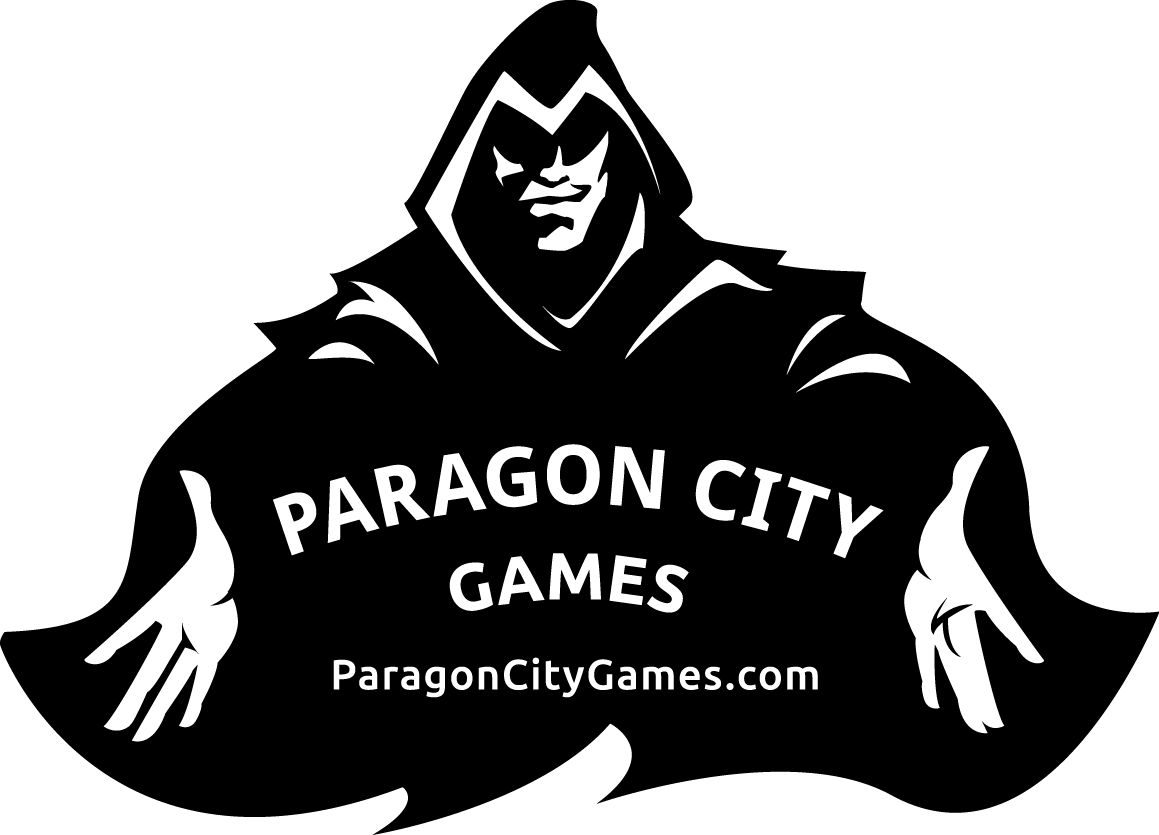 Axis & Allies & Zombies
Item Details
Description: - Get ready for an exciting twist on the classic strategy game, Axis & Allies, with the addition of terrifying zombies!
- Put your military and problem-solving skills to the test in this adrenaline-pumping game that is perfect for both fans of Axis & Allies and zombie lovers.
- The game is set during World War II, with players taking on the roles of major powers as they battle against the undead.
- Will you be able to work together with your allies to defeat the zombie horde and claim victory, or will the undead overrun your forces and send you all to an untimely demise?
- With easy-to-learn gameplay and a thrilling, suspenseful atmosphere, Axis & Allies & Zombies is the perfect addition to any game night or strategy game collection.
Inventory
New: Out of Stock - $37.99