Paragon City Games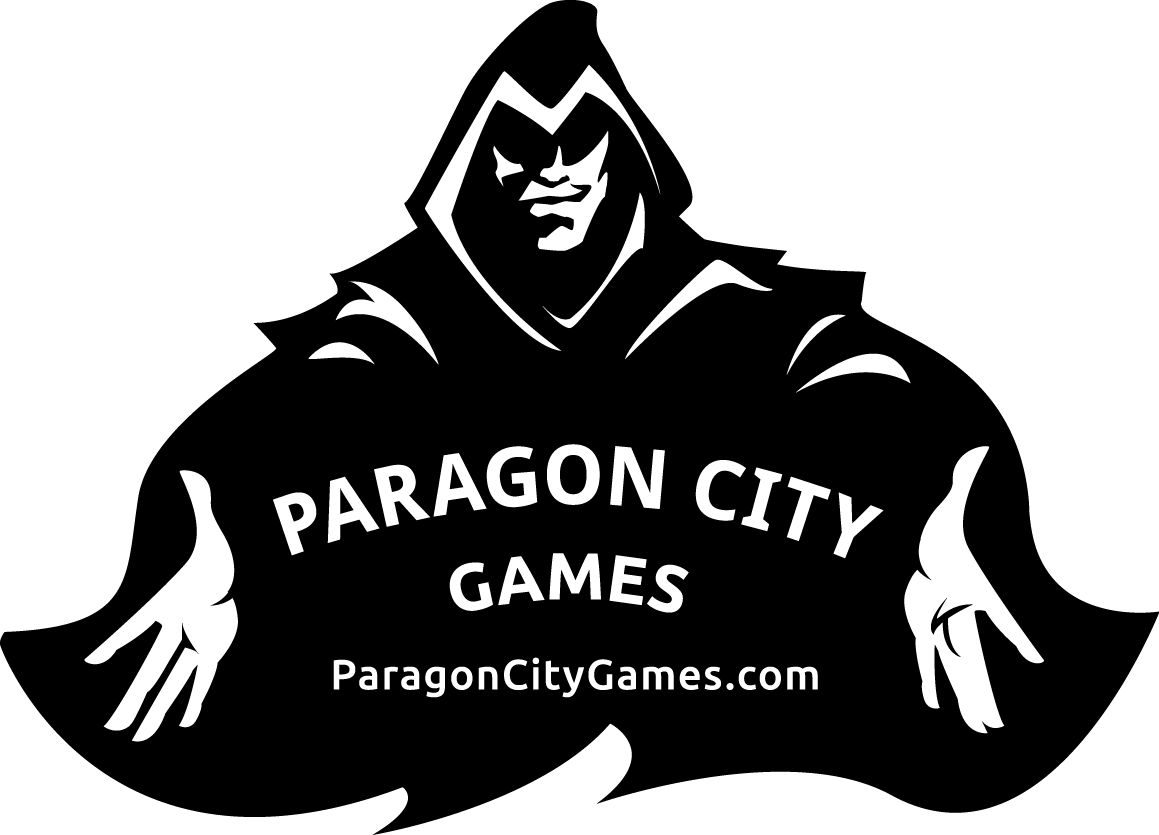 Captain Sonar
Item Details
Description: Are you ready to dive into an action-packed submarine adventure? Look no further than Captain Sonar, the ultimate party game for groups of four to eight players!
- With four unique roles to play, teamwork and communication are key: the captain, first mate, engineer, and radio operator must rely on each other to navigate the treacherous undersea terrain, track the opposing team's movements, and ultimately sink their submarine.
- With two different game modes, you can choose between a fast-paced, real-time battle to the death or a more methodical turn-based strategy game that builds anticipation and suspense.
- The game board is a detailed map of the ocean, complete with islands, icebergs, and enemy submarines to avoid. Each turn, the captain must give orders to his or her crew while the opposing team tries to evade capture and launch a counter-attack.
- With gorgeous artwork, high-quality components, and easy-to-understand rules, Captain Sonar is the perfect game for anyone who loves a good challenge and wants to have a blast with friends and family.
So what are you waiting for? Gather your crew, grab a copy of Captain Sonar, and prepare for an unforgettable undersea adventure that will test your skills, your nerves, and your friendships!
SKU: CPT01
UPC: 3760146643123
Inventory
New: Out of Stock - $54.99