Paragon City Games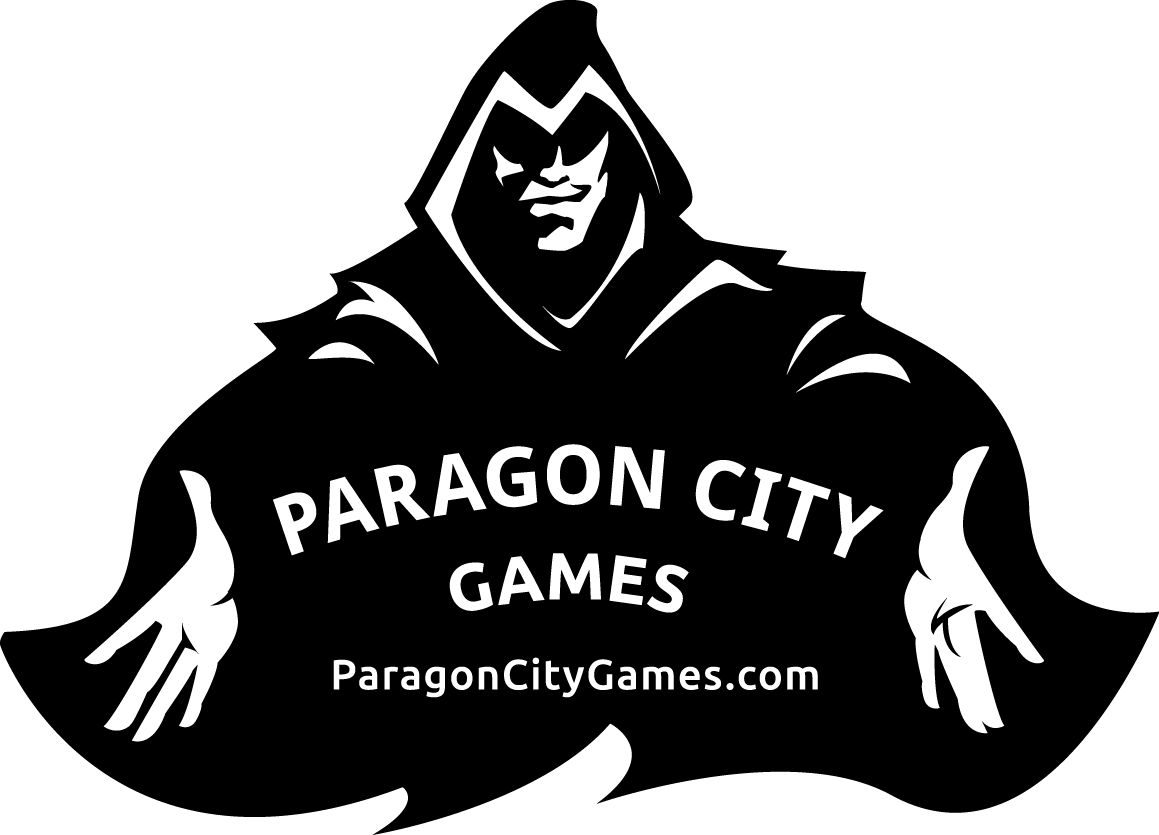 Cards Aganist Profanity
Item Details
Description: - This product is the perfect addition to any adult party game night!
- It's a hilarious and irreverent game that will have you and your friends rolling on the floor laughing.
- The game is quick and easy to learn, so you can start playing right away.
- The game is designed for 4 or more players, making it perfect for entertaining a large group of friends.
"Cards Against Profanity" is the must-have party game that is sure to be a hit with your adult friends!
The game is simple to set up and easy to learn, so within minutes you and your friends will be ready to start playing. The basic premise is that one person reads a question card, and the other players answer with their funniest, most outrageous response card. The results are often hilarious, with responses ranging from witty to downright disturbing.
In addition to being incredibly entertaining, "Cards Against Profanity" is an excellent tool for breaking the ice and helping friends get to know each other better.
We recommend playing with a group of 4 or more friends, although the more players you have, the crazier the game can get. So what are you waiting for? Get your copy of "Cards Against Profanity" and prepare to laugh until you cry!
UPC: 713419008047
Inventory
New: 1 In Stock - $26.99