Paragon City Games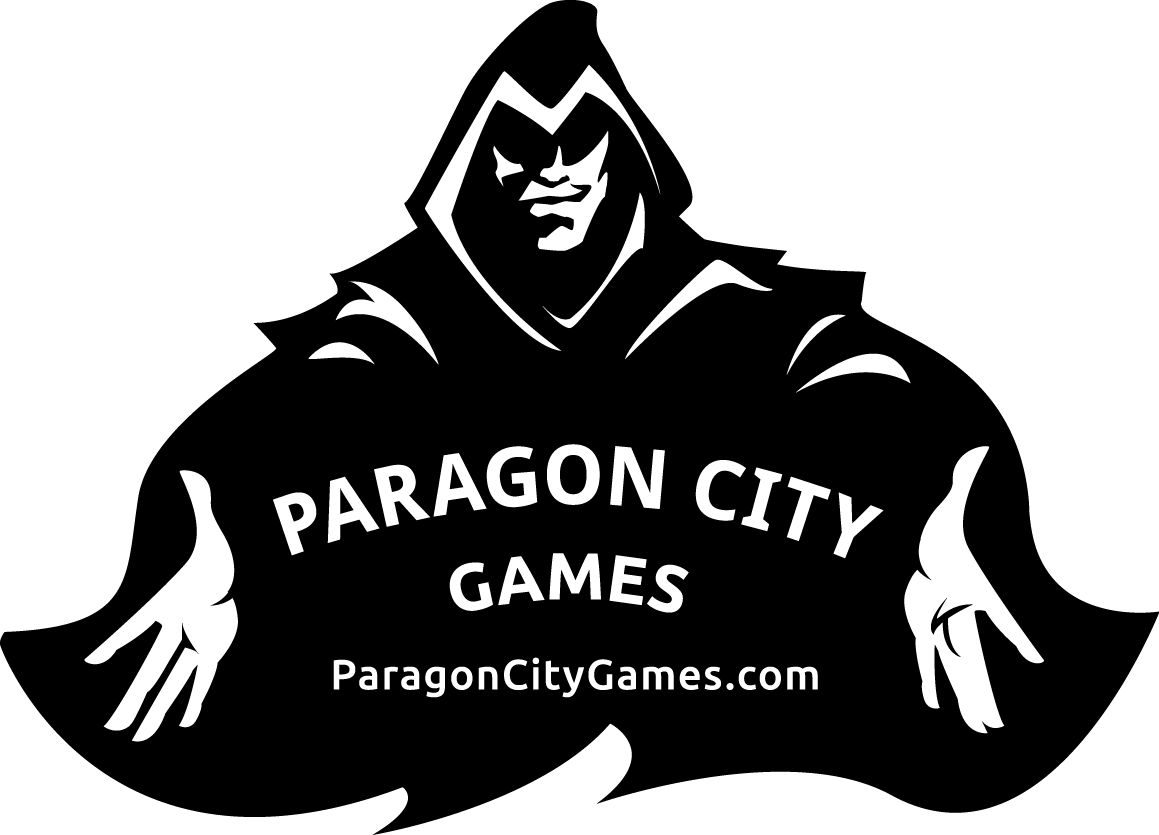 The Great Dalmuti
Item Details
Description: - Entertaining party game suitable for all ages and skill levels
- Based on a classic card game played by the royalty of the fictional land of Dalmuti
- Features beautifully illustrated cards with unique characters and whimsical designs
- Easy to learn and play, but with strategic depth to keep players engaged for hours
- Perfect for game nights, family gatherings, or any occasion that calls for fun and friendly competition
Are you looking for a crowd-pleasing party game that will have everyone laughing, strategizing, and vying for the coveted title of Great Dalmuti? Look no further than this classic card game, adapted for modern audiences and featuring whimsical illustrations that capture the spirit of the original.
Based on the fictional land of Dalmuti, where the ruling class is made up of nobles who must constantly jockey for position and influence, this game puts players in the shoes of the titular Great Dalmuti and his loyal followers. Players take turns playing cards from their hands, with the goal of being the first to empty their cards and claim victory. But watch out! The player who finishes last in each round will be demoted to a lesser position in the pecking order, while the winners get to enjoy the spoils of their victory.
Despite its simple rules, The Great Dalmuti offers endless excitement and strategy as players try to outmaneuver each other and rise to supremacy. With beautifully illustrated cards featuring unique characters and humorous designs, this game is as much a delight to look at as it is to play. Whether you're planning a game night with friends, a family gathering, or just want to spice up your next party, The Great Dalmuti is the perfect addition to your collection.
SKU: AVH21796
UPC: 653569301974
Inventory
New: 2 In Stock - $14.99