Paragon City Games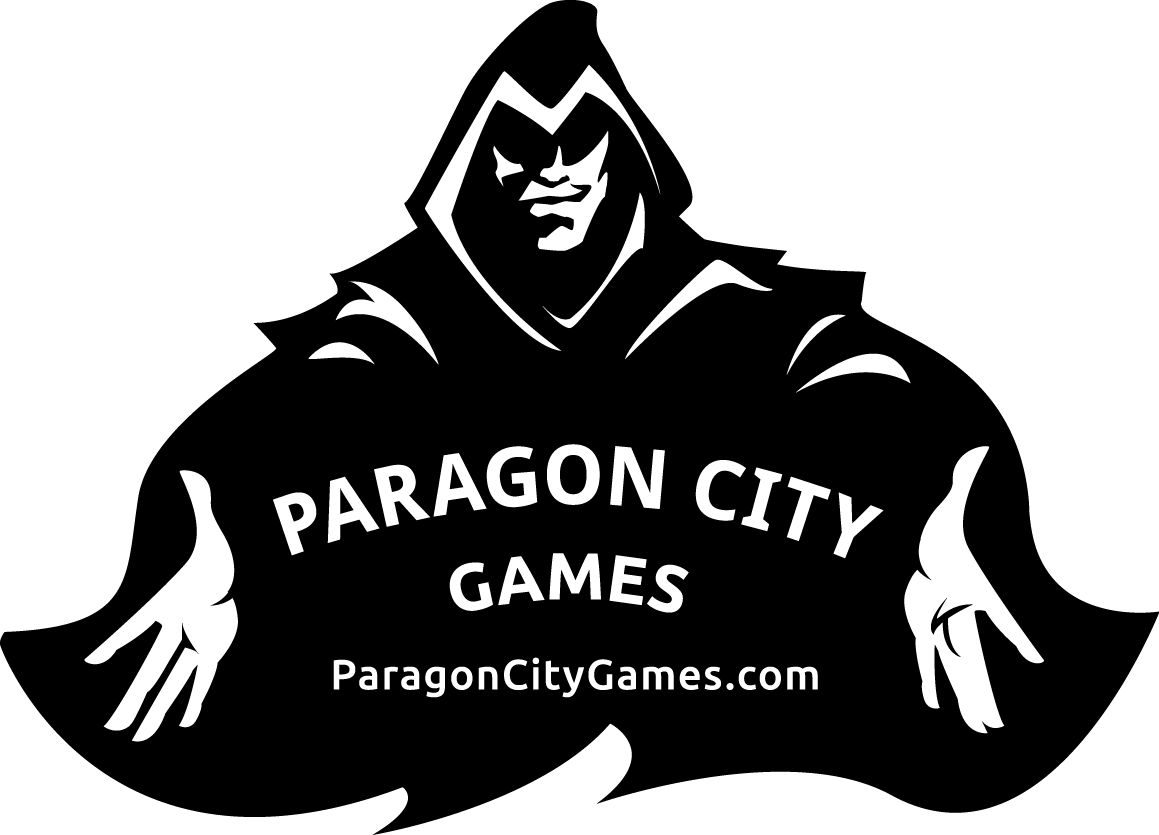 Mysterium
Item Details
Description: Mysterium is the ultimate strategy game that will keep you and your friends entertained for hours.
With beautifully designed cards and a captivating storyline, you'll feel as though you are a part of the game yourself.
Mysterium is perfect for game night, parties, and family gatherings. It's the ideal game for those who enjoy a challenge and love to think outside the box.
Assemble your team and solve the mystery: a ghost has been murdered and it's up to you to figure out who did it. Follow the clues given to you by your ghostly friend and discover who the murderer was, where the crime took place, and what weapon was used.
Mysterium is a cooperative game where everyone works together to solve the mystery. Use your intuition and deduction skills to figure out the clues and piece together the puzzle.
Suitable for 2-7 players, Mysterium is a great game for all ages and skill levels. The gameplay is easy to learn, but difficult to master, ensuring endless hours of fun.
Get ready to dive into a world of mystery and intrigue with Mysterium.
SKU: MYST01
UPC: 3558380029564
Inventory
New: 1 In Stock - $54.99