Paragon City Games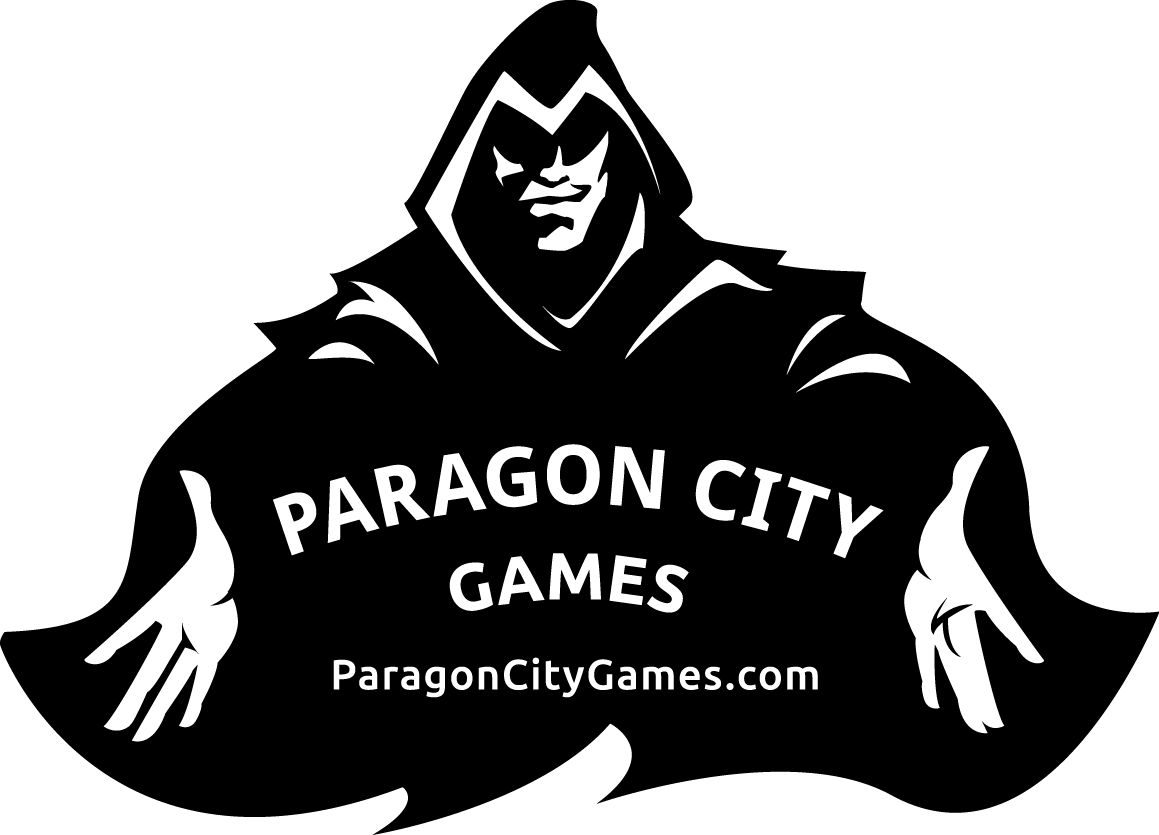 Ticket to Ride: Nordic Countries
Item Details
Description: - Experience the beauty of Nordic Countries with Ticket to Ride: Nordic Countries board game
- One of the best selling board games of all time with a Nordic twist
- Suitable for 2-3 players, age 8 and up
- Playtime lasts 30-60 minutes, making it perfect for a family game night or a quick pickup game
- Easy to learn rules, but offers deep and complex strategy for advanced players
- Visually stunning game board design and high-quality components add to the immersive Nordic experience.
Ticket to Ride: Nordic Countries is a must-have for any board game collection. This game is inspired by the enchanting and picturesque scenery of the Nordic Countries, known for their breathtaking fjords, snow-capped mountains, and vibrant cultural heritage. The game board, which depicts a beautifully rendered version of the region, provides a scenic backdrop for players' journeys through Norway, Sweden, Denmark, and Finland.
Suitable for 2-3 players, age 8 and up, Ticket to Ride: Nordic Countries is perfect for a family game night or a quick pickup game. Each game lasts from 30-60 minutes, where players compete to connect iconic Nordic cities and collect train cards. The gameplay is easy to understand and learn, but allows for deep and complex strategy for those seeking a more challenging experience.
Ticket to Ride: Nordic Countries is one of the best-selling board games of all time, and this Nordic-themed edition offers a fresh twist on a classic game. The game includes 45 trains, 120 illustrated cards, and 75 scoring markers, all of which are of high quality and designed to provide a visually appealing and immersive experience for players.
This game is ideal for those who love travel, adventure, and geography, as you will explore the Nordic Countries while using your strategy skills to win over other players. Whether you're a long-time fan of Ticket to Ride or a newcomer to this game, Ticket to Ride: Nordic Countries is a captivating and engaging board game perfect for an unforgettable Nordic adventure!
SKU: DO7208
UPC: 824968717981
Inventory
New: Out of Stock - $47.50