Paragon City Games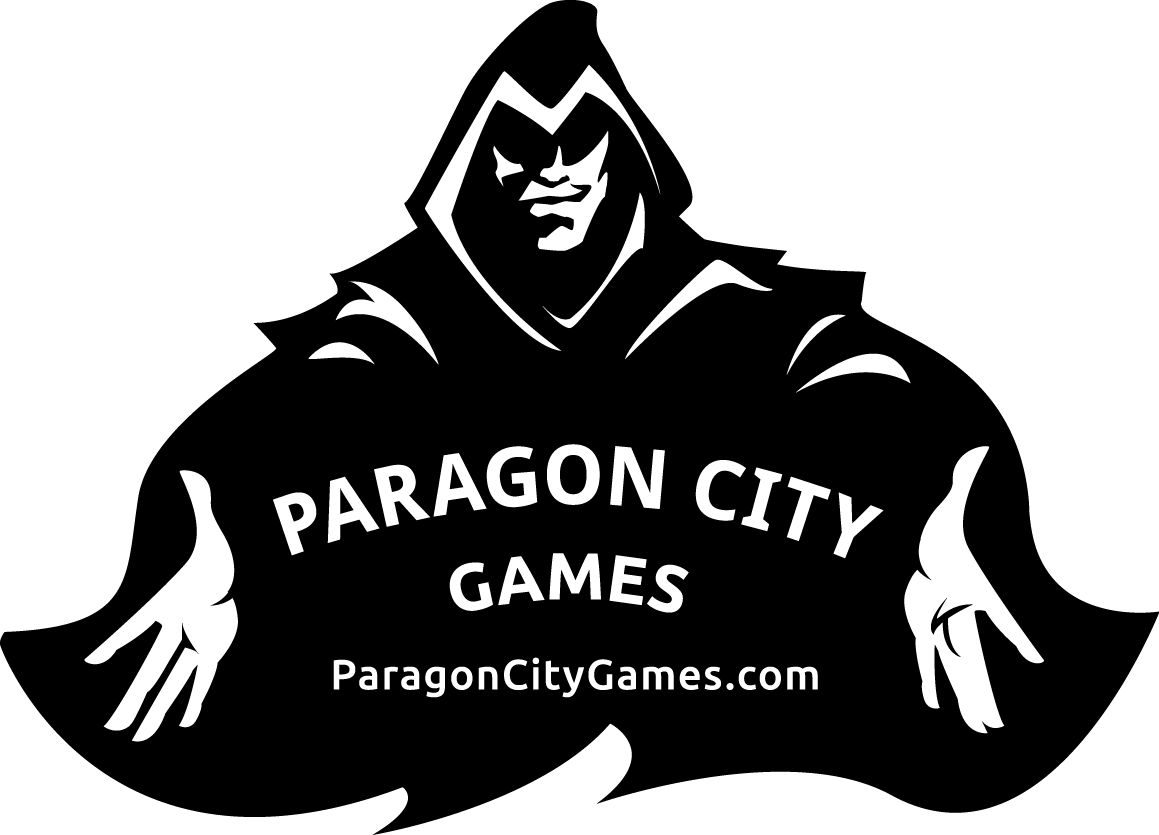 Small World
Item Details
Description: Small World is the ultimate strategy board game for all ages. With an easy-to-learn rulebook and a vibrant map, Small World keeps you engaged for hours at a time.
The game can be played by 2-5 players at a time, making it perfect for family game nights or friendly gatherings. Each player selects a new fantasy race based on their unique power, which means no two games are ever the same.
The game also features a number of unique, specially-designed tokens that add even more depth to the gameplay, as well as an interactive map that makes it easy to move your armies across the board.
Players will also appreciate the fact that the game sets up quickly and can be played in under an hour, ensuring that everyone has plenty of time left over for other activities.
Overall, Small World is a fantastic board game that is perfect for those looking for an engaging, challenging strategy game that will keep them entertained for hours on end. Be sure to grab your copy today!
SKU: DO7901
UPC: 824968726914
Inventory
New: 1 In Stock - $59.99