Paragon City Games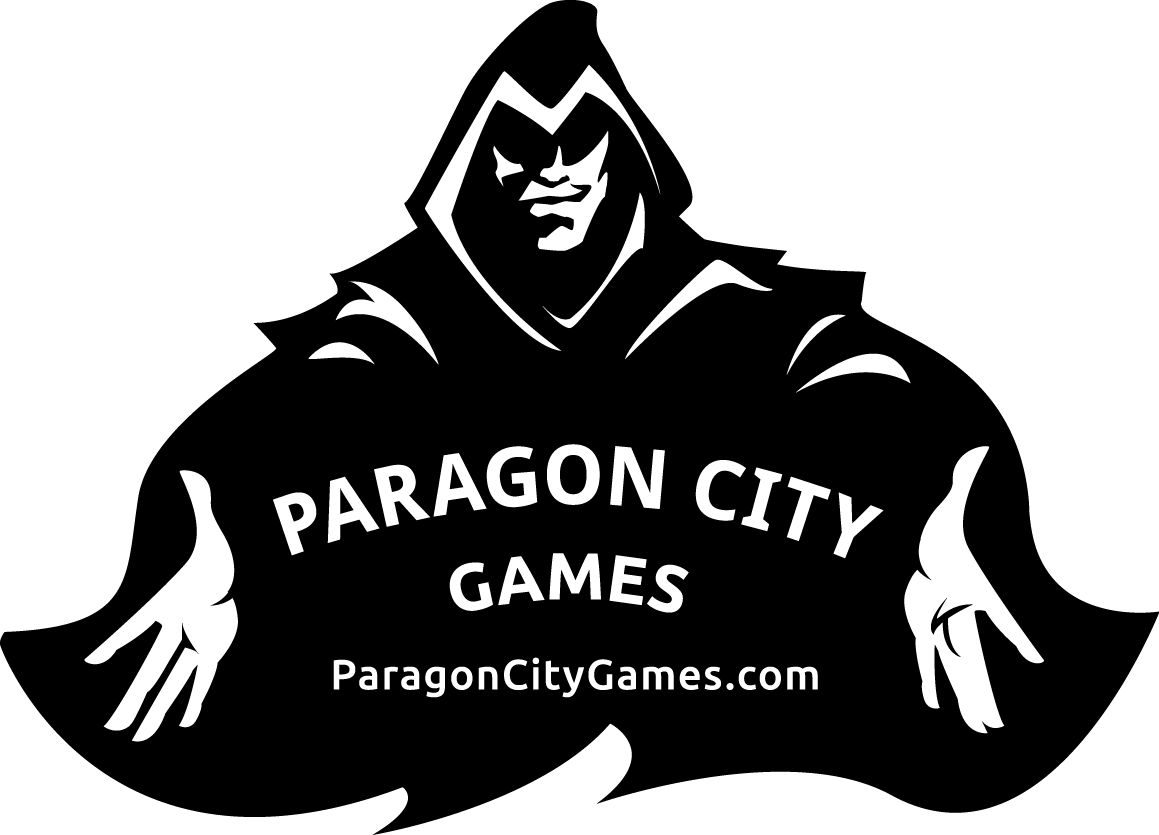 Concept
Item Details
Description: - Concept is a popular board game in the Party category
- It's perfect for large groups of people and can be played by ages 10 and up
- The game allows players to use their creativity and imagination to communicate clues and guess words or phrases
- With over 110 cards featuring different themes, players will never run out of fun and challenging concepts to play
- The game is versatile and can be played with different variations, making it a great addition to any game night
Looking for a fun and challenging game to spice up your next party or game night? Look no further than Concept!
This popular board game is a hit with large groups of people aged 10 and up. The game revolves around creativity and imagination, giving players a chance to flex their linguistic muscles and communicate clues to help others guess words or phrases.
With over 110 cards featuring different themes, players will never run out of fun and challenging concepts to play. From animals to emotions to movies, there's something for everyone in Concept. Players can even create their own custom cards to add a personal touch to the game.
The versatility of Concept is what makes it truly stand out. The game can be played in different variations, from team play to relay style to cooperative mode. This makes it easy to mix up the gameplay and keep things exciting.
Don't miss out on the fun. Grab Concept for your next party or game night and experience the ultimate in creative and imaginative board gaming.
SKU: CONC01
UPC: 5425016921944
Inventory
New: 3 In Stock - $44.99