Paragon City Games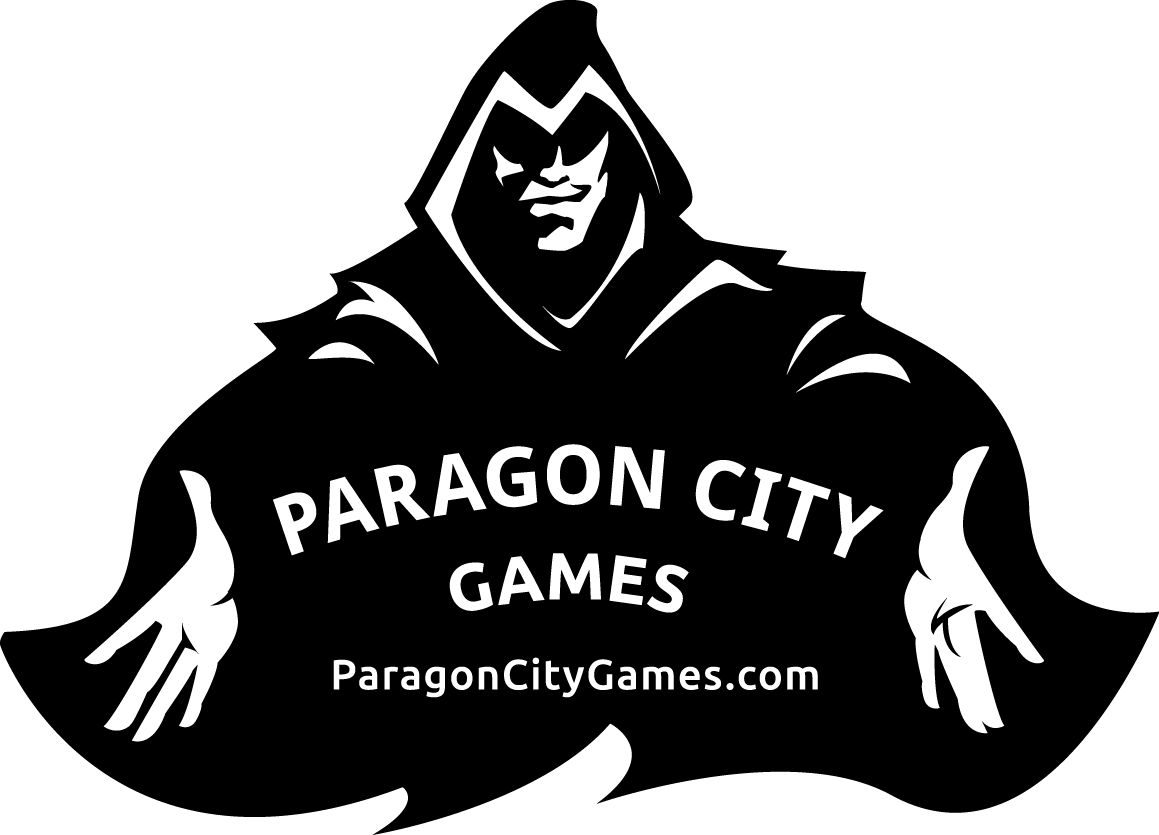 Takenoko
Item Details
Description: Looking for a fun and challenging board game that combines strategy and adorable visuals? Look no further than Takenoko, the highly acclaimed tabletop game that has captured the hearts of players around the world.
In Takenoko, you'll take on the role of a gardener tasked with caring for a loveable giant panda and tending to a beautiful bamboo garden. But don't be fooled by the cute theme – this game has plenty of depth and strategy to keep even the most seasoned gamers engaged.
One of the standout features of Takenoko is its stunning visual design. The vibrant colors and charming illustrations create a world that is both whimsical and immersive, while the high-quality components make the game a joy to play.
But Takenoko isn't just easy on the eyes – it also boasts a compelling gameplay experience. The game revolves around a unique set of mechanics that allow players to grow bamboo, irrigate plots, and move the panda around the board in search of tasty treats. Whether you're a seasoned strategy game veteran or a newcomer to the genre, Takenoko offers a wealth of strategic depth and complexity to dive into.
At the end of the day, Takenoko is truly a standout title in the crowded world of board games. With its unique theme, captivating visuals, and addictive gameplay, it's no surprise that this game has become a fan favorite among board game enthusiasts worldwide. So why not join in on the fun and see what all the fuss is about? Pick up a copy of Takenoko today and experience the joy of gardening – panda-style!
SKU: TAK01
UPC: 3760171550304
Inventory
New: 2 In Stock - $49.99