Paragon City Games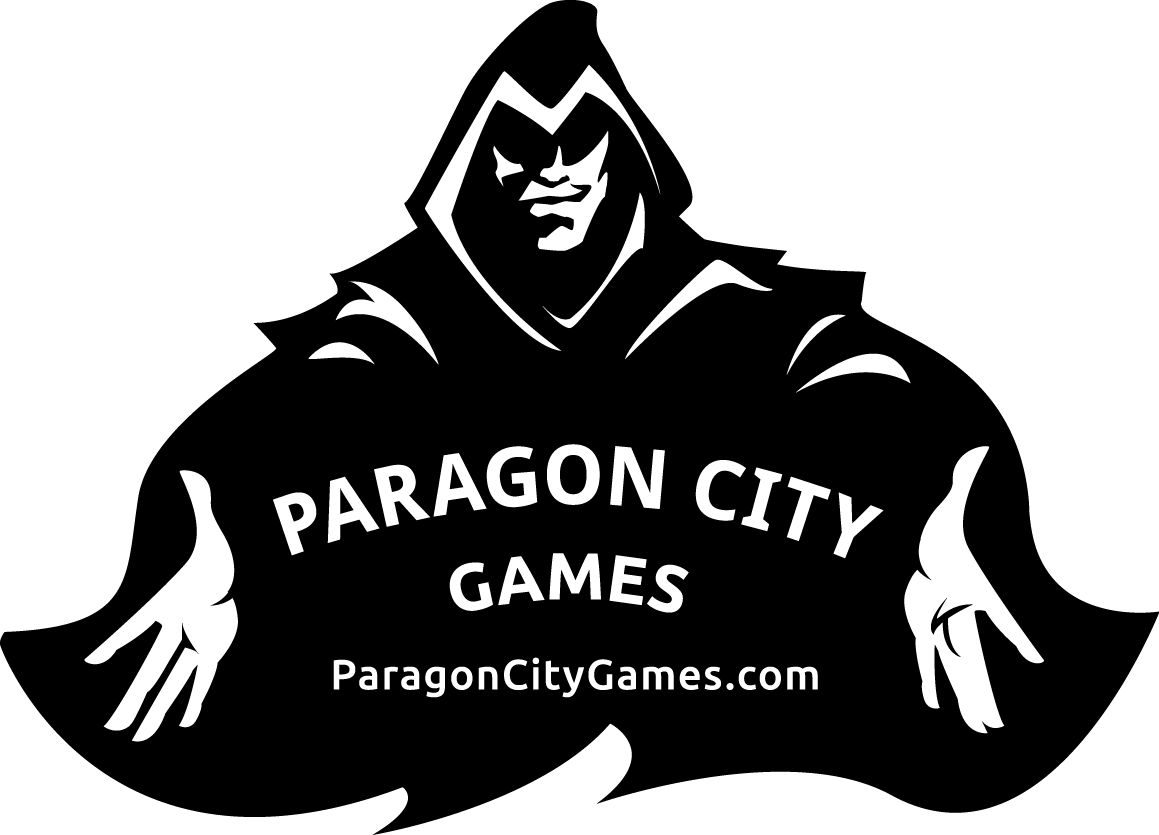 Choose Your Own Adventure: House of Danger
Item Details
Description: - Embark on a thrilling adventure that you control with "Choose Your Own Adventure: House of Danger".
- This board game brings the classic book series to life with a new level of interactivity.
- You'll face danger, make decisions, and uncover secrets as you navigate the mystery.
Enter the unpredictable world of "Choose Your Own Adventure: House of Danger". Inspired by the popular book series, this board game will bring your gaming experience to a whole new level. The gameplay is simple: make choices that will determine where the story goes. Each choice you make will lead you down a different path, so it is up to you to figure out the best course of action.
As you progress through the House of Danger, you will face a variety of challenges. You'll need to solve puzzles, navigate mazes, and escape danger. Whether you're encountering a psychic dog or trying to dodge a deadly trap, you'll need all your wits to survive.
One of the most exciting aspects of this game is the feeling of control you have. All of the decisions made in the game are yours to make, so you can experiment and see what would happen if you chose differently. The game is designed to give you a new experience each time you play, with multiple paths that can be taken and endings to uncover.
The game is designed for players aged 10 and up, making it perfect for families or groups of friends. The art on the cards and board are topnotch, bringing the story and characters to life. With gorgeous illustrations and an intriguing storyline, "Choose Your Own Adventure: House of Danger" is sure to be a hit with anyone who loves an adventure. Challenge your decision-making skills, get immersed in a mystery, and experience a new level of interactive gaming with this innovative board game.
SKU: CYA01
UPC: 841333105761
Inventory
New: Out of Stock - $29.99