Paragon City Games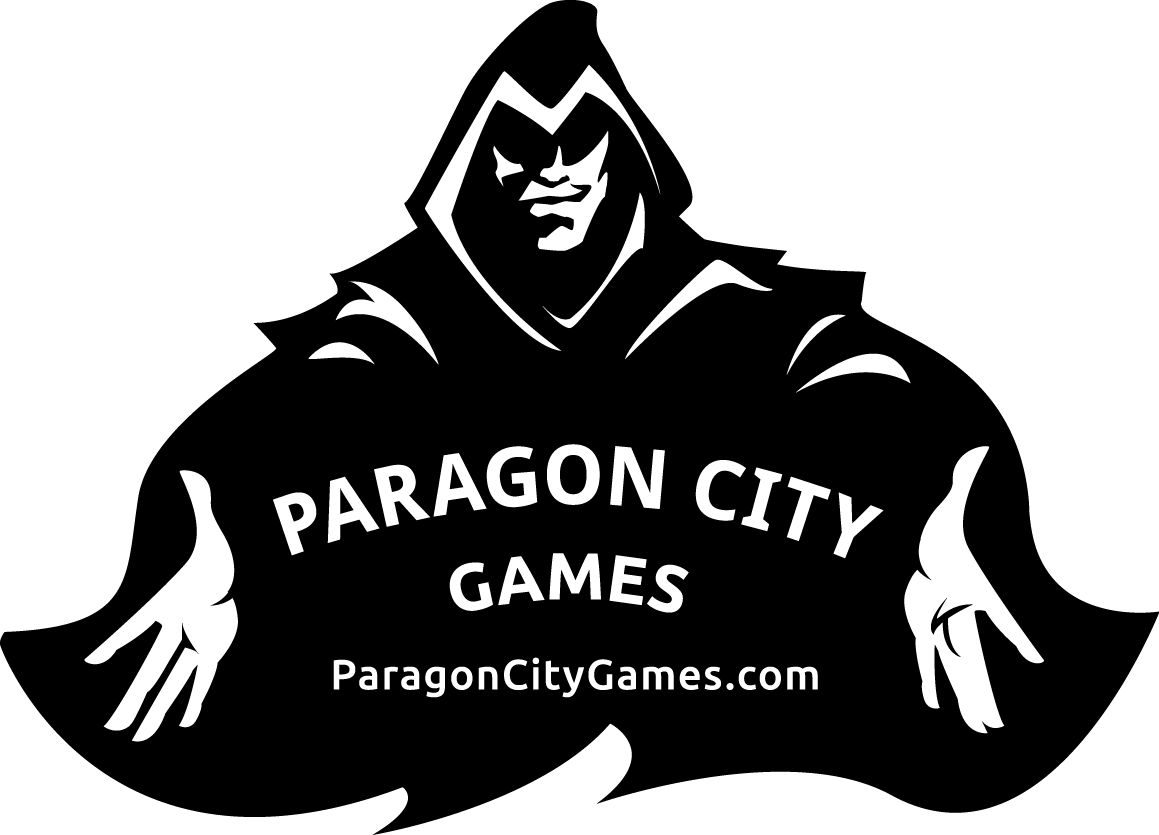 Onitama
Item Details
Description: Are you a board game enthusiast looking for something new to play? Onitama is a must-have addition to your collection!
This two-player game offers endless hours of fun and strategic gameplay. Here are some highlights of what Onitama can offer:
- Quick and easy to learn rules. You'll be playing in no time!
- Every game is different. With just 16 cards in play at any given time, the gameplay and strategies change with every game.
- Beautiful, high-quality components. The game board and pieces are made from high-quality components that will last for years of play.
- Plenty of replay value. This game never gets old, as you'll always be trying new strategies and tactics against your opponent.
Onitama is a game that is easy to learn, but difficult to master. It will challenge your strategic thinking and tactical skills, while also providing an entertaining and engaging gaming experience.
The game is played on a 5x5 board, with each player taking on the role of a martial arts master. The objective is to either capture your opponent's master or move your own master to your opponent's temple. The game is played with a set of five movement cards, which are swapped out with two others from a deck of sixteen at the start of each game. This means that no two games are exactly the same, and each game presents a new set of strategic challenges to overcome.
Whether you're a casual board game player or a seasoned veteran, Onitama is a game that is sure to delight and entertain. With easy-to-learn rules, high-quality components, and endless replay value, this game is a must-have for anyone who loves playing board games.
SKU: AWGDTE02ON
UPC: 853211004325
Inventory
New: Out of Stock - $29.99