Paragon City Games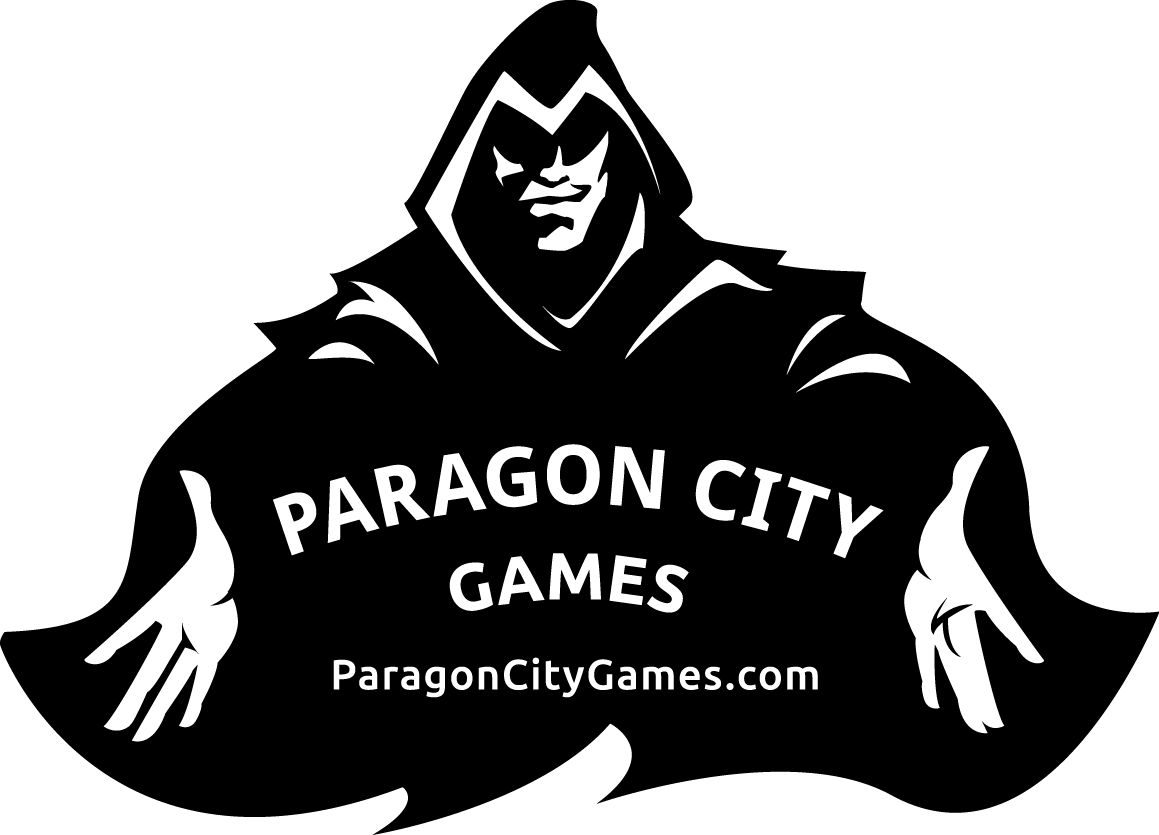 NMBR 9
Item Details
Description: - Exciting strategy game
- Easy to learn, challenging to master
- Different every time you play
- Suitable for all ages
- Great for family game night
- Compact size makes it perfect for travel
Looking for an exciting and challenging game that's suitable for players of all ages? Look no further than NMBR 9! This fantastic strategy game is a ton of fun to play, with easy-to-learn rules that make it perfect for everyone from kids to grandparents.
At first glance, NMBR 9 looks like a simple stacking game. But don't be fooled! As you get deeper into it, you'll discover all sorts of strategic and tactical choices to make. The game is different every time you play, so you'll never get bored no matter how many times you come back to it.
One of the best things about NMBR 9 is how portable it is. The game comes in a compact box that's easy to take with you wherever you go. Just throw it in your bag and you'll be able to enjoy a fun and exciting game any time you want.
Whether you're introducing the game to your family during game night or looking for something to play with your friends during a break at work, NMBR 9 is the perfect choice. Don't miss out on this amazing game – order your copy today and start stacking!
SKU: ZM009
UPC: 841333103989
Inventory
New: 1 In Stock - $29.99