Paragon City Games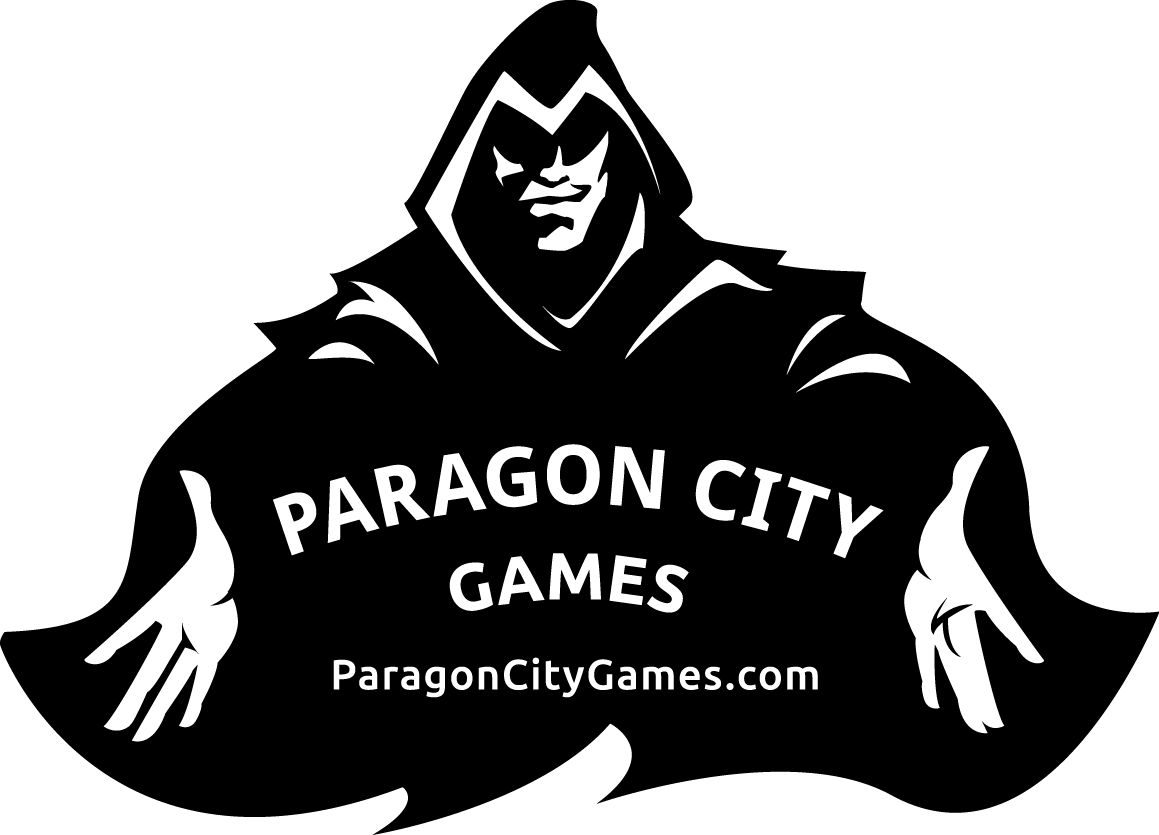 Bohnanza: Ladies and Gangsters
Item Details
Description: Bohnanza: Ladies and Gangsters
Looking for a board game that will have you and your friends laughing and strategizing for hours? Look no further than Bohnanza: Ladies and Gangsters, the latest expansion to the popular Bohnanza series.
Here are just a few highlights of what you can expect from this latest addition to your game night repertoire:
- New characters: This expansion introduces two new types of bean cards, featuring ladies and gangsters with their own unique abilities. As you trade and plant these cards, you'll need to consider their unique strengths and weaknesses to stay ahead of the competition.
- More variety: With over 40 new cards added to the game, you'll never play the same game of Bohnanza twice. Discover new strategies and approaches as you master this expanded version of the classic game.
- Perfect for groups: Bohnanza is designed for 2-7 players, making it a great choice for a family game night or a night in with friends. The game's fast pace and easy-to-learn rules mean that even newcomers to the series can jump right in and start having fun.
But why should you choose Bohnanza: Ladies and Gangsters over all the other board games out there? Let's take a closer look at what makes this game so special.
First and foremost, Bohnanza is all about fun. With its colorful characters and lighthearted gameplay, you'll be smiling from start to finish. But don't let the game's whimsical nature fool you - there's plenty of strategy involved as well. As you collect and trade your bean cards, you'll need to keep an eye on your opponents and anticipate their moves in order to come out on top.
Another great thing about Bohnanza is its versatility. Whether you're playing with a group of seasoned gamers or introducing the game to your family for the first time, it's easy to adapt the game to your players' skill levels. And with expansions like Ladies and Gangsters available, there's always something new to discover and explore.
So if you're looking for a fun, engaging, and endlessly entertaining board game, look no further than Bohnanza: Ladies and Gangsters. Add it to your collection today and get ready for hours of laughter, strategy, and good times with friends and family.
UPC: 655132005081
Inventory
New: Out of Stock - $24.99