Paragon City Games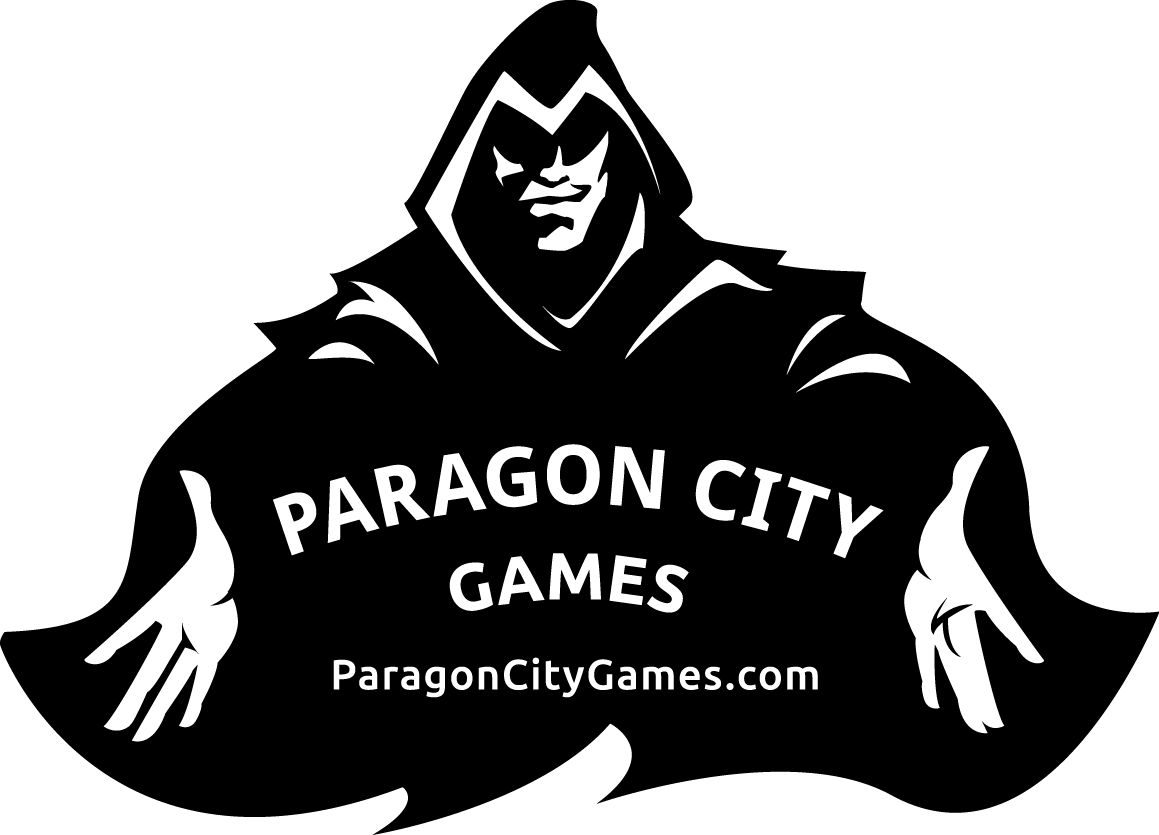 One Night Ultimate Werewolf
Item Details
Description: - The perfect game for a group of friends or family game night
- Quick and easy setup with minimal rules, perfect for all ages
- Exciting and immersive theme that will keep players on the edge of their seat
- Unique player roles and hidden identities add an element of strategy and deception to each game
- Replayability is endless as no two games are ever the same
If you're looking for an exciting and immersive game to play with friends or family, look no further than "One Night Ultimate Werewolf." This game is perfect for anyone who enjoys a good challenge, with an exciting theme and unique player roles that will keep you guessing until the very end.
The setup for "One Night Ultimate Werewolf" is quick and easy, with minimal rules that make it perfect for players of all ages. Whether you're a seasoned gamer or new to the world of board games, you'll find that this game is easy to understand and incredibly fun to play.
Each game of "One Night Ultimate Werewolf" is completely unique, with players taking on different roles and hidden identities that add an element of strategy and deception to each round. You'll need to work together with your teammates to uncover the identity of the werewolf before it's too late, but be careful - one wrong move and you could end up exposing your own hidden role.
With endless replayability and the potential for all sorts of unexpected twists and turns, "One Night Ultimate Werewolf" is the perfect addition to any game night. So why wait? Grab a copy of this exciting and immersive board game today and let the fun begin!
SKU: BEZONUW
UPC: 689070013563
Inventory
New: Out of Stock - $24.99