Paragon City Games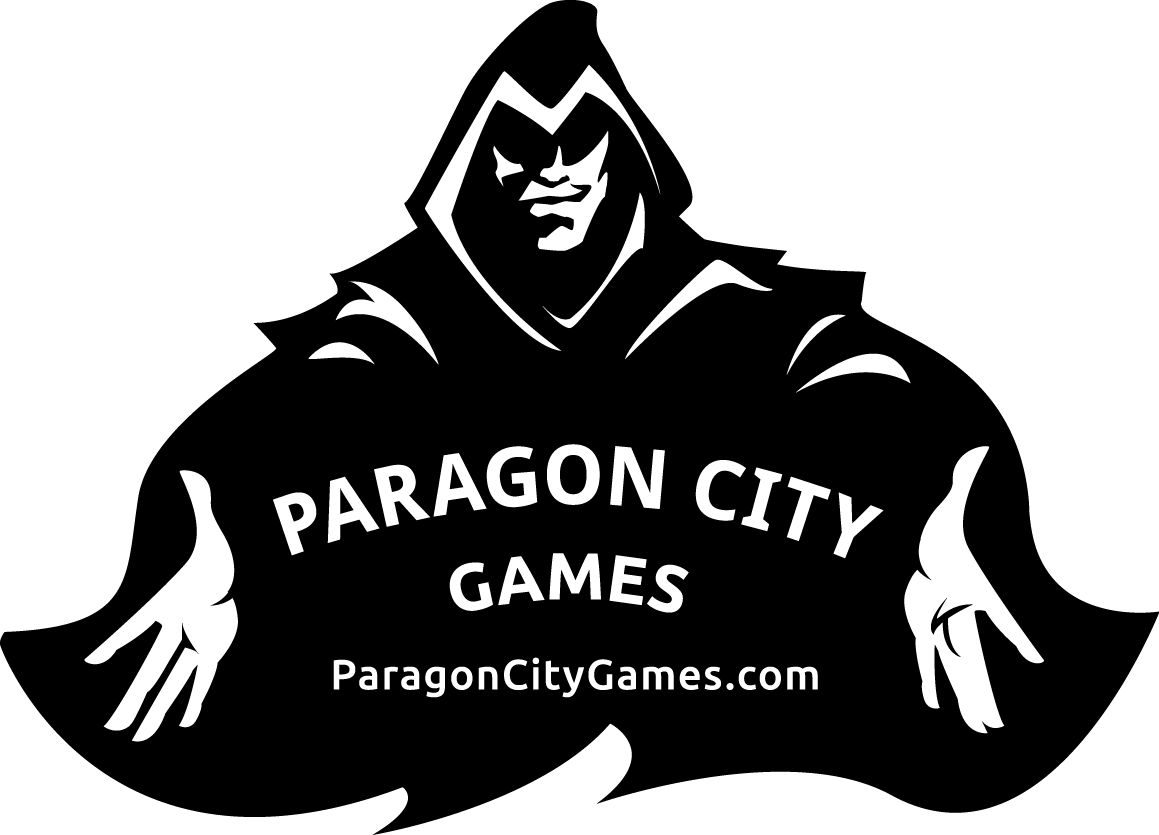 Ticket to Ride: Rails and Sails
Item Details
Description: - All-new, unparalleled gaming experience
- Explore the world with routes on land and sea
- Customizable gameplay for a unique gaming experience
- Over 200 plastic ships and trains for added realism
- Cooperative and competitive play options
- A challenging, yet accessible game for ages 10+
Embark on a unique adventure with "Ticket to Ride: Rails and Sails" - an all-new and unparalleled gaming experience! This is a must-play for fans of strategy games. This game maintains all the familiar gameplay elements of previous installments but adds a new twist with the introduction of routes both on land and sea. With customisable gameplay options, every game is different and offers a unique experience for players.
The addition of over 200 intricately designed plastic ships and trains adds an extra dimension of realism to the game, making it even more exciting. You won't find a game out there that offers as much depth and replayability as "Ticket to Ride: Rails and Sails".
Whether you like cooperative or competitive gameplay, "Ticket to Ride: Rails and Sails" offers both. The game can be challenging, yet accessible for players 10 years of age and up. Travel the world across four distinct maps, each with their own unique challenges and scenery.
In "Ticket to Ride: Rails and Sails" players have multiple paths to victory. Connect harbors to score bonus points, build longer routes for greater rewards, and form contracts to claim bonus points. Each playthrough offers a different experience, giving the game plenty of replay value, keeping players engaged and coming back for more.
Join your friends and family for a new gaming experience! With "Ticket to Ride: Rails and Sails", both gamers and casual players alike will find the title to be enjoyable. The cooperative game mode allows players to work together to build routes across multiple terrains and earn valuable bonuses. You can also challenge your friends to see who can build the most profitable network - whatever your playstyle, "Ticket to Ride: Rails and Sails" has got you covered. So get your family/friends together and embark on a journey like no other!
SKU: DO7226
UPC: 824968720028
Inventory
New: 2 In Stock - $89.99