Paragon City Games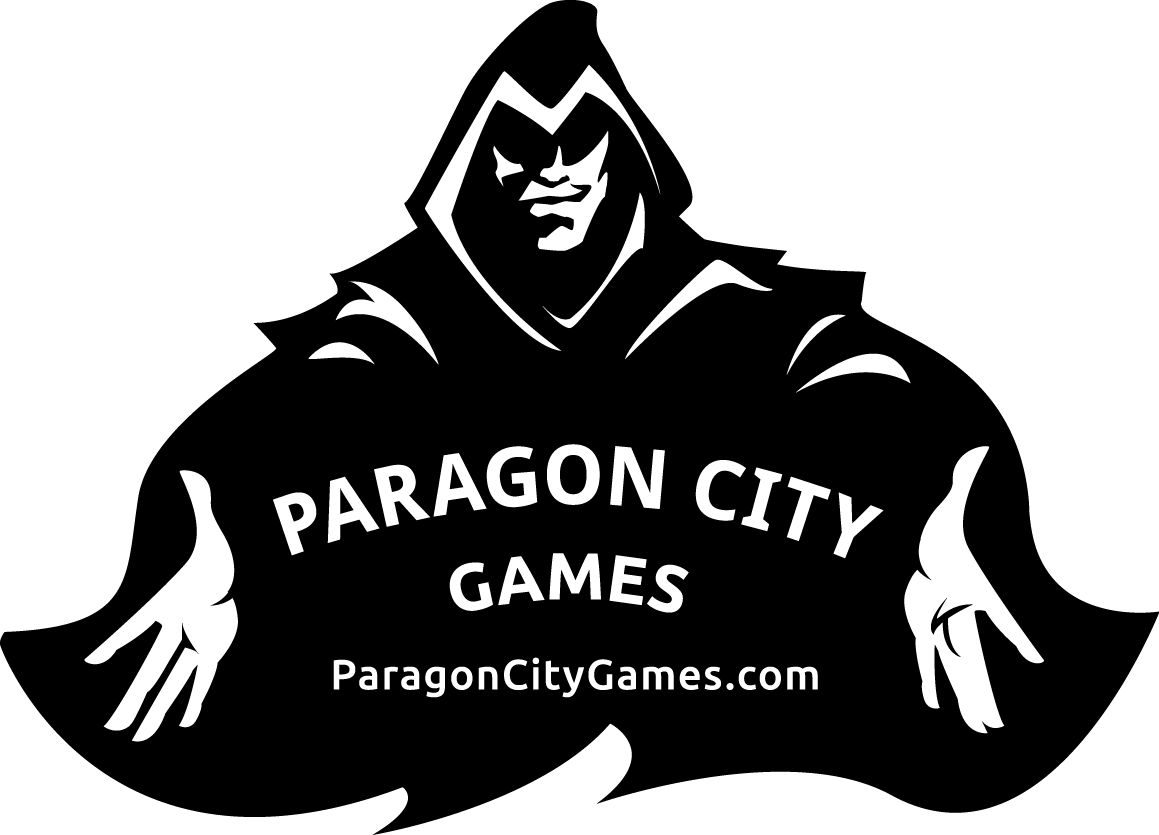 5 Minute Dungeon
Item Details
Description: - Fast and engaging gameplay: "5 Minute Dungeon" is a fast-paced, chaotic game that will keep players on their toes with its frenzied gameplay.
- Perfect for strategy-lovers: As a strategy game, "5 Minute Dungeon" challenges players to think quickly and work together to overcome obstacles and defeat bosses as they make their way through the dungeon.
- Suitable for all ages: This game is easy to learn and can be played by anyone aged 8 and up, making it the perfect activity for families, game nights, and time with friends.
Are you ready to take on the challenge of "5 Minute Dungeon"? This fast and furious game combines strategy, luck, and quick thinking to create a truly unique gaming experience. Gather your band of adventurers and get ready to embark on a journey through a dungeon filled with obstacles, traps, and fearsome bosses.
"5 Minute Dungeon" is a game that will keep you on your toes from the moment you start playing. Fast-paced and chaotic, it challenges players to think creatively and work together to overcome each level. The game takes just 5 minutes to play, making it ideal for those with limited time or attention spans.
This game is perfect for strategy-lovers who are looking for a unique challenge. With just 5 minutes to complete each level, players must think quickly and act fast in order to succeed. As they progress through the dungeon, they will encounter a variety of obstacles, including puzzles, monsters, and traps. To succeed, they must work together to use their skills and abilities to overcome each challenge.
"5 Minute Dungeon" is also suitable for all ages, making it the perfect family game night activity or a fun way to spend time with friends. Its simple gameplay and easy-to-learn rules make it accessible to everyone aged 8 and up. With its engaging gameplay and replayability, "5 Minute Dungeon" is sure to become a staple in your game collection.
UPC: 778988692332
Inventory
New: 1 In Stock - $34.99