Paragon City Games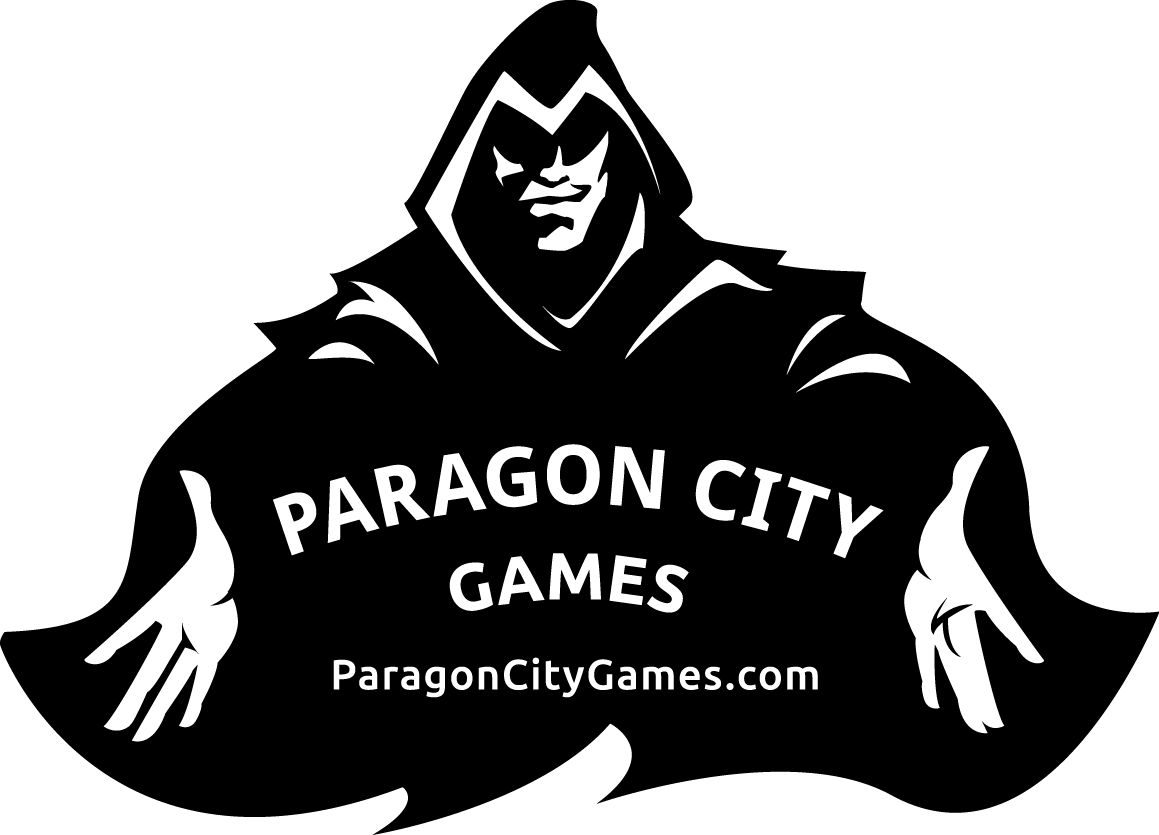 Klask
Item Details
Description: If features of this product can indeed best be conveyed through bullet points, here are some highlights about "Klask" that potential customers might want to know about:
- Fast-paced, high-energy game
- Ideal for 2 players, though can accommodate up to 4
- Combines elements of air hockey and classic board games
- Simple, intuitive gameplay mechanics
- Minimal setup and easy to transport, making it perfect for taking on the go
Now, let's dive into a more detailed sales description of "Klask."
For anyone looking for a fun and fast-paced board game that isn't overly complicated or time-consuming, "Klask" could be just what you're looking for. With its unique combination of air hockey and classic board game elements, Klask is something that will appeal to players of all ages and skill levels.
The game is designed for 2 players, though it can be played with up to 4 if you prefer. You'll need a flat surface to set up the board, which features a playing field that resembles a small air hockey table. The object of the game is to hit a small ball into your opponent's goal using a special magnetized striker, while at the same time avoiding obstacles and "traps" that can cost you points or even lose you the game.
While the gameplay mechanics can take a little getting used to, they're quite intuitive and simple to pick up. Players will take turns using the striker to hit the ball back and forth, jumping to ensure they don't get stuck in the middle of the board. And since the game is so quick and frenetic, it's easy to get lost in the moment and lose track of time. Before you know it, you'll be hooked!
Aside from being a fun and entertaining game to play around the house, "Klask" is also incredibly convenient. The small size of the board, along with its minimal setup requirements, make it perfect for taking with you on the go. Whether you're heading to a family gathering, a weekend getaway, or just need something to do while waiting for your next flight, "Klask" is easy to transport and play virtually anywhere.
Overall, "Klask" is a unique and exciting board game that's sure to please even the most discerning players. With its blend of classic gameplay elements and modern twists, this game is a must-have addition to any board game collection.
SKU: 6430031713503
UPC: 6430031713503
Inventory
New: Out of Stock - $59.99