Paragon City Games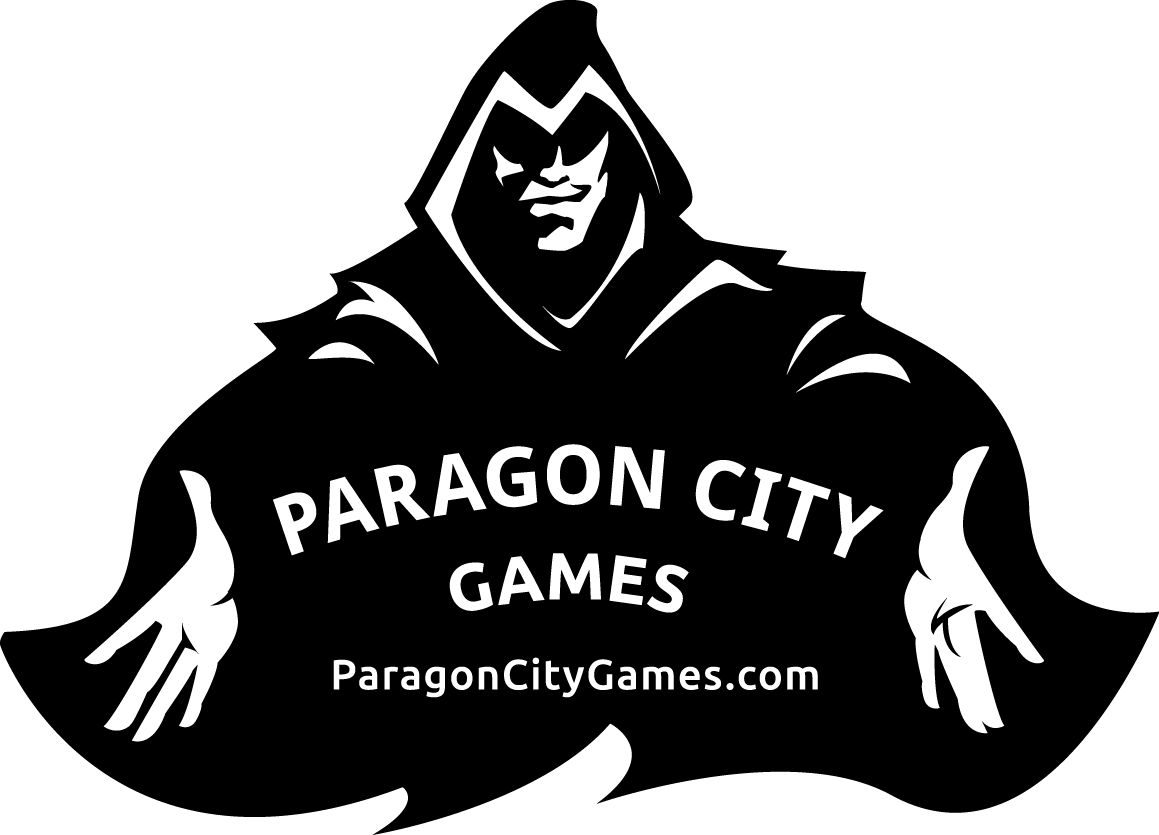 Antiquity Quest
Item Details
Description: Step back in time and discover the world of Antiquity with the thrilling board game Antiquity Quest! This exciting strategy game is perfect for players of all ages and skill levels. Here are some of the highlights of this must-have game:
- Antiquity Quest is a deeply immersive game that allows you to experience life during some of the world's most fascinating periods, including the rise of Greek and Roman empires.
- The game is designed to keep players engaged for hours on end with a variety of gameplay options, including resource gathering, construction, and battle strategy.
- Roleplay and immerse yourself into the game with unique and authentic pieces, including beautifully illustrated game maps, player figurines, and realistic game cards.
- Antiquity Quest is perfect for family game nights or competitive play with friends. The game is suitable for 2-6 players and takes about 60-90 minutes to play.
- Whether you're an experienced tabletop gamer or just starting, this game is perfect for anyone who loves strategy games and immersing themselves into ancient history.
So why wait? Unleash your inner strategist and embark on a journey through time with the captivating game of Antiquity Quest!
UPC: 644216385843
Inventory
New: 7 In Stock - $26.99