Paragon City Games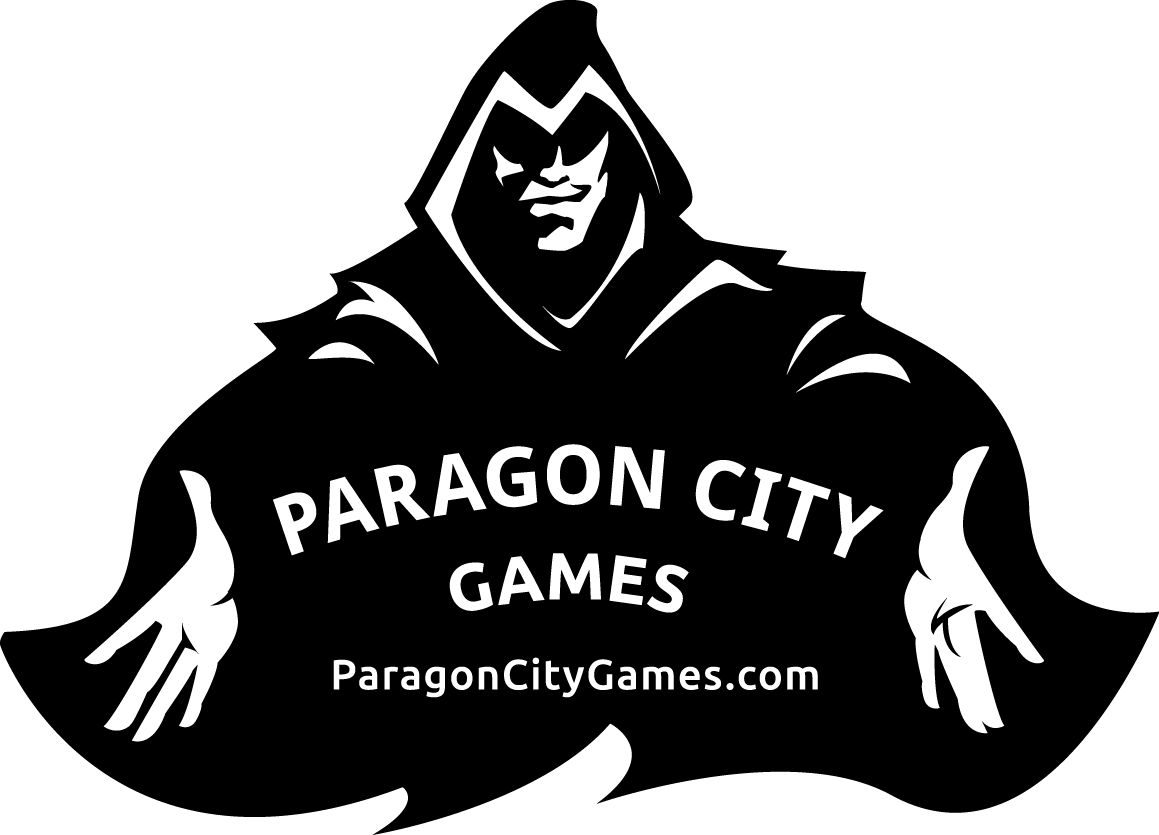 Ticket to Ride Map Collection 4: Nederland
Item Details
Description: - Experience the excitement of exploring the Netherlands with Ticket to Ride Map Collection 4: Nederland
- Perfect for both Ticket to Ride enthusiasts and newcomers
- Highly engaging gameplay with new mechanics and challenges
- Features familiar and iconic Dutch landmarks and attractions
- Includes new destination tickets and rules that add to the strategic depth of the game
- A must-have addition to any board game collection
Ticket to Ride Map Collection 4: Nederland is the latest offering in the iconic Ticket to Ride series, and it certainly does not disappoint. Whether you are a seasoned Ticket to Ride player or a newcomer to the franchise, Map Collection 4: Nederland is a fantastic choice for those looking for an engaging and enjoyable gaming experience.
The game takes players on an adventure through the Netherlands, showcasing some of the country's most famous landmarks and attractions. From the picturesque windmills of Kinderdijk to the vibrant streets of Amsterdam, players will be immersed in the Dutch culture as they compete to build the best train routes.
Not only does Map Collection 4: Nederland feature iconic Dutch landmarks, but it also introduces new destination tickets and gameplay mechanics that bring an added layer of strategic depth to the game. Whether it's building longer routes, claiming bonus points for completing certain routes, or competing for control of key cities, Map Collection 4: Nederland offers new and exciting challenges for players to enjoy.
In addition to the engaging gameplay, the game itself is beautifully designed. The maps are detailed and colorful, and the pieces are both durable and visually appealing. It's clear that a lot of time and effort has gone into making Map Collection 4: Nederland not only a fun game to play, but also an aesthetically pleasing addition to any board game collection.
Overall, Ticket to Ride Map Collection 4: Nederland is a must-have for any fan of the Ticket to Ride series or board games in general. With its engaging gameplay, beautiful design, and new and exciting challenges, it's sure to provide countless hours of entertainment and enjoyment.
SKU: DO7220
UPC: 2100000061136
Inventory
New: 1 In Stock - $24.99