Paragon City Games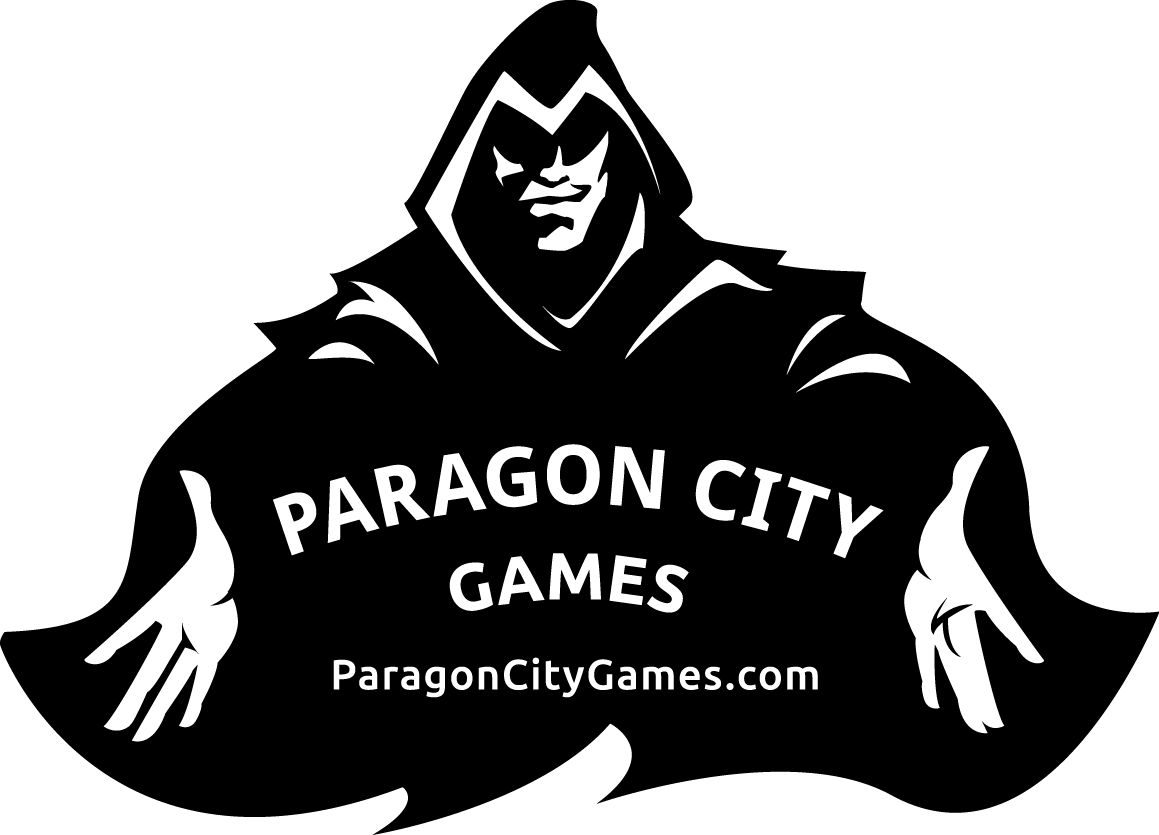 Chickyboom
Item Details
Description: Get ready for excitement and laughter with the board game that is making waves in the board gaming community - Chickyboom! This fun and engaging game is the perfect addition to any family game night, combining strategy and skill in a way that is approachable for children and adults alike. So, what makes Chickyboom such a great game to play?
- Strategize and make tactical decisions as you try to keep your chickens balanced on the wobbly perch!
- Beautiful and colorful design that will capture the attention of both kids and adults alike!
- Promotes hand-eye coordination and fine motor skills, making it great for kids of all ages!
- Provides a fun and exciting challenge where players can race against one another to see who can stack all their chickens without knocking them over!
Chickyboom is the perfect example of a board game that can bridge the gap between young children and adults. While the concept of stacking chickens on a wobbly perch may seem like child's play, the game has elements of strategy and critical thinking that will keep adults engaged and entertained.
Not only is Chickyboom visually appealing, with vibrant colors and a well-designed game board, it also provides an excellent opportunity for children to hone their hand-eye coordination and balance skills. By manipulating the board and the individual chickens, players will gain a better understanding of spatial relationships and cause-and-effect.
Overall, Chickyboom is a fantastic game that is sure to bring endless amounts of fun and friendly competition to any family game night. Don't hesitate to add this exciting and delightful board game to your collection today!
SKU: 00350
UPC: 803979003504
Inventory
New: 1 In Stock - $24.99