Paragon City Games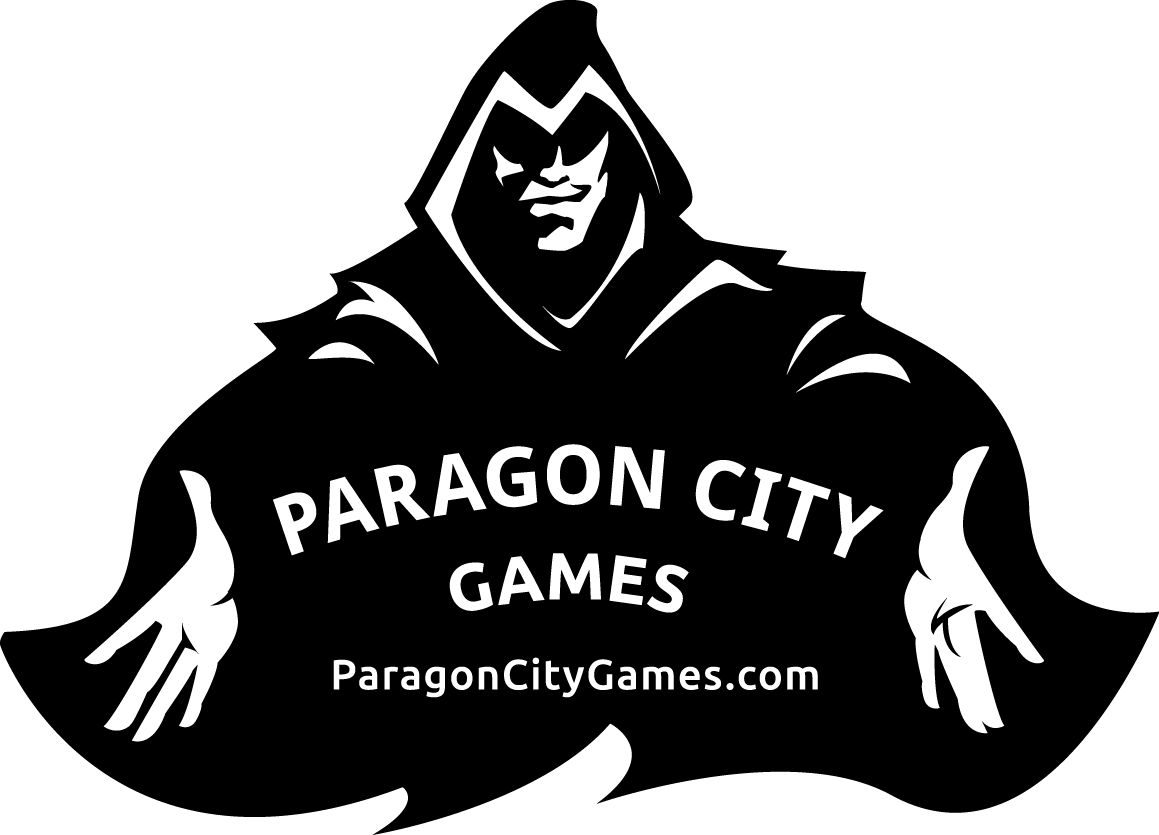 7 Wonders: Cities
Item Details
Description: - Expands the popular game 7 Wonders with new buildings, wonders, and leaders
- Adds new gameplay elements, including diplomacy and espionage
- Can be played as a stand-alone game or combined with the base game and other expansions
- Beautifully designed and illustrated with high-quality components and storage boxes
- Suitable for both casual and experienced players, ages 10 and up
7 Wonders: Cities is the expansion to the award-winning strategy game 7 Wonders. With 7 Wonders: Cities, you can explore new elements of the game and add even more replayability to your gaming experience. This expansion features new buildings, wonders, and leaders, as well as new gameplay mechanics that add even more strategy to the already dynamic game.
One exciting new addition is the diplomacy mechanic, where players can form alliances and interact with other players in new ways. The espionage mechanic is another innovative feature, allowing players to spy on their opponents and gather information. These new elements make for even more excitement and fun as you work to build and expand your civilization.
Beyond the new gameplay mechanics, 7 Wonders: Cities also includes new buildings, wonders, and leaders to add to the game. From the magnificent Petra to the powerful Leonardo da Vinci, these new elements add even more depth to the game. And with beautifully designed and illustrated components and storage boxes, you can keep all your game pieces organized and protected while enjoying the immersive gameplay experience.
7 Wonders: Cities can be played as a standalone game or combined with the base game and other expansions for even more epic gameplay. And with its accessibility for both casual and experienced players, ages 10 and up, 7 Wonders: Cities is the perfect addition to any game night. So gather your friends and family around the table and explore the wonders of civilization with this exciting expansion.
SKU: SEV03
UPC: 5425016920879
Inventory
New: Out of Stock - $24.99