Paragon City Games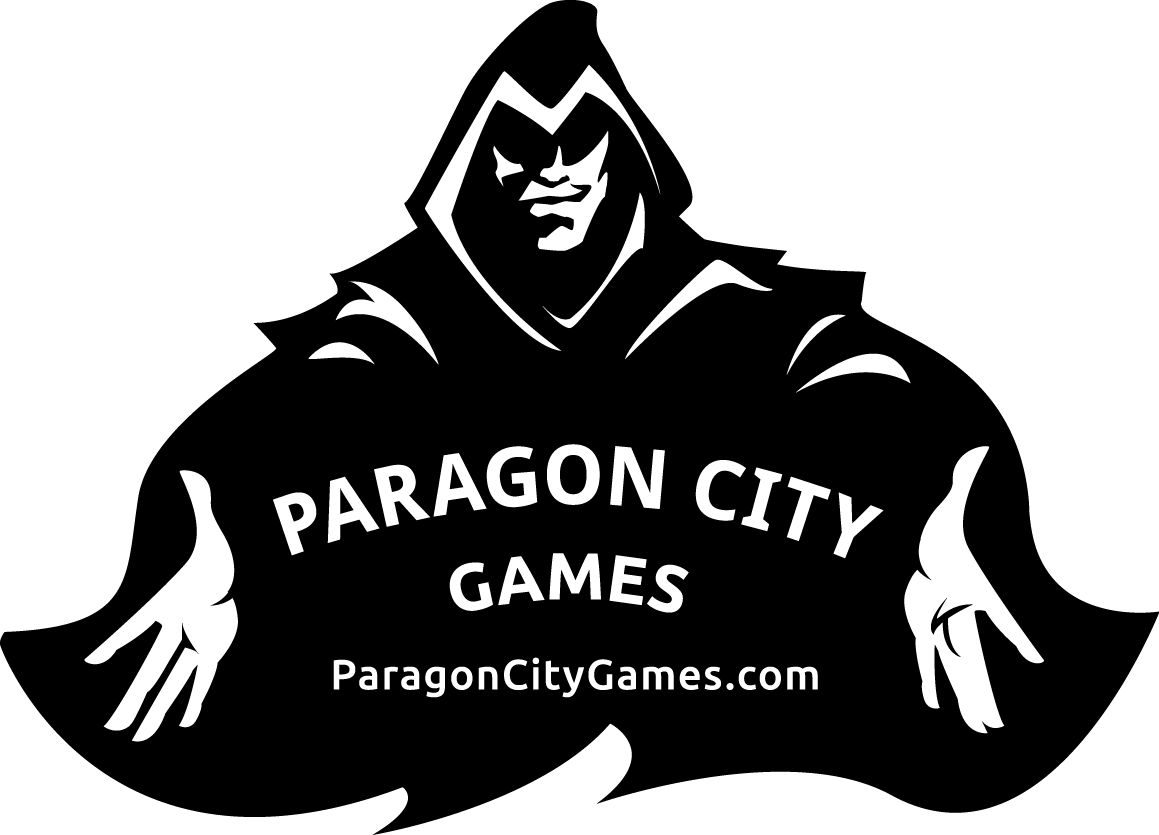 Spot It! (Box Version)
Item Details
Description: Spot It! (Box Version) is a game that guarantees fun for everyone who plays it. From preschoolers to grandparents, it's perfect for all ages. Here are some features that makes this game a must-add to your collection of board games:
- 55 circular cards with different symbols to keep the game dynamic and challenging
- 5 mini-games included in each pack, so no two games are the same
- Sturdy and compact tin case so you can take it on-the-go, to any vacation or event
- Develops focus and observational skills as you race to spot the matching symbols
- Ideal for parties, picnics or family game night, Spot It! (Box Version) brings people closer and entertains while it does so.
Get ready to face a fun, fast-paced and entertaining game that will challenge you and your friends or family's perception skills. Spot It! (Box Version) has 55-round cards with different symbols so you can never predict what will come next. The pack includes 5 mini-games, each with a unique gameplay mode that keeps the game experience fresh and entertaining.
Spot It! (Box Version) comes in a compact and sturdy tin case that you can safely take anywhere with you. It's the perfect addition to a bag for a day outdoors or a car ride. Whether you're on a road trip or at a family gathering, you can keep the entertainment going with Spot It! (Box Version).
As the name suggests, the primary objective of this game is to spot matching symbols on the cards before anyone else does. So not only does it help to develop and improve your focus and observational skills, but it's also a great way to pass the time and entertain yourself or your loved ones.
It's your turn to arrange a family game night or own the title of the master of minigames at any party. Choose Spot It! (Box Version) for an experience that everyone will love!
SKU: SP411
UPC: 803979004112
Inventory
New: 6 In Stock - $12.99