Paragon City Games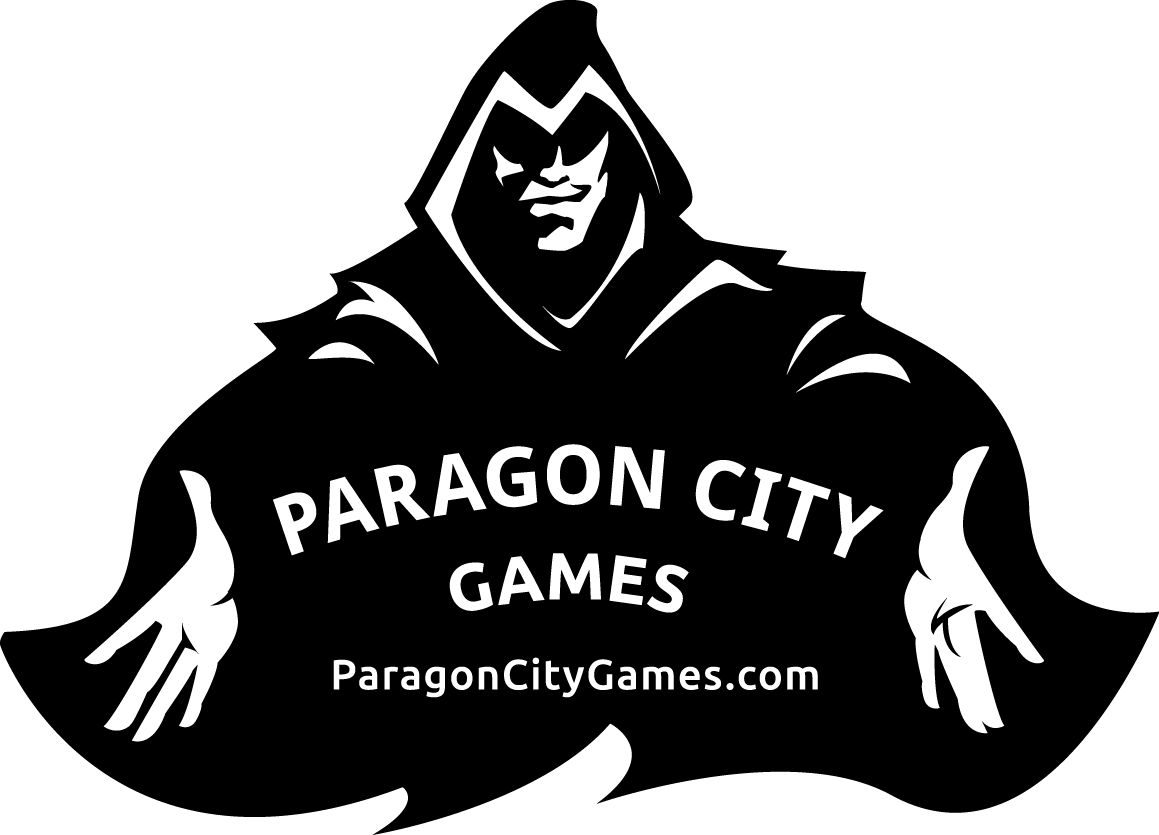 Mattel: Uno Card Game
Item Details
Description: - Ultimate family game: Uno Card Game
- Easy to learn and quick to play.
- Age discrimination? Not here! Perfect for all ages.
- Colorful cards mean fun for all.
- For 2 to 10 players.
Looking for a fantastic family game night favorite? Look no further than Mattel: Uno Card Game. It's a classic game with great visuals that will have players of all ages grabbing for the deck. Easy to learn and quick to play, this game is perfect for families and groups of friends looking to spend some quality time together.
One of the things people love most about Uno Card Game is that it's not just a game for kids. Adults can enjoy it just as much as the younger set. Its colorful cards and exciting gameplay make it a great choice for game night with friends too. Plus, with two to 10 players, you can easily accommodate large groups or just enjoy a game with your family.
The rules of Uno Card Game are simple to understand. Players take turns matching a card in their hand with the current card on the top of the deck, either by color or number. If they can't make a match, they draw another card. Players continue until they have played all their cards, and the first player to run out of cards is the winner. Of course, there are a few twists along the way that make it extra fun.
In short, Uno Card Game is the ultimate family-friendly game. Don't miss out on the chance to add a little excitement to your next gathering, whether it's just you and your kids or an entire group of friends. With easy rules, quick gameplay and endless fun, this game will be a staple in your household for years to come.
UPC: 78206020016
Inventory
New: 3 In Stock - $7.99