Paragon City Games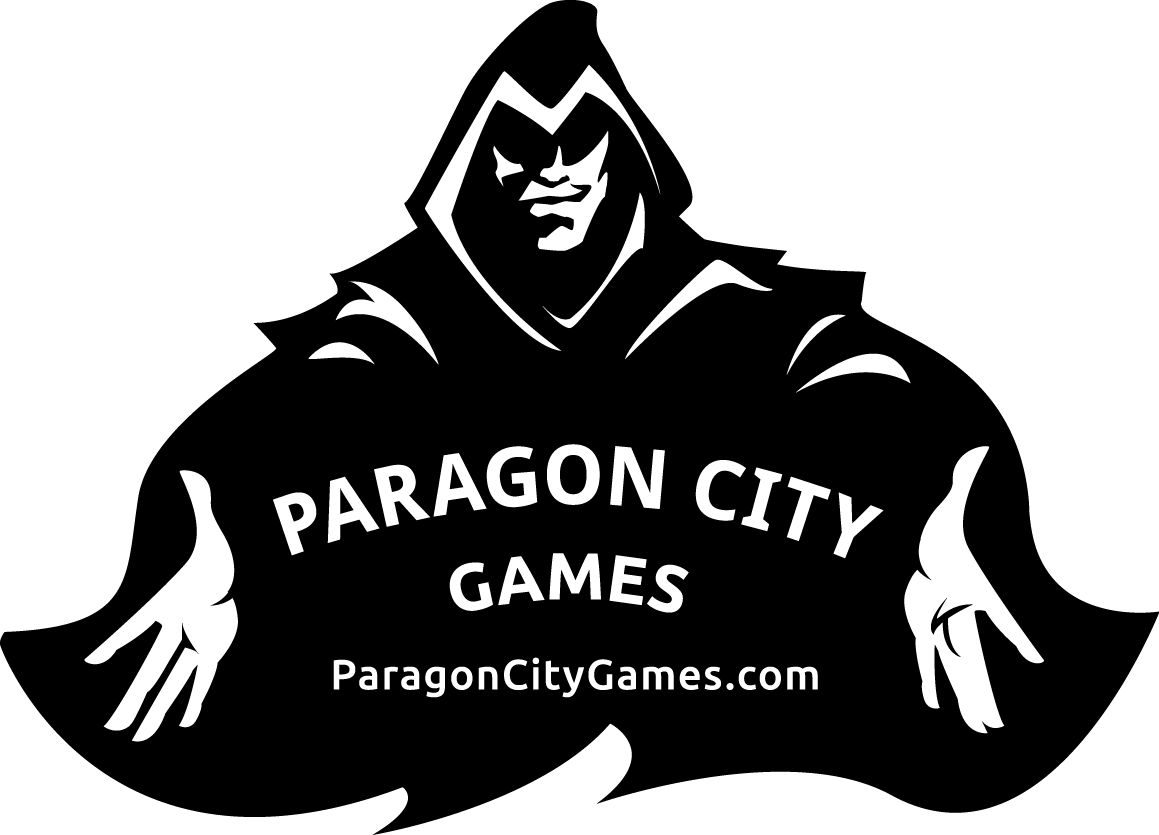 7 Wonders: Armada Expansion
Item Details
Description: -Revamp your 7 Wonders gameplay with the Armada Expansion
-Introduces naval battles and trade routes
-New mechanics and strategy added to the game
-More engaging player interaction and resource management with Armada
Revamp your 7 Wonders gameplay with the 7 Wonders: Armada Expansion. This expansion introduces naval battles and trade routes with customized decks of cards that will keep every game unique. It comes with this new twist on strategic gameplay, which also includes new mechanics to manage your fledgling empire's resources and interact with other players.
For those who love 7 Wonders, Armada is a game-changer. You'll find yourself setting up trade routes and engaging in naval battles - decisions and actions that add deeper layers of strategy that weren't previously possible. These new features make for an engaging gameplay that will have you coming back for more.
Another great aspect of the Armada Expansion is the extensive replayability the new cards and mechanics add to the game. It introduces over 30 powerful and unique new cards - and they can be played with or without playing with naval battles and trade routes. This adds to gameplay that is even more varied and engaging, with each game bringing out different strategies to create a new experience each time you play.
Not only is Armada a great expansion for 7 Wonders fans, but it's also great for newcomers. It's easy to learn, but with tools to grow and develop new strategies as you play, you'll find that Armada is an excellent way to experience the franchise's long-standing gameplay mechanics in a new light.
In conclusion, with the exciting additions of naval battles and trade routes, the Armada Expansion is a must-have for any 7 Wonders fan looking to add additional creativity and strategic thinking to the game. With new cards, mechanics, and tools to explore, it's a game changer that we believe you'll love!
SKU: SEV13
UPC: 5425016922859
Inventory
New: Out of Stock - $37.99