Paragon City Games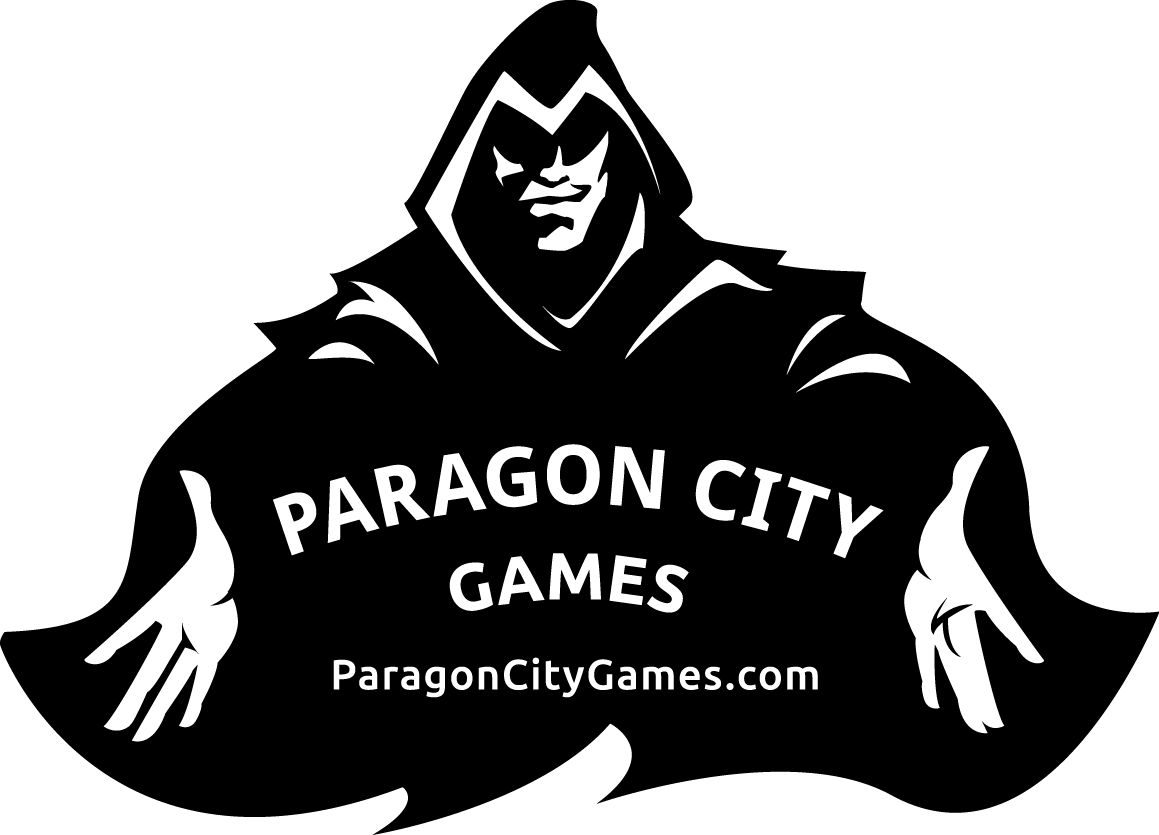 7 Wonders: Leaders Expansion
Item Details
Description: - Expand your game with 7 Wonders Leaders Expansion, a must-have addition to the popular board game, 7 Wonders.
- This expansion introduces leaders to your game, adding new objectives and strategies to keep your gameplay fresh and exciting.
- With 36 leader cards included in the set, each highlighting historical figures like Caesar, Hammurabi, and Cleopatra, you'll be able to lead your civilization to greatness.
- The 7 Wonders Leaders Expansion is the perfect way to take your gameplay to the next level.
Are you ready to take on new challenges in 7 Wonders? Update your gameplay with the Leaders Expansion, introducing a brand new way to play. With 36 historical leaders, each with their unique abilities, you'll be able to take your civilization to new heights. In this expansion, players are dealt a hand of leader cards in each age, and they must decide whether or not they want to play the leader or burn it for coins. Each leader offers a unique benefit, so choose wisely!
The 7 Wonders Leaders Expansion not only adds new gameplay mechanics but also new objectives and strategies. For example, some leader cards require specific resources or wonders to be built before they can be played, forcing players to adjust their long-term goals. The Leaders Expansion also includes new wonder cards that players can build, as well as a new wonder board adding even more gameplay possibilities.
This expansion is an excellent way to revitalize your games of 7 Wonders and keep the gameplay exciting and fresh. The Leaders Expansion has received high praise for its ability to improve gameplay without drastically altering the game's core mechanics. Its sleek and intuitive design makes it easy to learn, even for new players, while still offering experienced players a brand new challenge. The 7 Wonders Leaders Expansion is a must-have for any fan of the game and is sure to keep you entertained for hours on end.
Inventory
New: Out of Stock - $24.99