Paragon City Games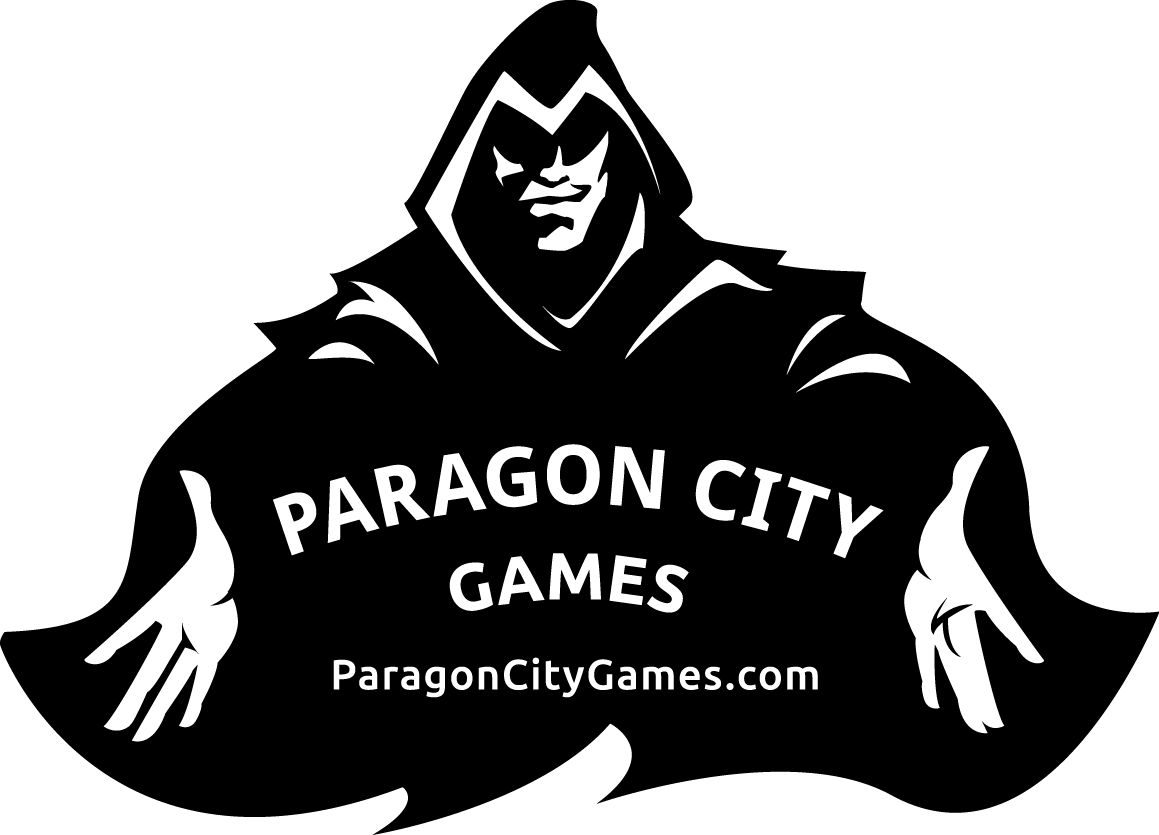 Between Two Castles Mad King Ludwig
Item Details
Description: - Unique combination of two popular board games: Between Two Cities and Castles of Mad King Ludwig
- Two to seven players can enjoy the game at once
- Requires strategic thinking and collaboration with other players
- A beautifully designed game with different tiles and icons that make it easy to follow the gameplay
- Suitable for both casual and experienced board game players
Between Two Castles Mad King Ludwig is a board game that stands out from others in the strategy game category. Combining the classic gameplay from Between Two Cities with the creative aspects of Castles of Mad King Ludwig, this game is a unique experience that challenges players to work collaboratively with others for victory.
The gameplay is simple enough that even new players can quickly pick up the rules, but requires careful strategy to navigate the different elements and objectives. Players need to balance resource management with building and designing their castle, while securing alliances with other players to ensure success.
Every element of the game is beautifully designed, from the various tiles and icons that make it easy to follow the gameplay, to the visually stunning artwork. Two to seven players can enjoy the game at once, making it perfect for both small and large groups.
Overall, Between Two Castles Mad King Ludwig offers a perfect mix of classic gameplay and creative design, making it an excellent addition to any board game collection. It is perfect for board game enthusiasts, families and casual players alike, providing hours of fun and strategic thinking for all.
SKU: STM506
UPC: 0653341028709
Inventory
New: 1 In Stock - $49.99