Paragon City Games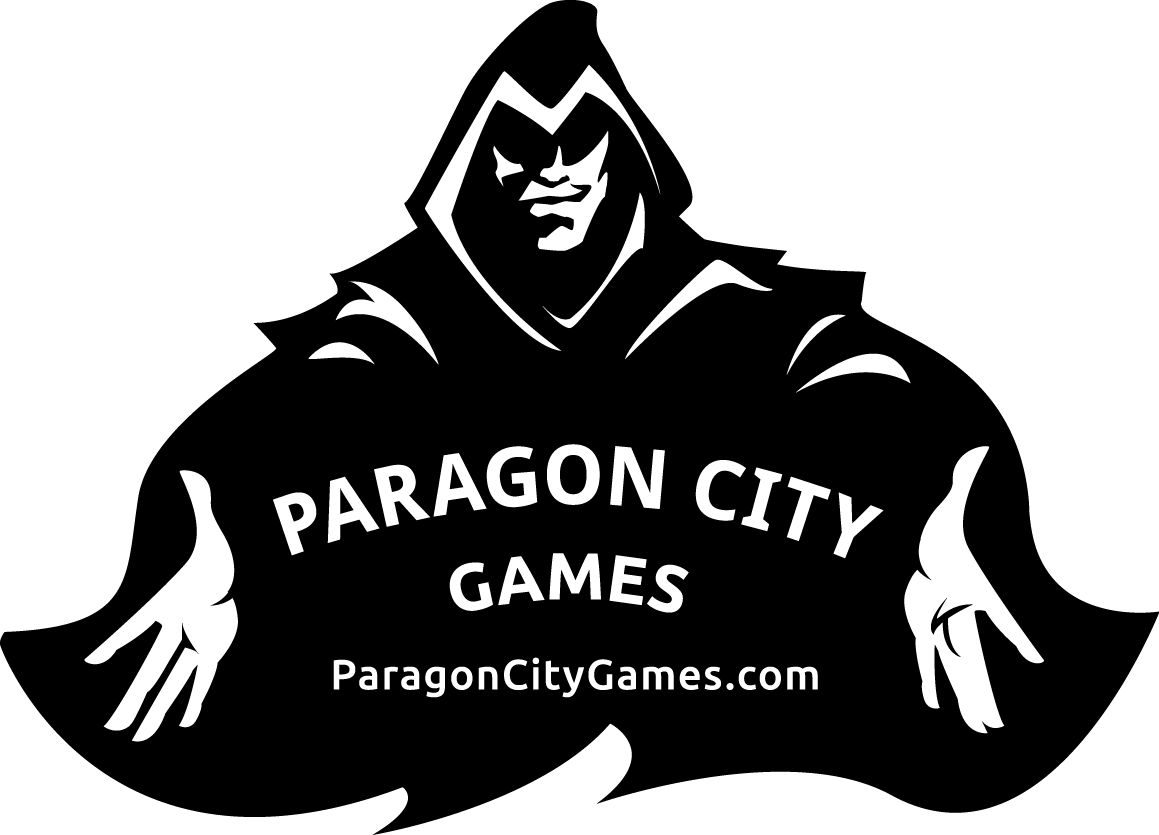 7 Wonders: Wonder Pack Expansion
Item Details
Description: - Adds four new Wonders to the 7 Wonders game
- Introduces new abilities and mechanics to the game
- Allows players to expand their gameplay options
- Compatible with all 7 Wonders expansions and base game
Take your 7 Wonders gameplay to the next level with the new Wonder Pack Expansion. Featuring four new Wonders to choose from, this expansion adds a fresh twist to the classic strategy board game. Each Wonder in the expansion has a unique ability, providing players with new avenues of gameplay that weren't previously available. Whether you're a seasoned veteran or a newcomer to 7 Wonders, the Wonder Pack Expansion offers new and exciting ways to play.
The Wonder Pack Expansion introduces new mechanics that shake up the gameplay of 7 Wonders. With new abilities and unique powers for each Wonder, players have new strategies to consider when building their empire. New card types and effects provide more options for players to explore, adding depth and complexity to the game. With the Wonder Pack Expansion, even experienced players will find new challenges and opportunities to improve their skills.
One of the key benefits of the Wonder Pack Expansion is the chance to expand your gameplay options. With four new Wonders to choose from, players have more ways to play and more opportunities to find the perfect strategy. The expansion also enhances the replay value of 7 Wonders, as players can now experiment with different Wonders and abilities, leading to new experiences each time they play. Whether you're a casual player looking for a new challenge or a die-hard fan seeking out new ways to play, the Wonder Pack Expansion has something for everyone.
The Wonder Pack Expansion is fully compatible with all other 7 Wonders expansions and the base game, so you can mix and match to create the perfect game for you. With the addition of new Wonders and mechanics, the possibilities for gameplay are endless. The Wonder Pack Expansion is a must-have for any 7 Wonders enthusiast looking to level up their game.
Inventory
New: Out of Stock - $14.99