Paragon City Games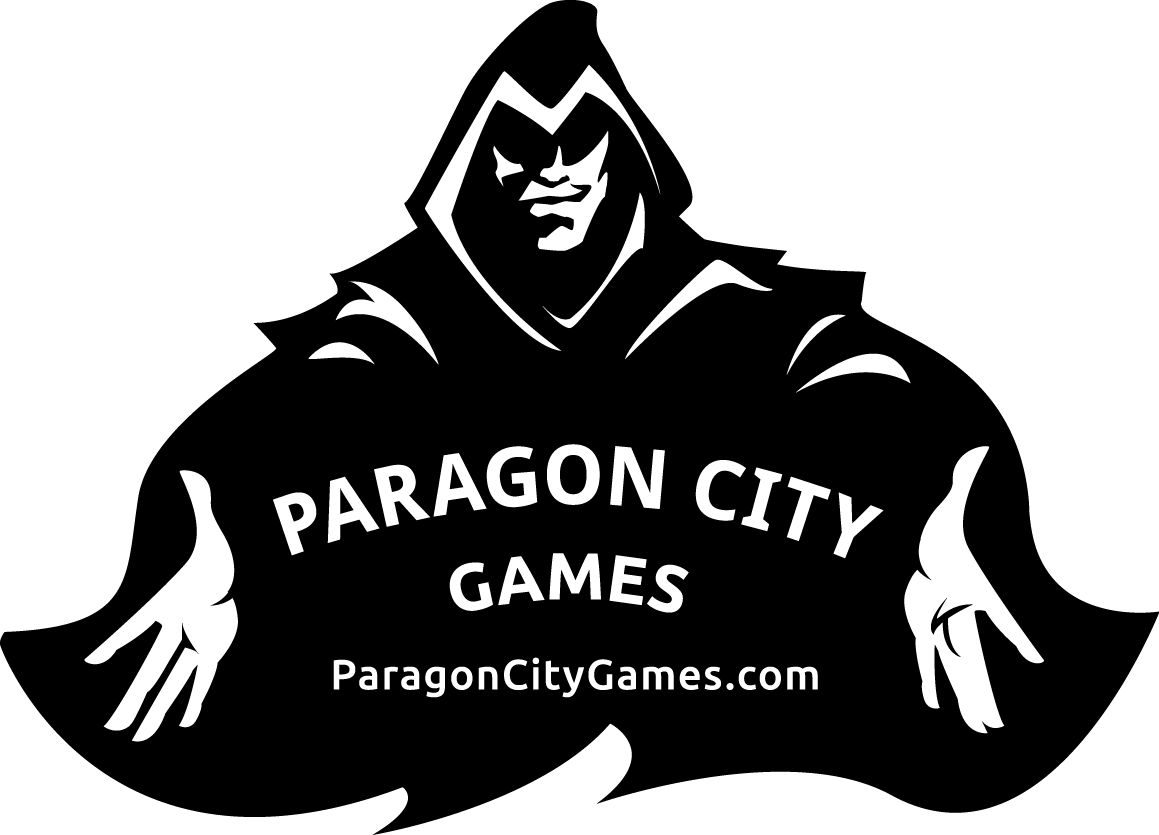 Queendomino
Item Details
Description: - Build your own kingdom with Queendomino board game
- A complex strategy game with simple rules
- Ideal for beginners and advanced players alike
- Combines elements of tile-laying and city-building games
- Beautifully designed with high-quality components for a premium gaming experience
If you're a fan of board games and strategy, you won't want to miss the chance to play Queendomino. This game is all about building your own kingdom, competing against others to become the most prosperous and powerful ruler. What makes Queendomino so unique is its blend of tile-laying and city-building mechanics, resulting in a complex, yet incredibly satisfying game experience.
Don't let the idea of a complicated strategy game intimidate you, though! Queendomino has straightforward rules that are easy to understand. It's ideal for both beginners and experienced players who enjoy a challenge. Build your kingdom by placing different types of terrain tiles and buildings on your board, making strategic choices to maximize your resources and claim victory.
One of the standout features of Queendomino is its gorgeous design. The attention to detail on the game components is remarkable, providing a premium gaming experience. The beautifully illustrated buildings and characters will transport you to a medieval world, making every playthrough feel like a new adventure.
Queendomino is an ideal board game for those who love strategy games that challenge the mind. It's perfect for beginners and experienced players alike, combining simplicity with depth, and providing endless replayability. Build your kingdom, strategize your moves and see if you can claim the Queendomino crown.
SKU: 03601
UPC: 803979036014
Inventory
New: 1 In Stock - $28.99