Paragon City Games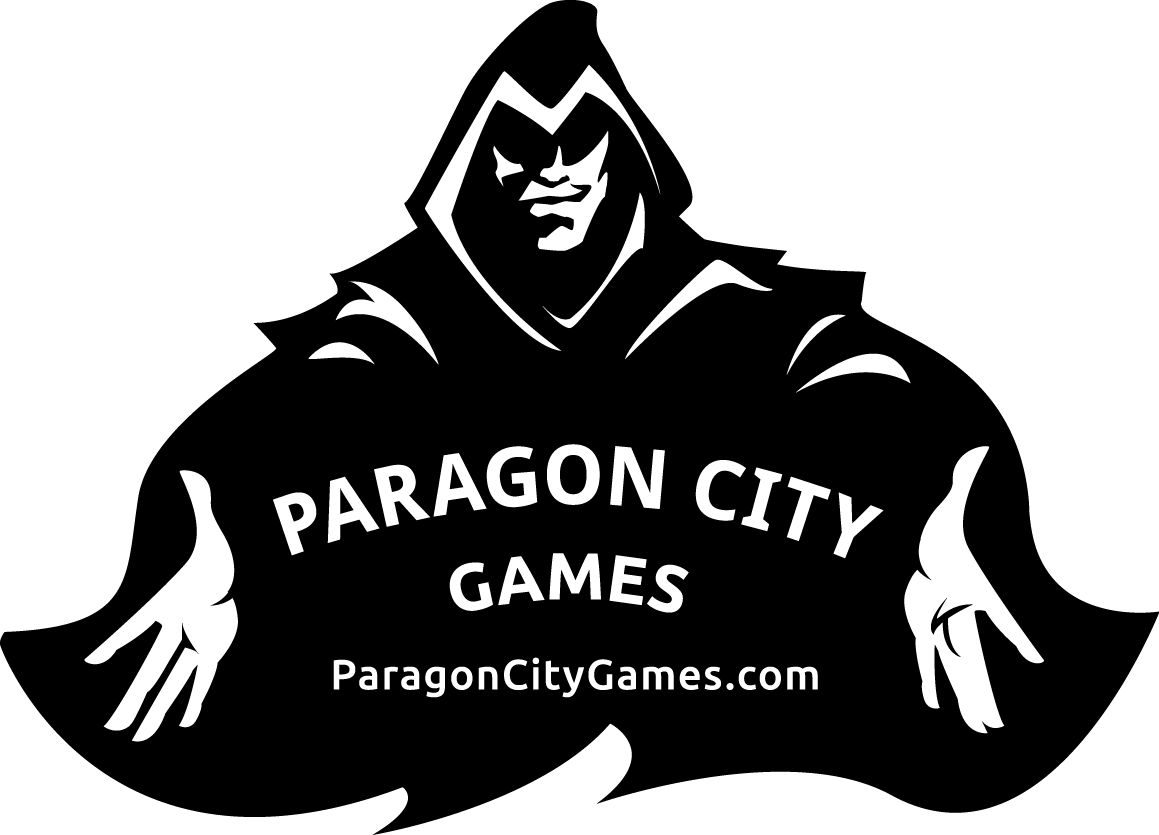 Codenames: Harry Potter
Item Details
Description: - Delve into the wizarding world with "Codenames: Harry Potter," the popular word association game with a magical twist.
- Two teams, red and blue, compete as spymasters and teammates to decipher secret code names of characters and items from the "Harry Potter" series.
- Use your knowledge of the books and films to decipher clues, without mistakenly identifying the opposing team's red herrings or worse, selecting the dreaded Death Eater.
- With premium game components and a beautifully designed board, "Codenames: Harry Potter" provides hours of gameplay for fans of all ages.
SKU: USACE010-400
UPC: 700304049902
Inventory
New: 2 In Stock - $29.99