Paragon City Games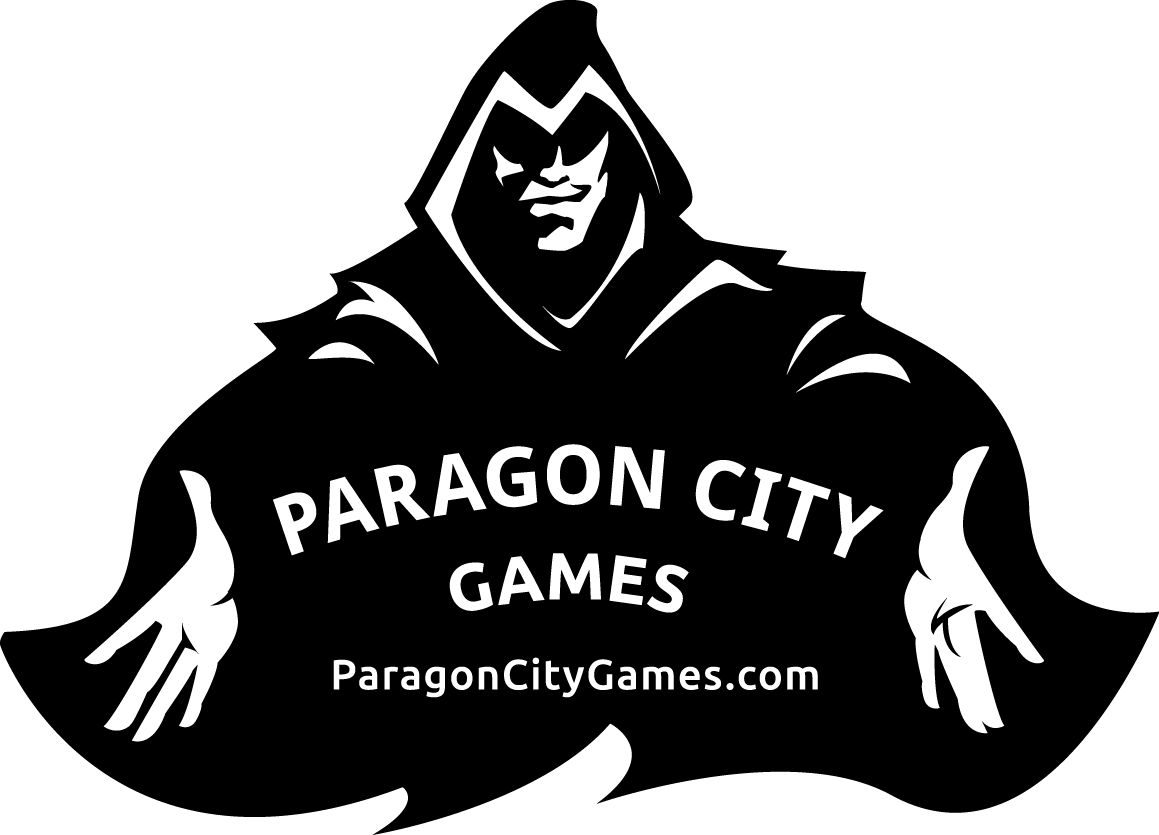 7 Wonders: New Edition
Item Details
Description: - Brand new edition of the popular "7 Wonders" board game
- Includes new artwork, revised rules, and upgraded components
- Designed for 2 to 7 players and takes approximately 45 minutes to play
- Players compete to build the greatest civilization by constructing buildings and wonders
- Features multiple paths to victory, ensuring no two games are ever the same
Looking for a board game that will keep you entertained for hours? Look no further than "7 Wonders: New Edition"! This updated version of the classic game features brand new artwork, revised rules, and upgraded components, making gameplay smoother and more enjoyable than ever.
Designed for 2 to 7 players, "7 Wonders: New Edition" is the perfect game for friends and family gatherings. Each game takes approximately 45 minutes to play, meaning you can enjoy multiple rounds in a single session.
In "7 Wonders: New Edition", players compete to build the greatest civilization by constructing buildings and wonders. The game features multiple paths to victory, ensuring that no two games are ever the same. Will you dominate your opponents through military might, or will you play it smart and focus on science and progress?
This game is perfect for strategy game enthusiasts and anyone looking for a fun and engaging board game experience. Don't miss out on "7 Wonders: New Edition"!
SKU: SV01EN
UPC: 5425016924006
Inventory
New: 3 In Stock - $59.99