Paragon City Games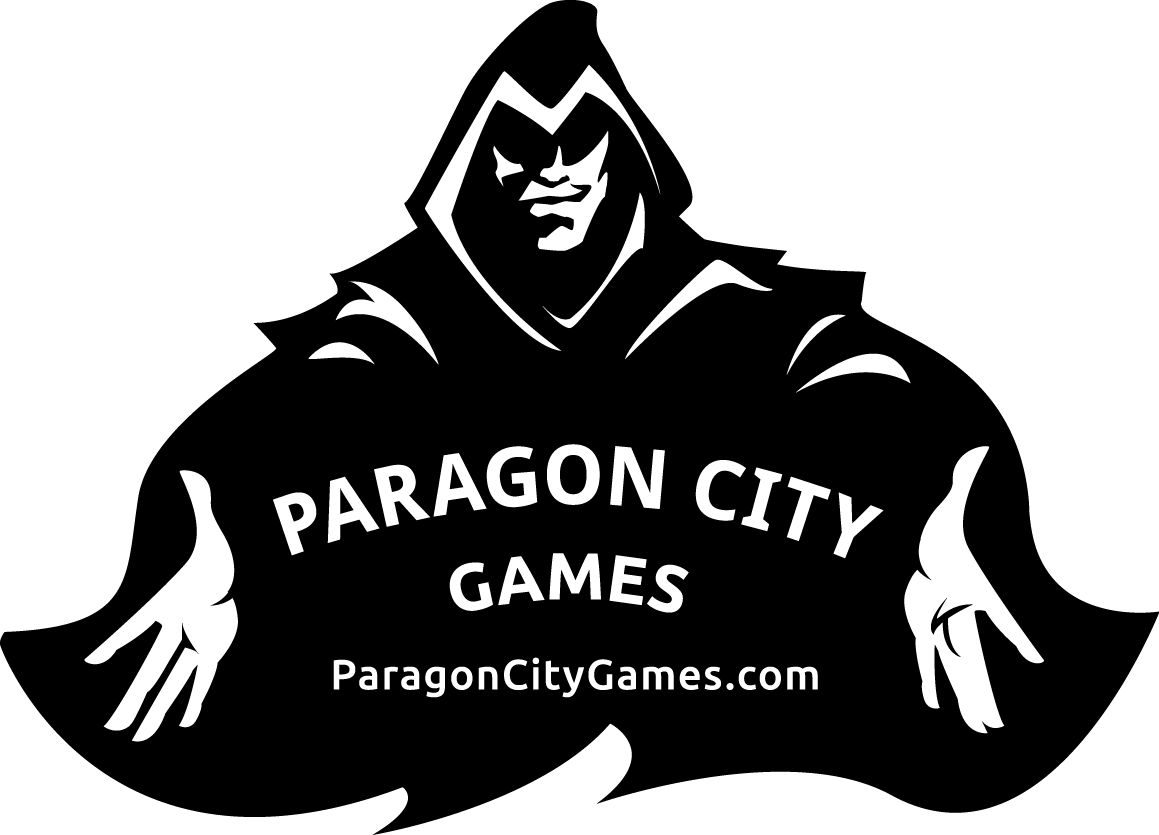 Just One
Item Details
Description: - For 3-7 Players, ages 8 and up
- Fun, fast-paced gameplay that everyone can enjoy
- Can be played in just 20 minutes
- Easy to learn and quick to set up
- Encourages creativity, communication, and collaboration
Looking for a fun way to liven up your next party or get-together with friends? Say hello to a game that everyone can enjoy - "Just One"! Perfect for 3-7 players, ages 8 and up, this fast-paced game will have you and your friends laughing and shouting in no time.
The premise of the game is simple - players take turns trying to get their teammates to guess a mystery word. But here's the catch: each player can only provide one clue to help their team. Sounds easy, right? Well, it's not! With every clue given, players must be careful not to repeat any words that have already been used. And, if two players provide the same clue, that word is removed from the game altogether! This means that the game evolves as players progress, and the challenge ramps up as words disappear.
One of the best things about "Just One" is its ease of use. It's quick to set up and easy to learn, so it's perfect for gamers of any level. And with a play time of just 20 minutes, you can squeeze in a game or two anytime, anywhere.
"Just One" encourages creativity, communication, and collaboration, making it a great tool for team-building at work or school. But the real value of "Just One" lies in the fact that it is simply just so much fun! Whether you're playing with family or friends, this game is sure to keep you entertained and amused for hours on end. So why wait? Add "Just One" to your collection today and get ready for non-stop laughter and excitement!
SKU: JOUS01
UPC: 5425016922583
Inventory
New: 1 In Stock - $24.99