Paragon City Games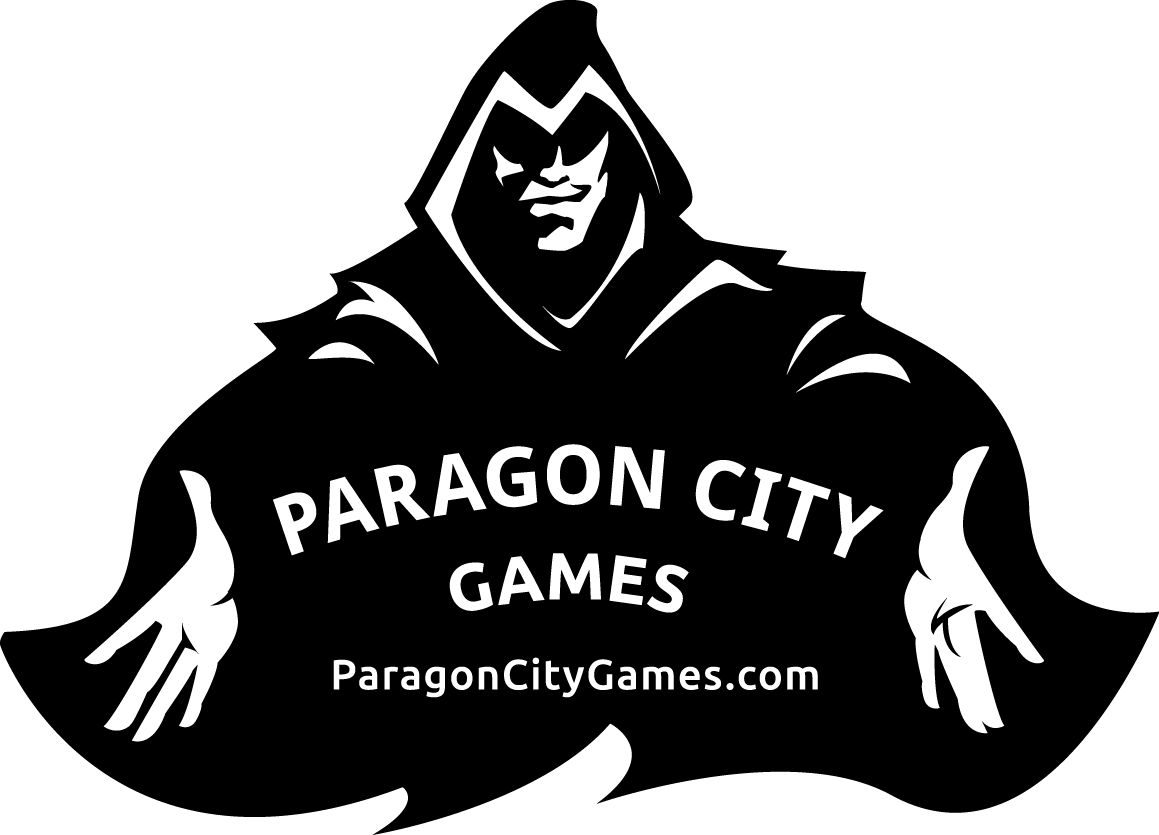 7 Wonders: Cities (New Edition)
Item Details
Description: - Expand your game of 7 Wonders with the Cities expansion.
- New edition includes updated artwork and rulebook.
- Adds new mechanics and strategies to keep gameplay fresh and challenging.
- Can be combined with other 7 Wonders expansions for even more gameplay variety.
Take your game of 7 Wonders to the next level with the Cities expansion! This new edition adds an entirely new layer of depth and strategy to the game, making it perfect for players who crave a challenge. With updated artwork and a revised rulebook, the new edition is more accessible than ever before.
Cities adds new mechanics to the gameplay, allowing players to focus on building their city as they compete for victory points. The new mechanics include debt tokens, diplomacy cards, and the ability to play with a team of two or three players. These new options expand the number of available strategies and keep the game fresh with every playthrough.
The new edition of Cities also allows for even more customization, as it can be combined with other 7 Wonders expansions for an even more varied gameplay experience. Whether you're a seasoned 7 Wonders player or just starting out, the Cities expansion is a must-have addition to your board game collection.
So what are you waiting for? Come experience the excitement and challenge of 7 Wonders: Cities (New Edition) today!
SKU: SV03EN
Inventory
New: Out of Stock - $34.99