Paragon City Games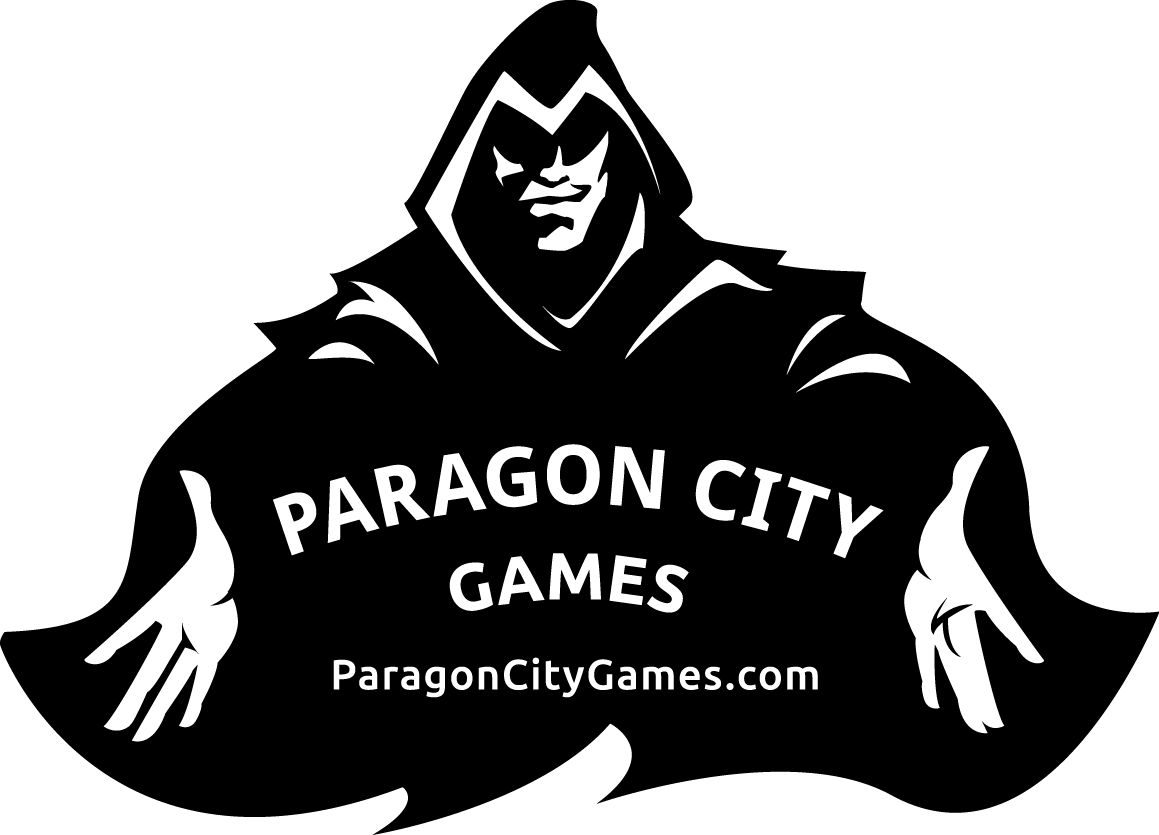 Cover your Assets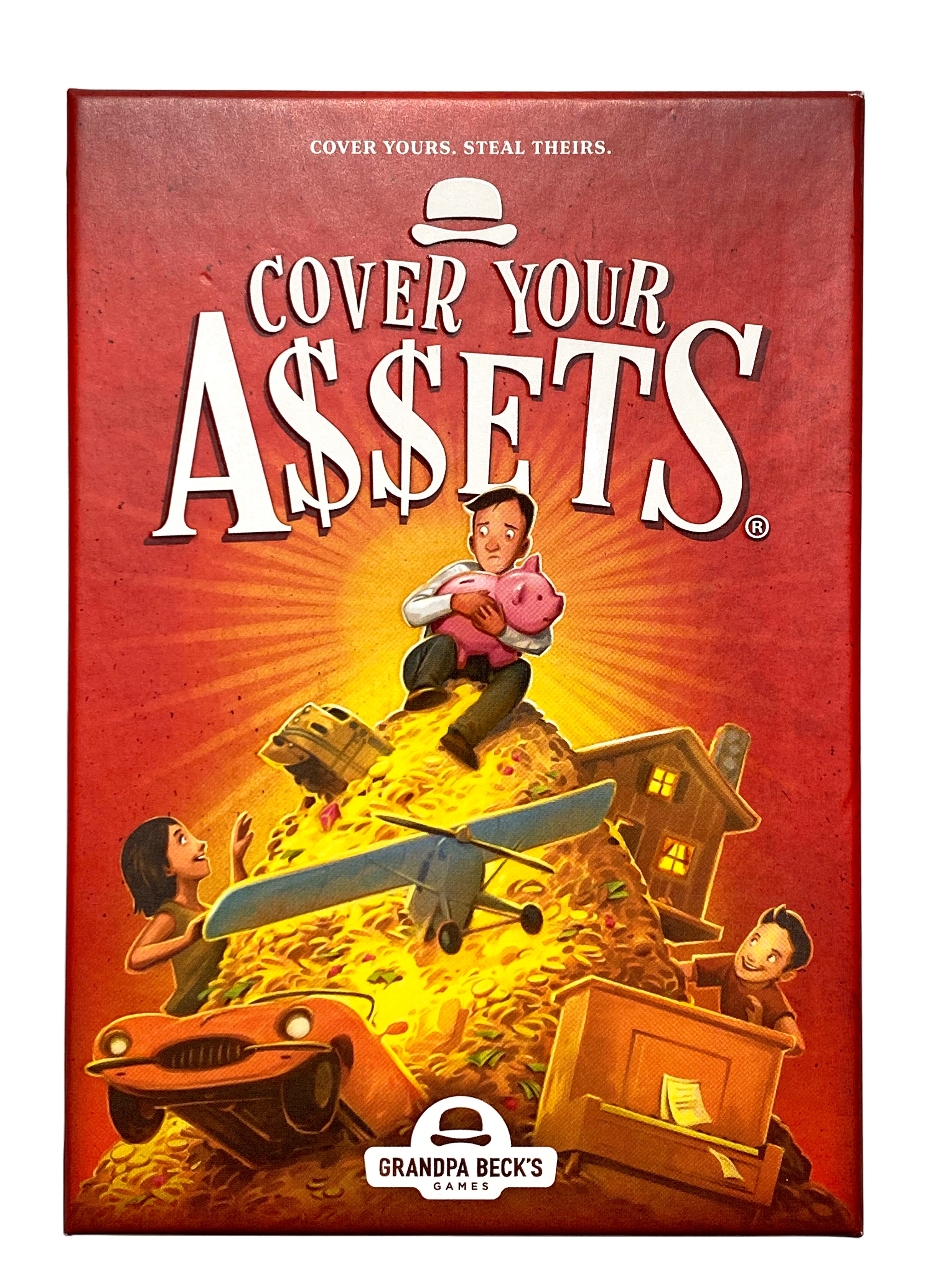 Item Details
Description: - "Cover your Assets" is the ultimate party game for friends and family
- Players compete to see who can amass the most valuable assets, while defending themselves against thieves and saboteurs
- Unique gameplay that combines strategy, luck, and negotiation
- Quick to learn, but endlessly replayable with over 100 asset cards to collect
- Perfect for game night or a fun addition to any gathering
Looking for a fun and competitive game to liven up your next game night or party? Look no further than "Cover your Assets"! This thrilling game combines strategy, luck, and negotiation to create an experience that is sure to keep players engaged and entertained.
In "Cover your Assets", players take on the role of investors who are competing to acquire the most valuable assets. From luxury yachts to priceless works of art, players will have to build their portfolios by collecting asset cards, stealing from their opponents, and defending themselves against would-be thieves and saboteurs.
But the game is not all about luck – players will also need to use skillful negotiation and strategic planning to come out on top. With over 100 asset cards to collect, "Cover your Assets" is endlessly replayable, offering a new and exciting challenge every time you play.
Whether you're a seasoned board game player or just looking for a fun way to pass the time with friends and family, "Cover your Assets" is a perfect addition to any game night or party. It's quick to learn and easy to play, but engaging enough to keep you entertained for hours on end. So why wait? Add "Cover your Assets" to your collection today and get ready for the ultimate party game experience!
UPC: 794504202922
Inventory
New: 18 In Stock - $16.99