Paragon City Games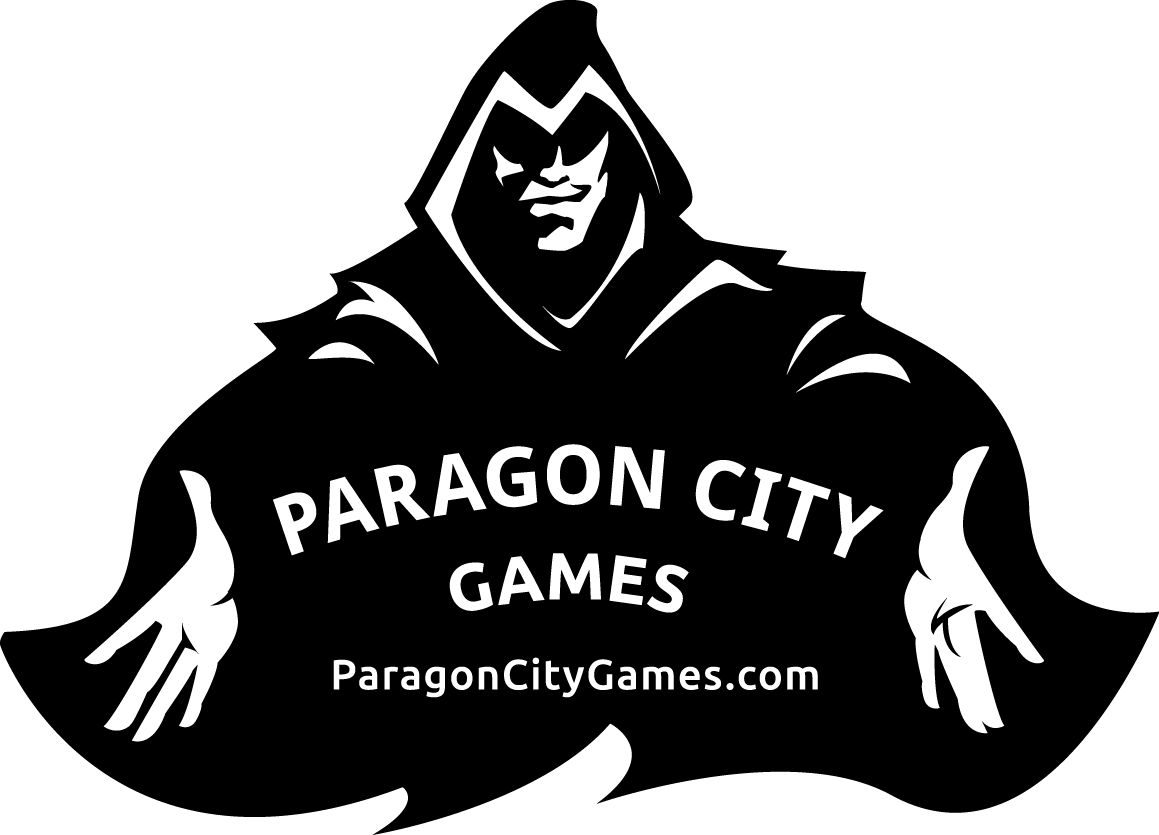 Machi Koro: 5th Anniversary Edition
Item Details
Description: The "Machi Koro: 5th Anniversary Edition" is a must-have game for those who enjoy board games in the strategy category. This popular game has been around for a few years now, and this anniversary edition is a testament of its success. Here are a few reasons why you should consider investing in this edition:
- A complete anniversary edition: This edition includes everything you need to play this beloved game with new and exciting features that you won't find in other editions.
- Up to five players can play: This latest edition is perfect for those who enjoy playing with more people. Up to five players can play at once, which makes it ideal for game nights with friends and family.
- New artwork and upgraded components: The 5th Anniversary Edition comes with a complete overhaul of the game's art design, which makes it more visually appealing than ever before. Additionally, the components are also upgraded, making it more durable and long-lasting.
Now that we have highlighted some of the best features of this game, let's dive into more detail about why you should consider adding this game to your board game collection.
"Machi Koro" is a town-building game where players will take on the role of a mayor trying to build their town into a bustling metropolis. In order to do this, players will need to buy buildings and landmarks that will generate income and help them progress towards their ultimate goal of being the most successful mayor in the game.
What's interesting about this game is that no two games will be the same. Each player has their own unique strategy and approach to the game, which will make for a dynamic and exciting playing experience. Additionally, the game comes with several different modes, which makes it a versatile game that you can play over and over again without getting bored.
The 5th Anniversary Edition of "Machi Koro" is considered the definitive version of the game, with new features and gameplay mechanics that make it even better than the original. If you're a fan of board games and strategic gameplay, or if you're looking for a new addition to your game collection, then the "Machi Koro: 5th Anniversary Edition" is definitely a game you should consider investing in.
SKU: PAN 201821
UPC: 854382007245
Inventory
New: 1 In Stock - $29.99