Paragon City Games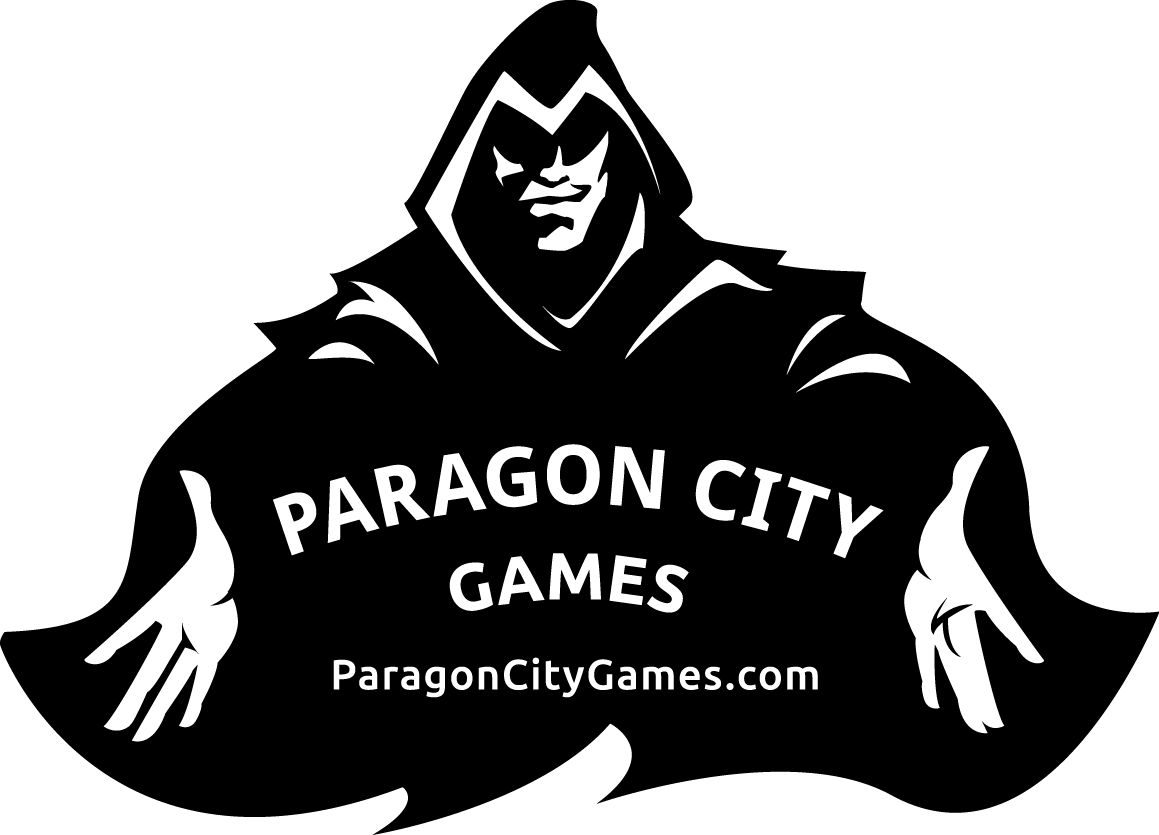 Topicubes
Item Details
Description: - Topicubes: the exciting new board game for intellectual and creative thinkers alike!
- Each set includes 8 colorful cubes, each with a different topic category to inspire your gameplay.
- Players take turns rolling the cubes to select a topic for discussion, debate, or creative expression.
- Topics range from current events to pop culture to philosophy and beyond, making for a game that's always fresh and engaging.
- Whether you're a trivia buff, a passionate debater, or just looking to get the conversation flowing at your next social gathering, Topicubes is the perfect choice.
Are you tired of the same old board games that rely on luck or simple rote memorization? Then it's time to step up your gameplay with Topicubes! This innovative new game takes the concept of conversation-starters to the next level, challenging players to engage with a variety of topics that will inspire and entertain in equal measure.
Each set of Topicubes includes eight cubes, each with a different category of topic to explore. From politics to pop culture, science to art, there's a little something for everyone in every play. Players take turns rolling the cubes and choosing a topic, then the fun really begins! Will you debate the merits of modern technology, or get creative and come up with your own artistic interpretation of the topic at hand? The possibilities are endless with Topicubes.
One of the many things that sets Topicubes apart from other board games is the way it encourages players to think outside the box. Rather than simply regurgitating factual information, players are challenged to truly engage with the topics at hand, bringing their own unique perspectives and insights to the table. Whether you're playing with friends, family, or colleagues, you're sure to enjoy this stimulating and thought-provoking game.
So if you're ready to take your next game night to the next level, why not give Topicubes a try? With its colorful, eye-catching design and endless potential for engaging gameplay, it's sure to become a fast favorite in any household.
SKU: 07600
UPC: 803979076003
Inventory
New: 12 In Stock - $9.99