Paragon City Games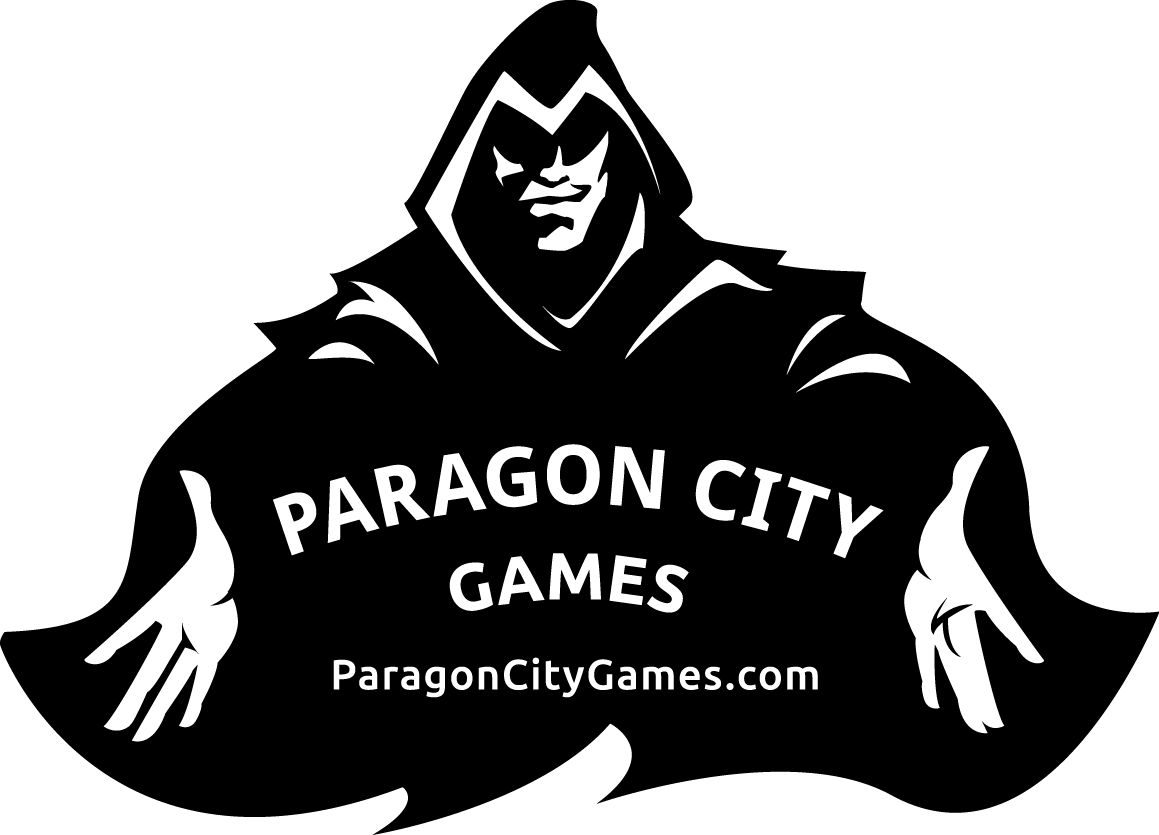 Bicycle: Canasta
Item Details
Description: Introducing the latest addition to our Board Games collection, Bicycle: Canasta! Here are some of the exciting features of this product:
- Classic game of Canasta: Enjoy playing the internationally popular card game that has entertained families and friends for generations.
- High-quality cards: Each game set comes with two decks of premium-quality cards, featuring classic Bicycle designs that are durable and easy to shuffle.
- Easy-to-follow rules: Whether you're a seasoned player or new to Canasta, our user-friendly instructions and rules make it easy to learn and play.
- Suitable for all groups: Bicycle: Canasta is suitable for two to six players, making it perfect for family game night or a fun gathering with friends.
- Portable and convenient: The compact size of the game and the clear plastic storage case allows you to easily take the game with you on the go.
Don't miss out on the chance to bring the classic game of Canasta into your home with Bicycle: Canasta!
Canasta is a game of skill and strategy that has been enjoyed for decades by families and friends around the world. Bicycle: Canasta offers you the opportunity to experience this exciting game with your loved ones in the comfort of your home. The high-quality cards make shuffling and dealing a breeze, and the two included decks ensure that you have enough cards to accommodate up to six players.
Our instruction booklet clearly explains the rules of the game, making it easy for beginners to learn and for experienced players to refresh their knowledge. The game is suitable for players of all ages, making it a great addition to your next family game night or an entertaining activity for a gathering with friends.
Bicycle: Canasta is conveniently sized for easy portability. Whether you're planning a weekend getaway or a long car ride, you can take the game with you. The clear plastic storage case not only makes it easy to transport, but also keeps the cards organized and protected.
Quality, convenience, and entertainment come together in Bicycle: Canasta. Add this classic game to your Board Games collection today and enjoy hours of fun with your family and friends!
SKU: JKR10015654
UPC: 73854017630
Inventory
New: Out of Stock - $6.99