Paragon City Games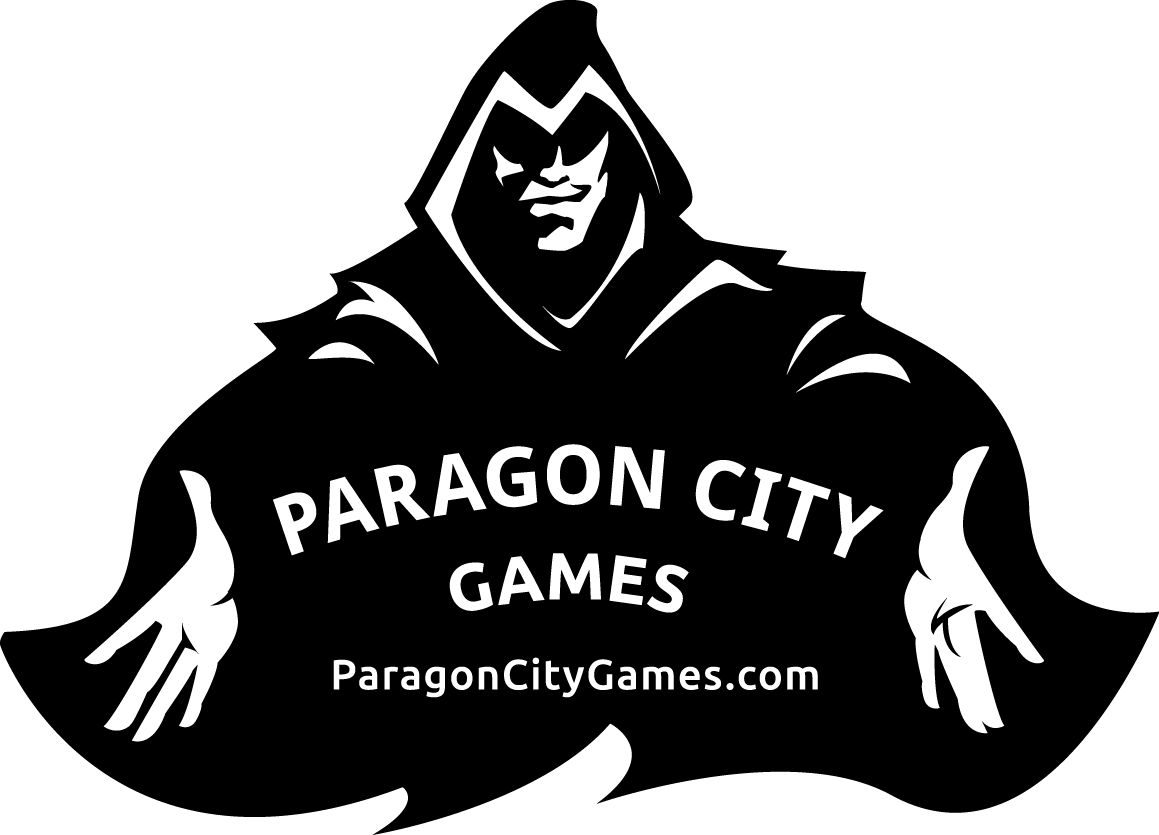 Slide Quest
Item Details
Description: Slide Quest is a thrilling board game that belongs to the category of heavy strategy games, designed to test the players' skills and wits. Here are some of the highlights of this game that set it apart from others in the market:
- Unique gameplay: Slide Quest has a different gameplay approach compared to conventional board games. Players control a board with various obstacles to navigate by tilting&sliding the board. The objective is to lead the knight through various levels with different themes like the dragon's lair, the pirate ship, the castle, and many more. Each level has different challenges with various difficulties, keeping the players engaged and challenged all along.
- Cooperative gameplay: Slide Quest can accommodate up to 4 players that can play together and help each other reach the ultimate goal. Players can either guide the knight or help with the tilting and sliding of the board, making it a full team effort. The game's cooperative nature brings people together, increases the teamwork spirit and can add an element of healthy competition among the players or groups.
- High-quality components: The game comes with a sturdy metal tilt board that can withstand the playing sessions' roughness. The game's foldable design makes it portable and very easy to store. It comes with various accessories, including side rails, wooden barriers, and character figurines making it more exciting and immersive.
Slide Quest's gameplay is easy to learn, but it gets progressively harder as you go through the levels, rewarding the players for their critical thinking and dexterity. The cooperative nature of the game brings players together, making it ideal for family-friendly gameplay. It combines different gameplay mechanics with high-quality components, making the game both fun and rewarding with every play. If you're looking for a high-strategy board game that's fun, exciting, and easy to pick up, then Slide Quest is a great game to add to your collection.
SKU: HAB303383
UPC: 803979080000
Inventory
New: Out of Stock - $27.99